Iko e The Pixel Hunt, co-produttori, e ARTE France, co-produttore ed editore, sono orgogliosi di annunciare che il loro videogioco ispirato alla mitologia del Grande Nord, Inua: A story in Ice and Time sarà disponibile il 10 febbraio per Steam,  Nintendo Switch , iOS e Android . Il gioco è già disponibile per il preordine.
Inua racconta la storia di Taïna, Peter e Simon, 3 personaggi che vagano per le terre ghiacciate del grande nord canadese in momenti diversi. Separati da più di un secolo, i loro destini sono tuttavia profondamente legati l'uno all'altro ea quello di Nanurluk, l'orso polare gigante vissuto 10.000 anni fa. Un giorno, spinti dall'ambizione, 3 umani la cacciarono e la uccisero, sconvolgendo l'armonia e l'equilibrio del mondo.
In questo gioco di avventura narrativa punta e clicca, il giocatore sarà in grado di navigare da una scena all'altra e da un'era all'altra per infondere idee nelle menti dei personaggi e aiutarli a superare gli ostacoli che si frappongono sulla loro strada, cambiando il corso della storia.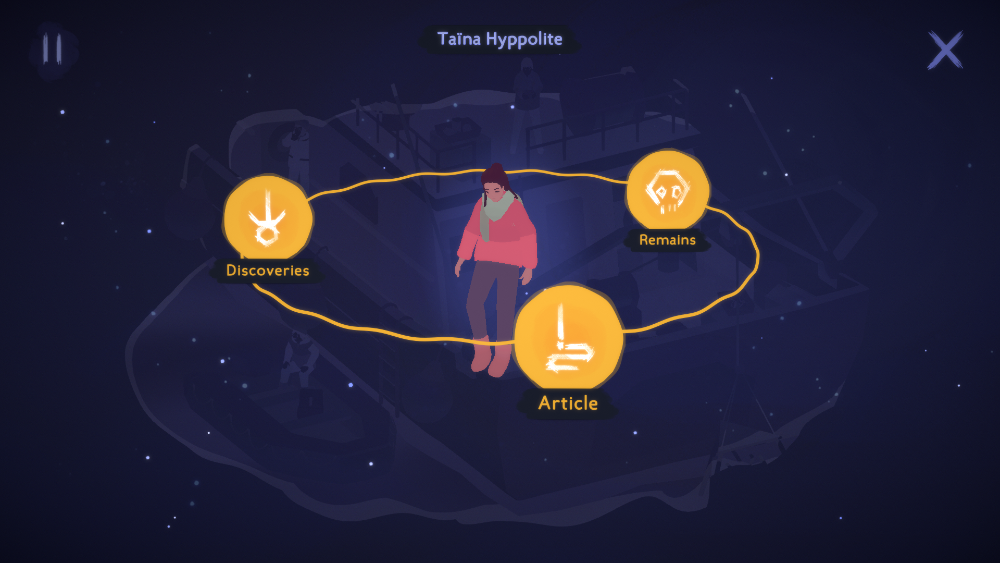 La sceneggiatura di Inua è basata su una storia molto reale, quella della spedizione Franklin , una missione britannica del 19° secolo per esplorare l'Artico che è misteriosamente scomparsa.
Ispirata dalla cultura e dalla spiritualità Inuit, la storia di Inua segue il destino di questa spedizione perduta ed esplora il rapporto che le comunità Inuit hanno con questo evento.
"Per garantire la massima autenticità della storia e rispettare le persone di cui stiamo interpretando la cultura, abbiamo coinvolto consulenti Inuit e uno scrittore Inuit", spiega Igal Kohen, produttore esecutivo di Inua.
Argomenti correlati a:
Inua verrà lanciato il 10 febbraio su Steam, Switch e mobile, disponibile il preordine
---