Annunciato Infinite Combate: Il prossimo anno il nuovo RPG in stile classico e salsa anime e Japan arriverà su Switch, PlayStation 4 e PC in Europa e Nord America!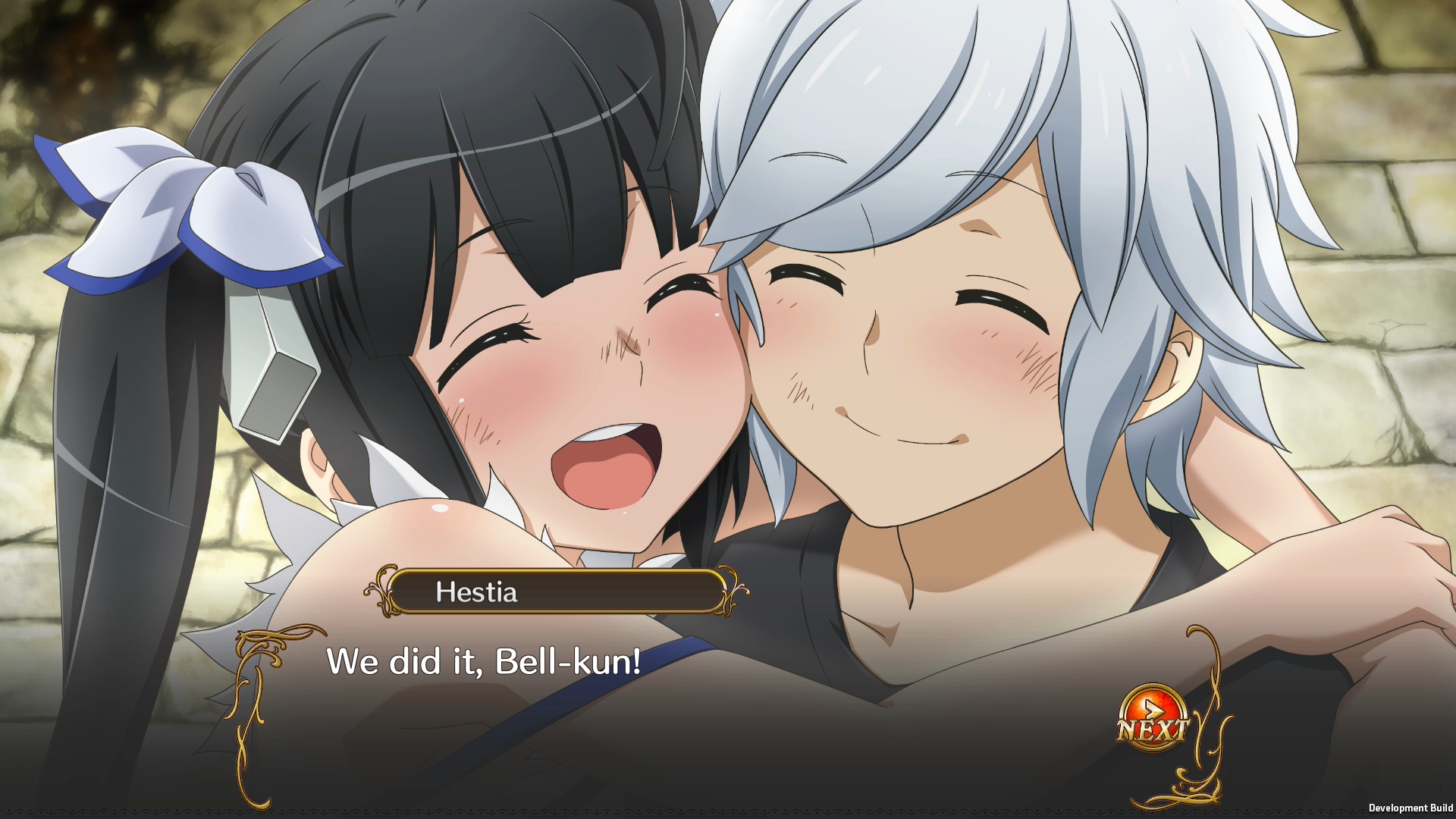 PQube  e MAGES  sono entusiasti di confermare che Is It Wrong To Try To Pick Up Girls In A Dungeon? – Infinite Combate uscirà in versione occidentale il prossimo anno! Il gioco di ruolo basato sulla popolare serie di manga e anime, noto anche come DanMachi, arriverà su Nintendo Switch e PlayStation 4 fisicamente e su PC in digitale nel 2020! Dai un'occhiata al nostro trailer dell'annuncio:
Is It Wrong To Try To Pick Up Girls In A Dungeon? – Infinite Combate è ambientato in un regno fantastico in cui gli dei hanno limitato i loro poteri divini in cerca di eccitazione e per sperimentare le difficoltà del mondo inferiore. Per interagire con gli umani, ogni divinità ha fondato una Familia, che è un gruppo a cui gli avventurieri possono unirsi per socializzare e sostenersi a vicenda, prima di addentrarsi nel pericoloso labirinto chiamato Dungeon.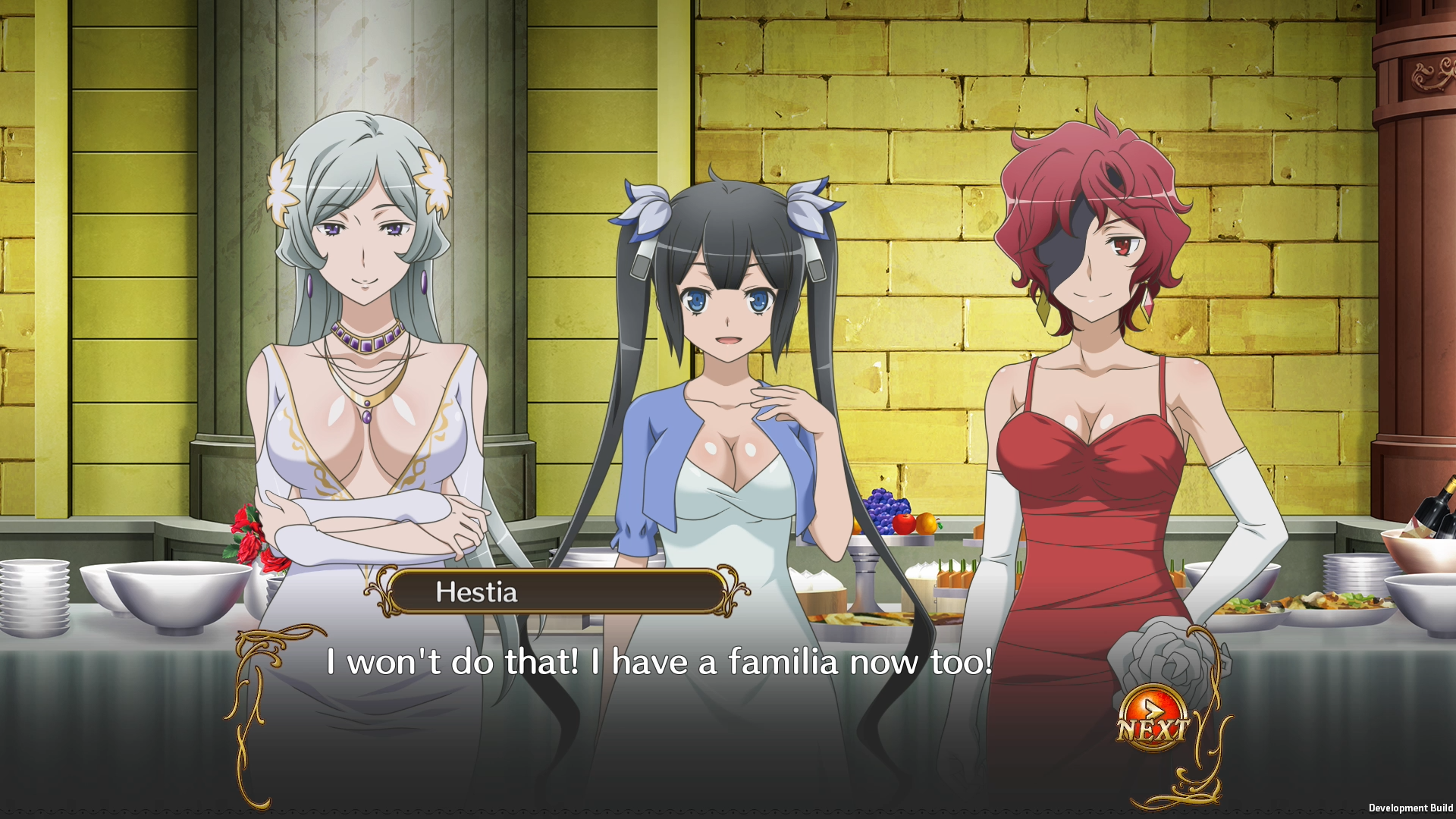 Uno di questi è Bell Cranel , il giovane personaggio principale della storia di DanMachi . Essendo l'unico seguace dell'Hestia Familia, è un po' più difficile degli altri, ma si sforza di migliorarsi!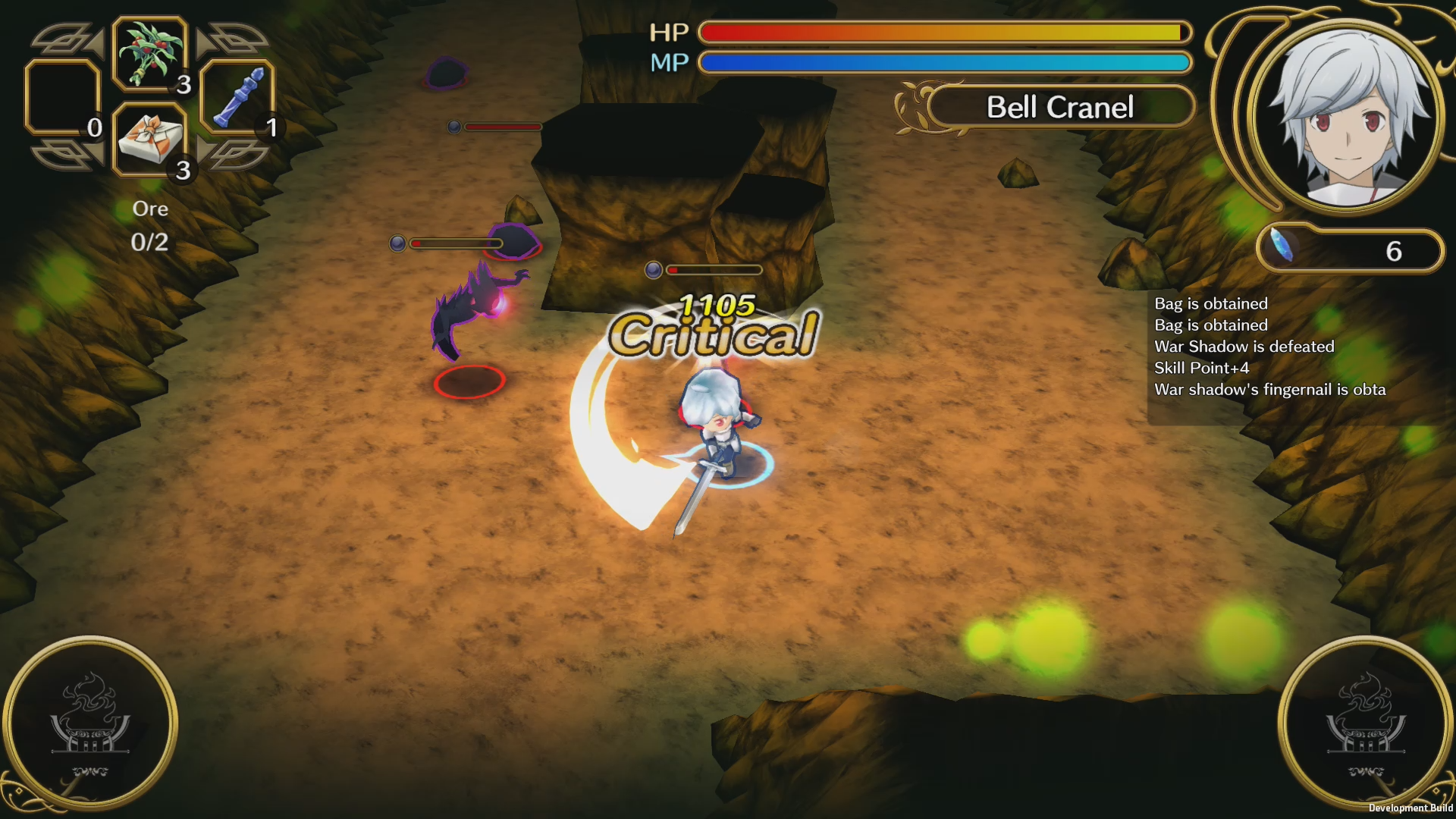 Il gameplay è un mix emozionante tra Dungeon-Crawler con elementi di gioco di ruolo e una storia in stile Visual Novel, tra cui eventi tratti dalla prima stagione dell'anime Is It Wrong To Try To Pick Up Girls in A Dungeon? e nuovi contenuti! Oltre all'ampia modalità Storia , i giocatori saranno in grado di mettere alla prova le proprie abilità in Dungeon extra generati proceduralmente e scoprire di più sugli altri personaggi.
Argomenti correlati a:
Infinite Combate: RPG annunciato per PS4, Switch e PC nel 2020
---