Illusion: A Tale of the Mind, l'avventura puzzle è ora disponibile su console PlayStation 4, Xbox One e su PC: Avventurati nella parte più oscura di una mente in cui realtà e finzione si intrecciano in una trama contorta, sinistra e affascinante.
Ravenscourt e Frima Studio hanno annunciato con un comunicato che il loro nuovo gioco Illusion: A Tale of the Mind è ora disponibile esclusivamente per PC, PlayStation®4 e Xbox One.
Illusion è un puzzle adventure ambientato nei cabaret della Parigi del 1920. Gioca nei panni di una ragazza di nome Emma e vivi le sue avventure mentre cerca di liberare la mente di suo padre da un uomo pazzo.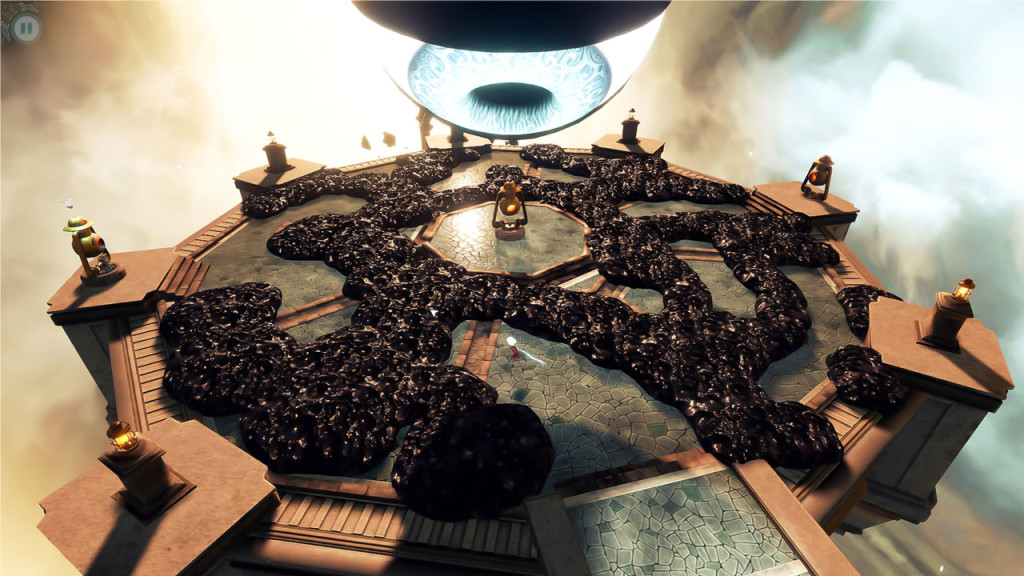 Intraprendi il suo viaggio attraverso l'occhio dei suoi rapitori, vivendo in un mondo frammentato di vecchi ricordi e ferite infette, che paradossalmente si rivelerà anche un luogo di grandi bellezze e intrighi.
Soccomberai all'illusione?
Quote dello studio di sviluppo (Frima)
Innumerevoli ore sono passate nell'Illusione per creare una singolare esperienza di gioco. Abbiamo creato una storia unica, sinistra e straziante che avrebbe affascinato il pubblico. Siamo orgogliosi di farvi entrare nelle nostre menti creative e spero che apprezzerete l'esperienza tanto quanto noi.
CARATTERISTICHE DEL GIOCO
• Una storia sinistra ma commovente
• Bellezza e morte si fondono attraverso l'arte ispirata al surrealismo
• Livelli mentali mozzafiato
• Racconto oscuro segnato dalla Grande Guerra
• Assapora l'orrore della guerra e la fragilità della vita
Fonte: Ravenscourt
Argomenti correlati a:
Illusion: A Tale of the Mind: ora disponibile su PS4, XBox One e PC
---