Owlcat Games e META Publishing sono felici di annunciare che il primo DLC della storia per Pathfinder: Wrath of the Righteous verrà lanciato il 15 febbraio 2022.
Il DLC Inevitable Excess porterà i giocatori in nuove avventure poco prima del momento del loro più grande trionfo: la vittoria su Worldwound, lasciando Golarion e usando poteri mitici senza precedenti per difendere il continuum spazio-temporale dall'imminente collasso. Il DLC sarà disponibile come parte del Season Pass e come acquisto separato nei principali store digitali.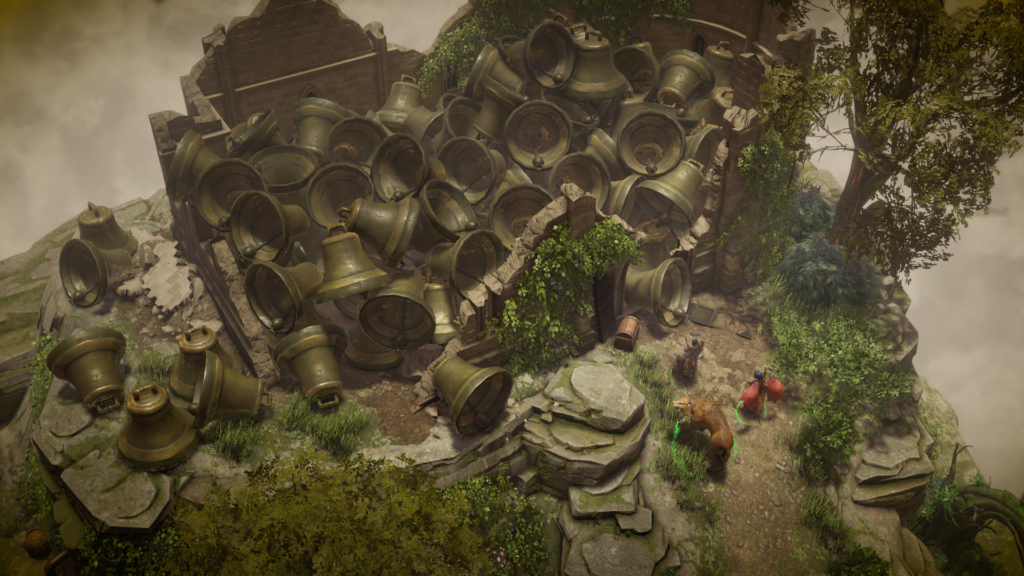 Inoltre, lo studio vuole condividere un importante aggiornamento. La data di pubblicazione delle versioni console è stata spostata all'autunno 2022. Il team, che voleva lanciare il titolo su console in primavera, ha preso la decisione difficile di spostare l'uscita in modo da poter offrire la migliore esperienza possibile.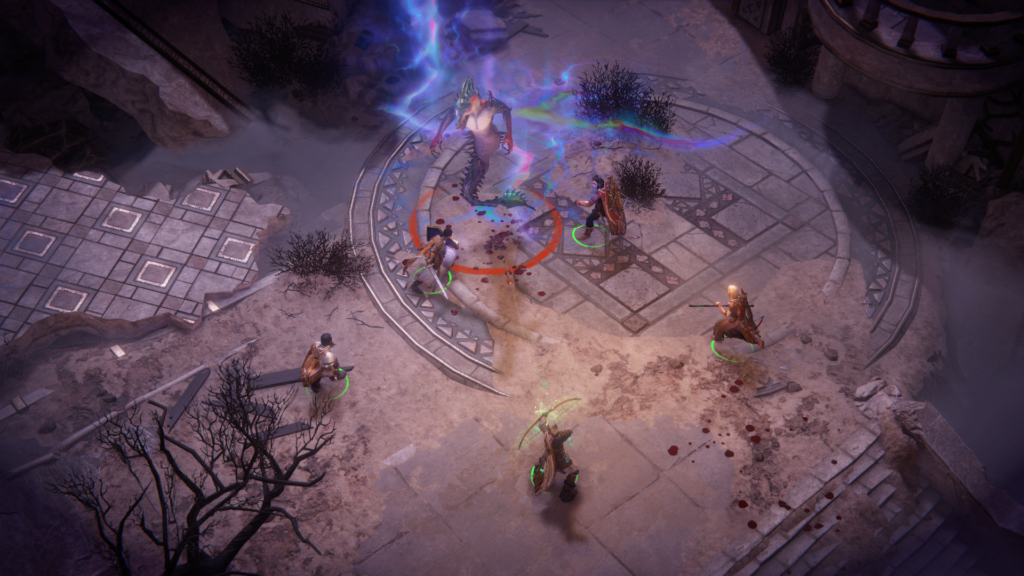 A partire da oggi – fino all'inizio di febbraio 2022 – il gioco principale è in saldo con uno sconto del 20% su Steam, GOG ed Epic Games Store; inoltre è accompagnato da un nuovo DLC gratuito con un nuovo animale domestico: il piccolo drago sovrano di Tian Xia che aiuterà i giocatori a superare tutte le prove di Knowledge e Lore skill.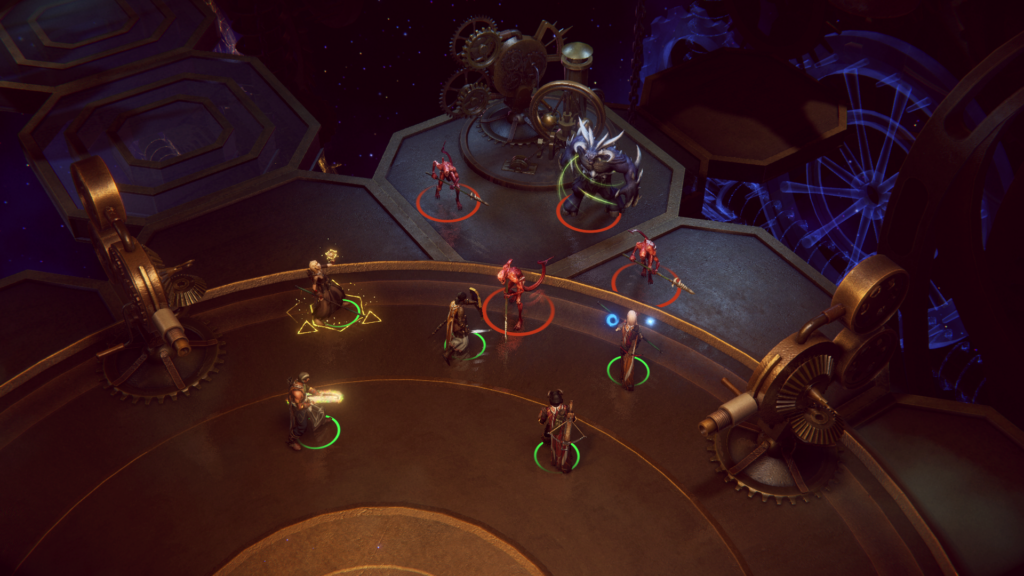 Pathfinder: Wrath of the Righteous è disponibile su Steam, Epic Games Store e GOG. Sarà prossimamente disponibile in autunno anche su PlayStation 4 ed Xbox One.
Argomenti correlati a:
Il primo DLC della storia per Pathfinder: Wrath of the Righteous verrà lanciato il 15 febbraio
---