Sviluppato da Actual Nerds e pubblicato da Mastiff , The Tarnishing of Juxtia presenta combattimenti cinetici in 2D attraverso regni dallo stile unico, trappole mortali e pericoli – e boss enormi e feroci resi con una pixel art di qualità arcade che non smette mai di stupire.
Giocando nei panni della creazione finale della Dea Juxtia, e scegliendo tra un'incredibile varietà di armi, set di armature e abilità, i giocatori hanno il compito di sconfiggere il Dio dell'Ombra Drelium di Crescentpeak… un misterioso regno alieno pieno di strani macchinari e magia occulta.
La grafica dark fantasy e una colonna sonora di una bellezza inquietante si abbinano perfettamente al coinvolgente gioco di ruolo d'azione 2D ispirato a "Souls" che si trova in The Tarnishing of Juxtia . Inoltre, l'innovativo sistema "Energy Rush" consente ai giocatori di ottenere un super potenziamento di resistenza e mana dopo aver sferrato attacchi consecutivi, dimostrando che la coerenza potrebbe vincere la giornata anche contro le bestie più temibili.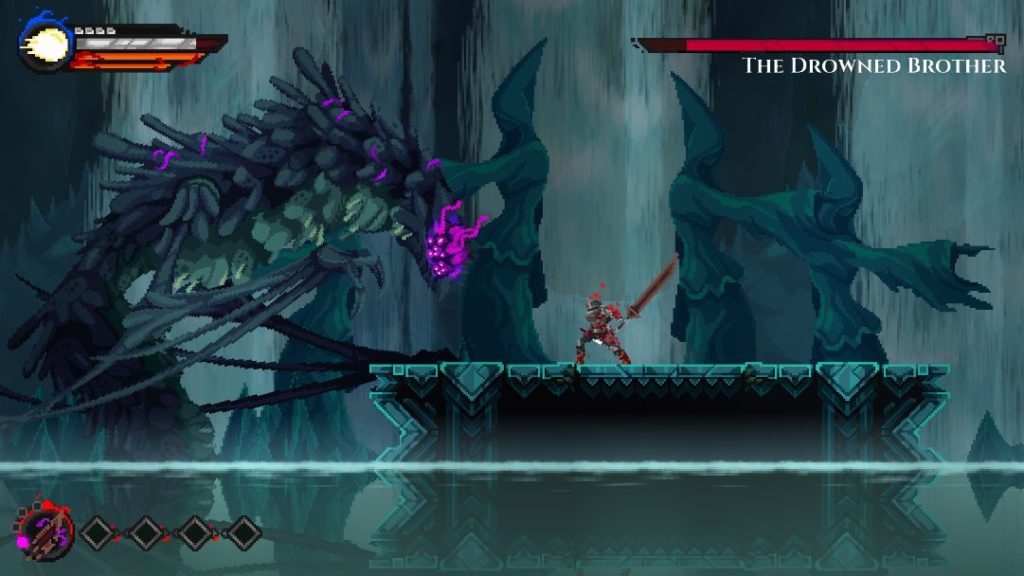 " The Tarnishing of Juxtia offre il gameplay di RPG d'azione simile a Souls che i fan si aspettano dai migliori titoli del genere. Non importa quante volte abbiamo giocato al gioco durante lo sviluppo, non ha mai mancato di far esplodere le nostre menti collettive. I veri nerd si sono lanciati verso le recinzioni – e indovina un po'? Hanno fatto un fuoricampo!"
– Bill Swartz (Presidente e CEO, Mastiff)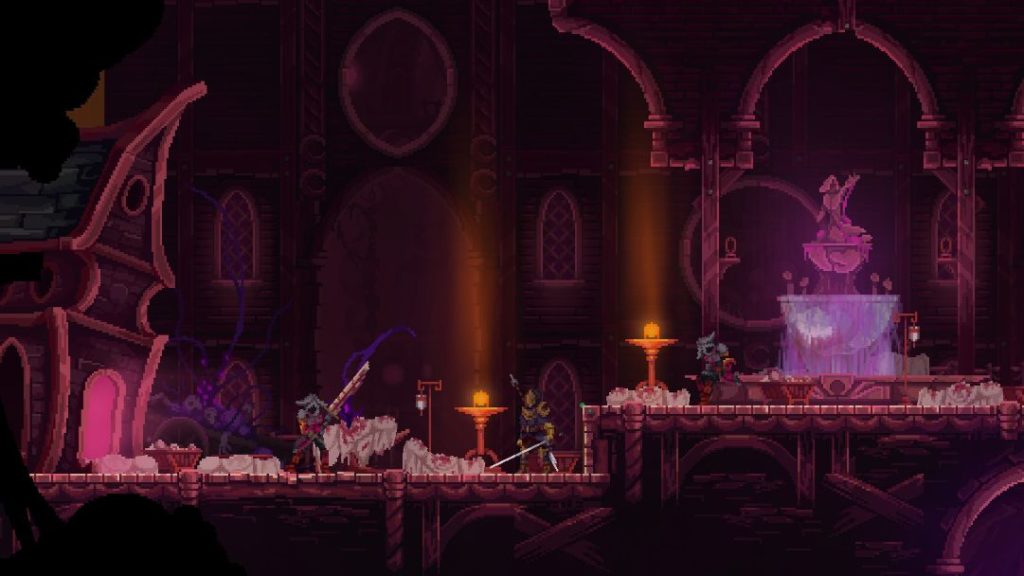 "Ci auguriamo che a tutti piaccia giocare tanto quanto a noi è piaciuto lavorarci. Questo è stato un lungo viaggio per la nostra squadra e siamo davvero entusiasti che i giocatori possano finalmente mettere le mani sul gioco completo."
– Aaron Brown (Co-fondatore, Actual Nerds)
Argomenti correlati a:
Il brutale 2D action RPG The Tarnishing of Juxtia è arrivato su Steam
---