Come di consueto i giochi gratuiti per il mese di novembre per i possessori di account PlayStation Plus su PlayStation Network, per chi ovviamente dispone di console PlayStation 4, PlayStation 3, PS Vita. Per la console top disponibili ben 4 giochi, con 2 multiconsole e due esclusivi.
Tra gli esclusivi per PlayStation 4, ad esempio, il 'solitario' e catastrofico Everybody's Gone To The Rapture, ambientato in un mondo catastrofico dove nulla è scontato. Ma anche il simpatico, divertente e in stile fumettistico The Deadly Tower Of Monsters. Tra i cross-buy – anche se qui parliamo di titoli disponibili per le varie console Sony gratuitamente, visto l'account Plus – anche i giochini (davvero piccoli per intenderci), Pumped BMX +, dove dovrete fare le migliori acrobazie con la vostra bici e agendo in dimestichezza sui pedali, e Letter Quest Remastered, un paroliere graficamente accattivante, dove però dovrete conoscere (lo diamo per scontato visto che siete gamers) un po' di inglese.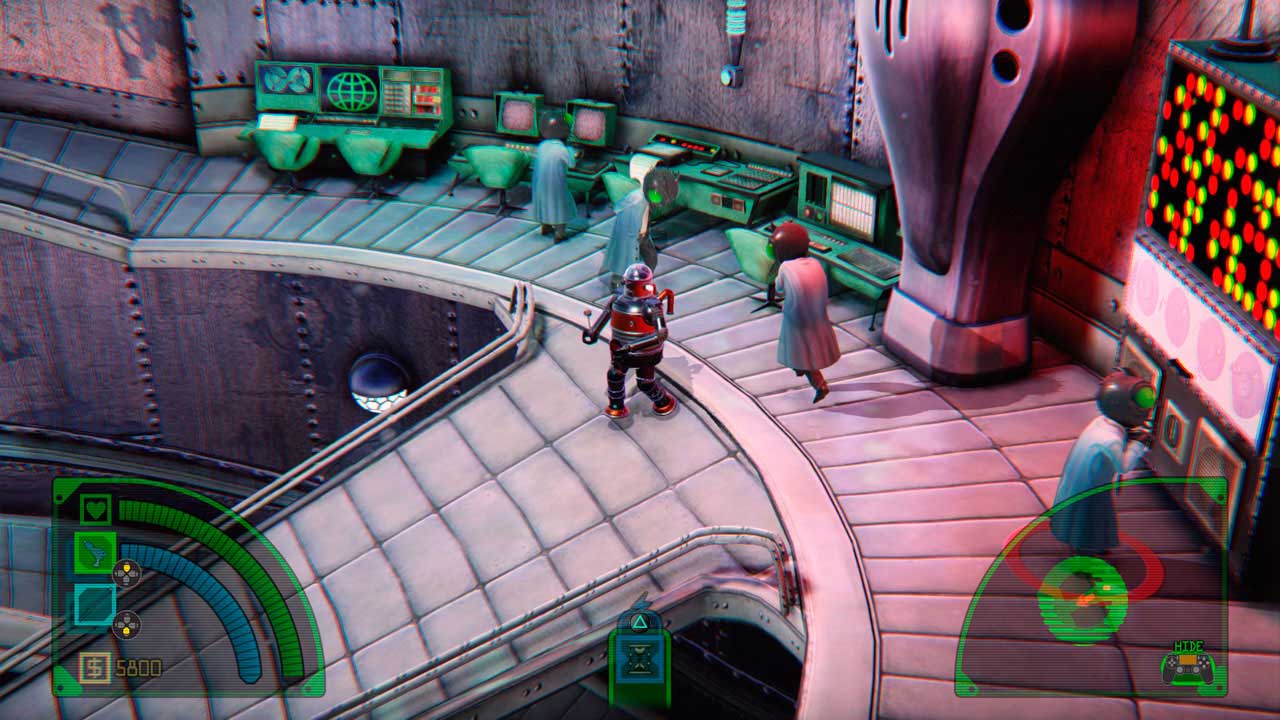 Interessanti le proposte di PlayStation Plus per il mese di novembre 2016 per console PS3, con l'avventuroso GDR in maschera, Costume Quest 2, e, per gli appassionati di alta velocità su quattro ruote, DIRT 3.
Non vi resta che andare a scaricare i giochi, solo infatti Everybody's Gone To The Rapture richiede uno spazio impegnativo per la vostra console, con i suoi 6 Gb buoni, ci metterete pochissimo con una connessione WiFi. E buon divertimento!
Fonte: PlayStation Store
Argomenti correlati a:
I giochi gratis PlayStation Plus di novembre 2016: Everybody's Gone To The Rapture
---