The Dark Eye: Book of Heroes è il prossimo action RPG in arrivo su Steam a giugno, Wild River Games ci mostra in anteprima come il titolo si rifaccia ai classici giochi di ruolo da tavolo anche nella creazione del proprio personaggio nel nuovo video trailer che potete vedere qui sotto:
In The Dark Eye: Book of Heroes la creazione del personaggio segue un processo narrativo in cui il design di un personaggio è più di un semplice numero di numeri, è anche costruito attorno al loro retroscena, desideri, bisogni e obiettivi.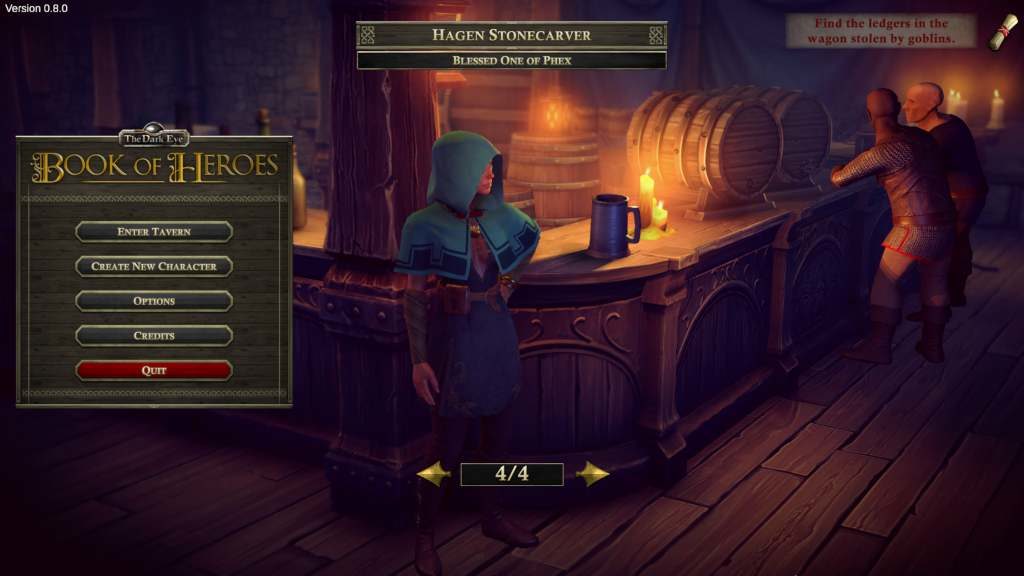 Il video di oggi mostra le meccaniche di creazione, con gli spettatori che seguono lo stesso processo che un giocatore vede nel gioco. Guarda come un misterioso indovino distribuisce le carte del destino mentre fa domande all'aspirante avventuriero, determinando le sue statistiche, abilità e storia, sulla base di questi elementi.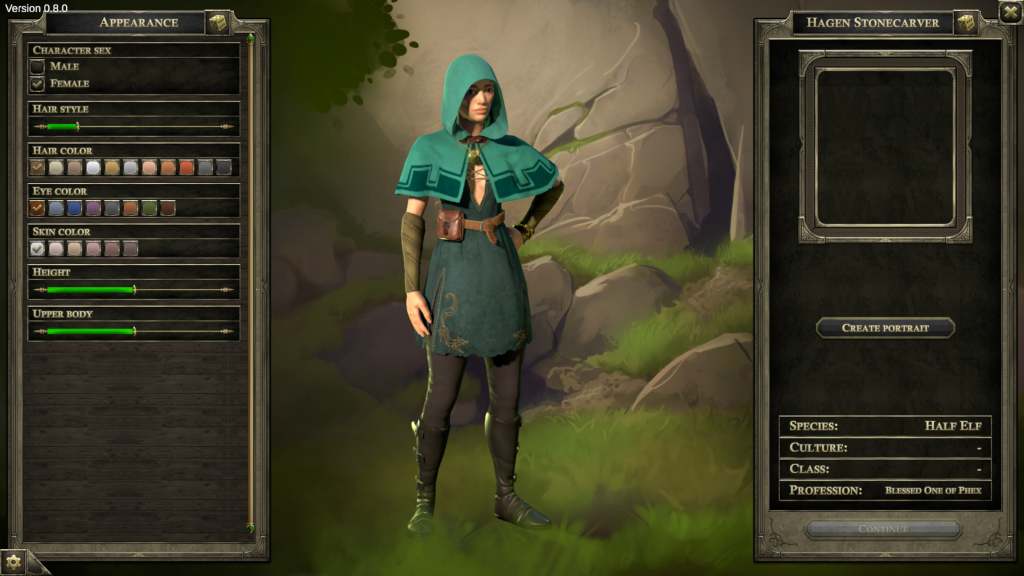 Book of Heroes è basato sul popolare gioco di ruolo RPG The Dark Eye, che è uno dei giochi di ruolo carta e penna più amati in Germania – proprio lì con Dungeons and Dragons! Il gioco ti fa creare un personaggio, creare il suo retroscena e partire alla ricerca di azione e avventura nelle terre mistiche di Aventuria – da solo o con un massimo di quattro amici online.

The Dark Eye: Book of Heroes sarà disponibile su Steam il 9 giugno 2020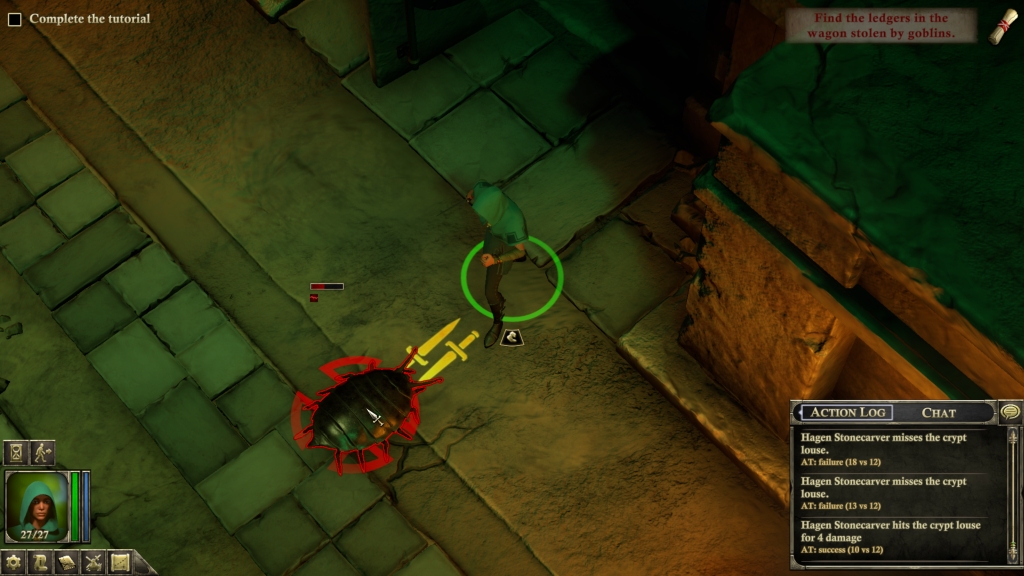 Argomenti correlati a:
Guarda la creazione di un eroe nel nuovo trailer gameplay di "The Dark Eye: Book of Heroes"
---