Dreamnauts Studios (ex Playtra Games) e Gravity Game Arise (filiale dello sviluppatore ed editore Ragnarok Online, Gravity) hanno annunciato ufficialmente la loro partnership e hanno confermato il loro ultimo titolo, Grid Force – Mask of the Goddess , sarà pubblicato e distribuito da Gravity Game Arise. Grid Force uscirà su Xbox Series X|S, Xbox One, Nintendo Switch e PC l'11 agosto 2022.
Grid Force è un gioco di ruolo basato su griglia con un cast diversificato, combattimenti fulminei e una storia profonda che si adatta alle tue scelte. 
I giocatori assumono il ruolo di Donna per creare una squadra di un massimo di 4 personaggi da un ampio cast che hanno reclutato durante il loro viaggio. Combattendo contro ondate di nemici, sconfiggendo boss impegnativi e prendendo decisioni che alterano la storia, i giocatori hanno libero sfogo per forgiare la squadra dei sogni di loro scelta. Con dozzine di personaggi da reclutare, potenziare e coinvolgere nel corso della storia, il rapido scambio tra la tua squadra durante il combattimento è la chiave per creare sinergie definitive e conquistare la griglia.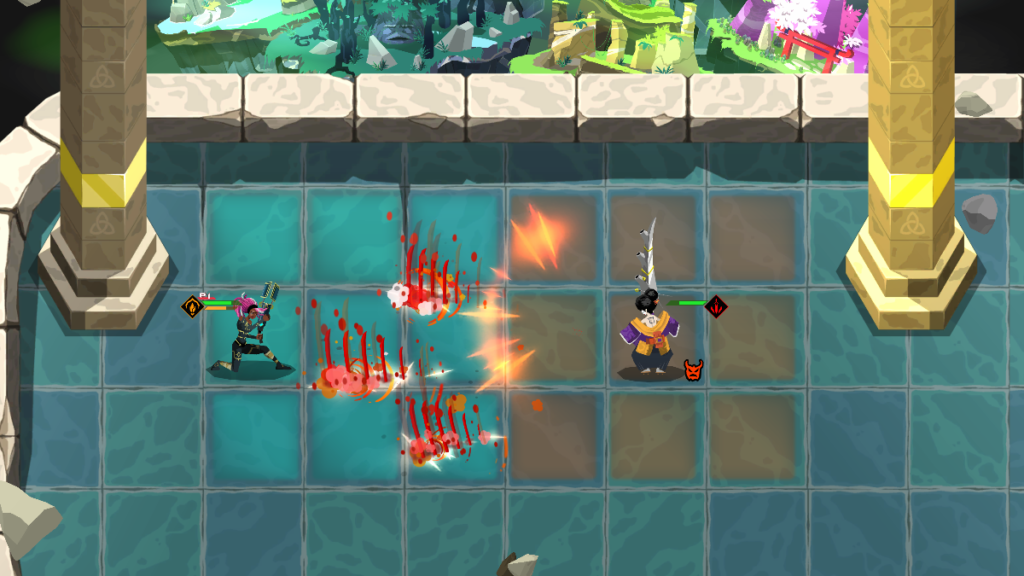 Nicola Strina, Producer di Dreamnauts, afferma:
"Siamo cresciuti con Gravity come sinonimo di giochi online innovativi e divertenti, e ora far parte della loro nuova iniziativa indie è qualcosa di davvero speciale"
Michael Prefontaine, Business Development Chief di Gravity Game Arise, dice:
"Grid Force è una forza da non sottovalutare. Dal momento in cui ho visto questo gioco e ho giocato alla demo, sono rimasto affascinato. C'è creatività qui che attinge a così tanti generi, azione che ti farà pensare e muoverti, una storia che si muove onestamente con scelte che influenzano non solo la storia, ma anche il modo in cui strateghi e giochi.
I Dreamnauts sono una famiglia unica di creatori estremamente talentuosi e siamo orgogliosi di lavorare con loro e aiutare a portare le loro creazioni ai giocatori di tutto il mondo".
Argomenti correlati a:
Grid Force – Mask of the Goddess arriva ad agosto su PC e Console
---