Outerdawn ha annunciato oggi che il nuovo aggiornamento "Gods of Elderstone" è live nel costruttore di città con un tocco di sopravvivenza, Goblin of Elderstone , con l'aggiornamento "Heroes of Elderstone" in arrivo.
I tuoi goblin ora possono pregare gli dei del tuo pantheon, aspettandosi che i loro bisogni religiosi siano soddisfatti attraverso le benedizioni dei loro sacerdoti. Ogni dio nel tuo pantheon richiede un tempio dedicato affinché i sacerdoti possano diffondere le benedizioni di ogni dio specifico. Un delicato equilibrio deve essere raggiunto per compiacere tutti gli dei, o sentirai la loro ira. Inoltre, alcuni dei hanno un campione sbloccabile se hai abbastanza fede.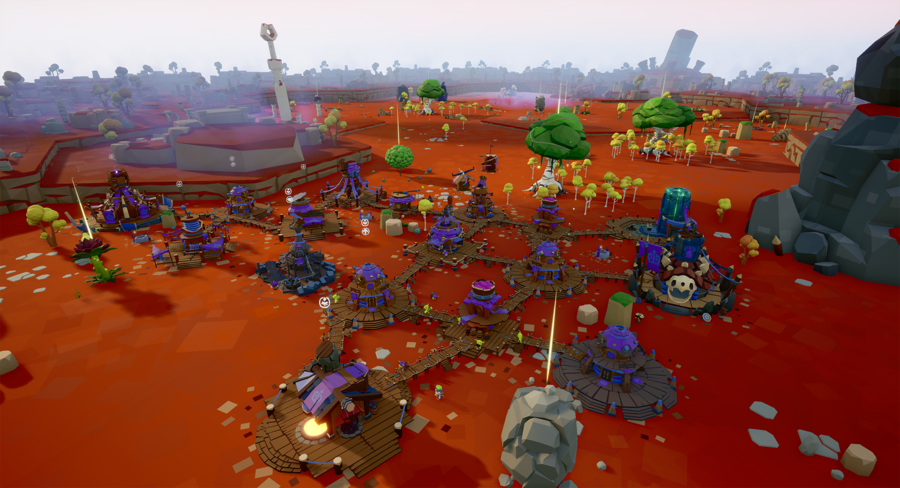 Goblin of Elderstone è una versione unica di un gioco di costruzione di città con un approccio di sopravvivenza al genere molto più caotico e alimentato dai goblin. La tua enfasi non è solo sugli edifici e sul commercio nella tua città, ma sul creare la cultura dei suoi abitanti e assicurarti che siano felici. Oltre a raccogliere risorse e creare strutture, devi impegnarti in un livello di diplomazia mentre navighi nelle relazioni con le tribù vicine, intrepidi esploratori, banditi, eroi e persino divinità. Il tuo ingegno e la tua abilità nei negoziati di baratto/corruzione, così come il saccheggio occasionale, ti aiuteranno a trasformare Elderstone da un piccolo villaggio in un impero da non sottovalutare.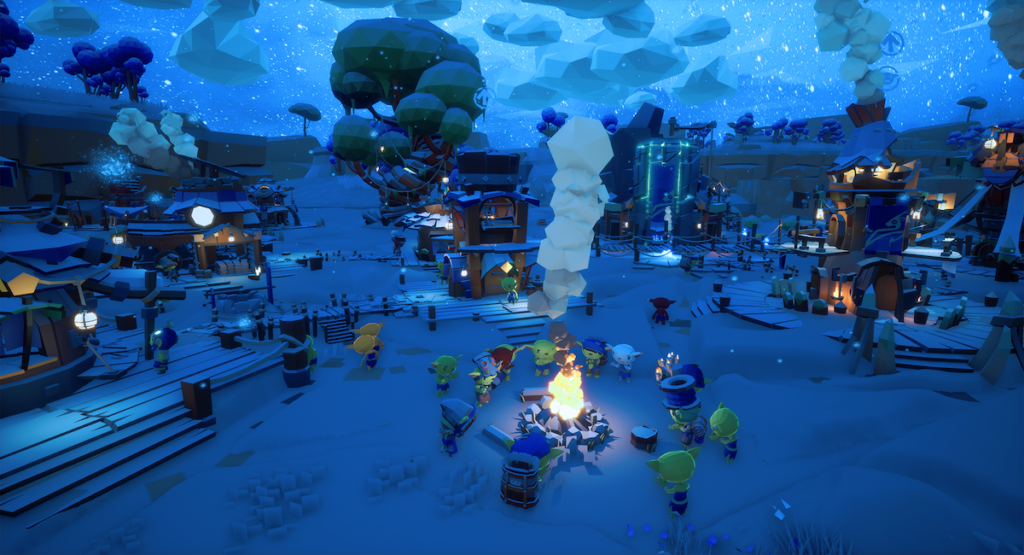 Goblins of Elderstone è attualmente disponibile in Early Access su Steam.
Argomenti correlati a:
Gods of Elderstone, nuovo update live in Goblin of Elderstone
---