SNK CORPORATION è orgogliosa di annunciare il lancio della funzionalità multipiattaforma e l'arrivo del personaggio DLC gratuito GOENITZ in THE KING OF FIGHTERS XV (KOF XV) il 20 giugno 2023.
Il gioco multipiattaforma ti consente di confrontarti online con giocatori su tutte le varie piattaforme KOF XV: PlayStation®5, PlayStation®4, Xbox Series X|S, Windows 10, Steam ed Epic Games Store e sfidare persone da tutto il mondo mondo.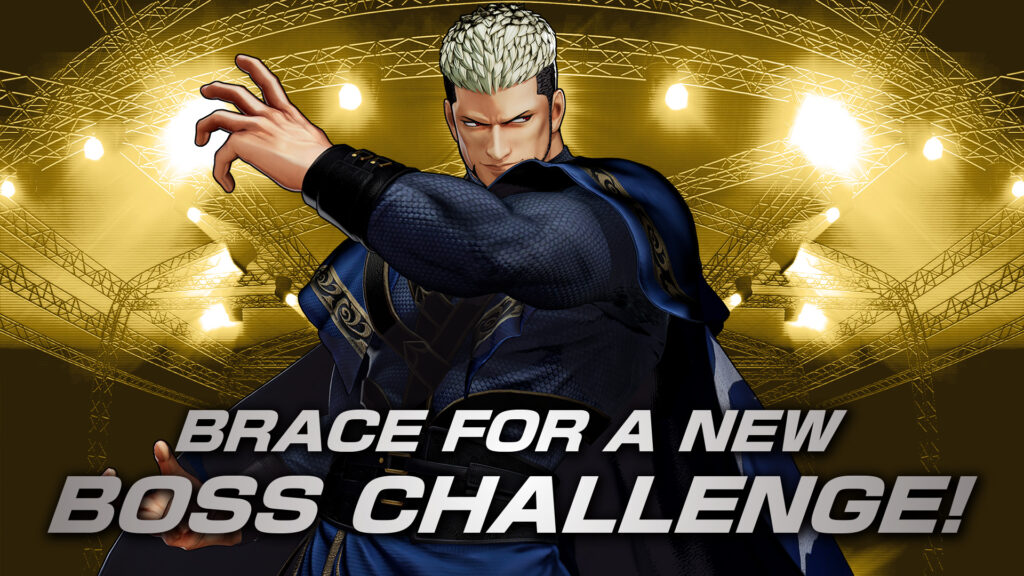 Sempre il 20 giugno, Goenitz, il famigerato ultimo boss del terzo titolo di KOF—THE KING OF FIGHTERS '96—discende nell'arena di KOF XV come DLC gratuito. L'ultimo dei Quattro Re Celesti di Orochi fa finalmente il suo ingresso divino.
Come uno dei Quattro Re Celesti di Orochi, l'onnipotente Goenitz dedica tutto il suo essere al servizio del suo signore oscuro. Il suo guardaroba dignitoso (quello di un pastore) e le maniere educate emanano un'aria gentile ma mascherano un altro lato di lui: quello di un mostro spietato abbastanza felice di infliggere dolore e sofferenza a coloro che osano ostacolarlo. (Doppiatore: Susumu Akagi)
GOENITZ entra anche nella MODALITÀ SFIDA BOSS, dove i giocatori possono affrontarlo in una sfida infernale. Coloro che emergono vittoriosi ricevono un costume speciale, musica di sottofondo e altre ricompense.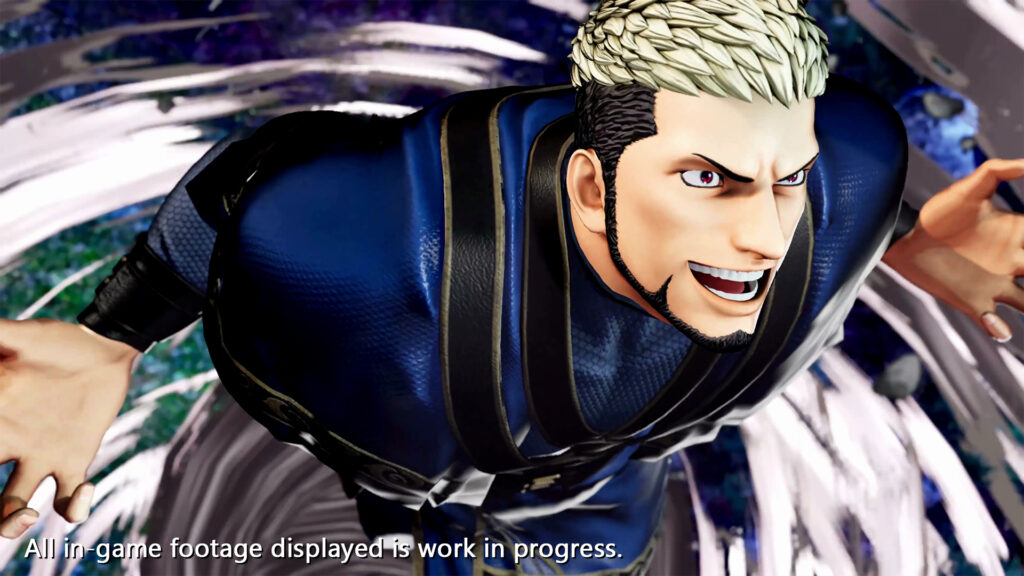 Argomenti correlati a:
Gioco multipiattaforma per THE KING OF FIGHTERS XV e personaggio DLC gratuito 'Goenitz' disponibile dal 20 giugno
---