Ghost in the Shell, il franchise composto da manga, anime, videogame e romanzi sta raggiungendo inoltre le nostre sale cinematografiche. Il nuovo trailer di Paramount Pictures ne è testimonianza. Il noto manga si focalizza su indagini della Sezione 9, antiterrorismo puro in una ambientazione cyberpunk iper-futuristica nipponiana.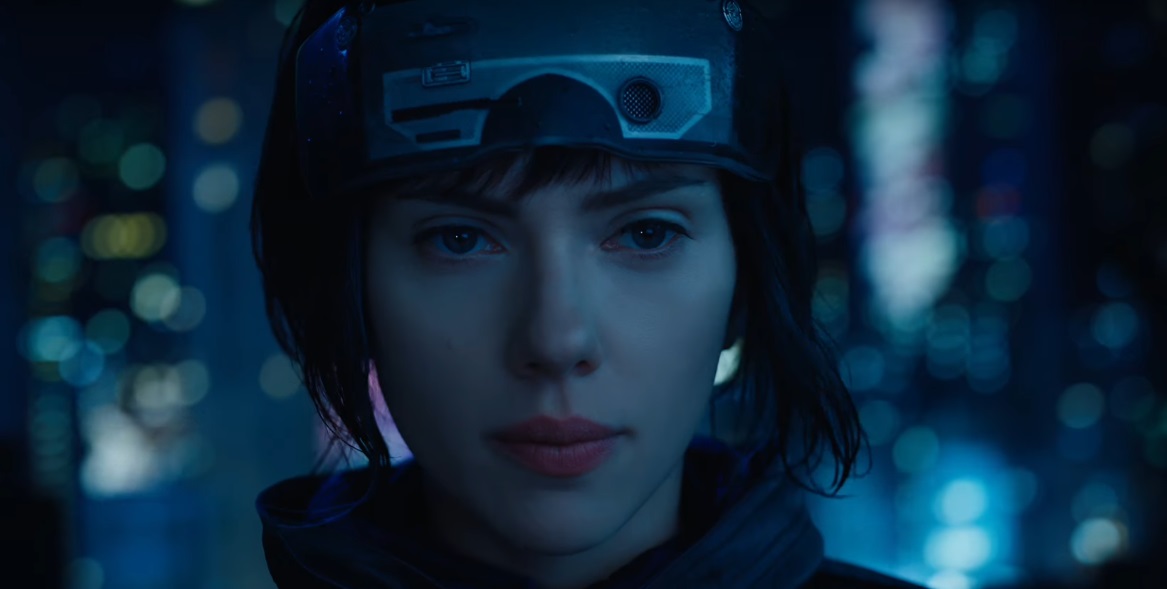 Ghost in the Shell quindi, il nuovo trailer appena rilasciato da Paramount Pictures con l'umano-cyborg Scarlett Johansson che con la Sezione 9 ha il compito di contrastare i criminali e gli hacker più pericolosi del mondo.
Ghost in the Shell vedrà la luce, e sarà posto al giudizio dei tanti fan della saga manga, il prossimo 31 marzo 2017.
Ghost in the Shell video trailer
Argomenti correlati a:
Ghost in the Shell, il nuovo film sulla saga Manga di Paramount – Video trailer
---