Curve Digital e IronOak Games annunciano l'arrivo dell'attesissimo Lost Civilization Adventure Pack, uscito oggi per l'amato successo strategico a turni, For The King su Steam, Epic Games Store e Windows 10 negozio.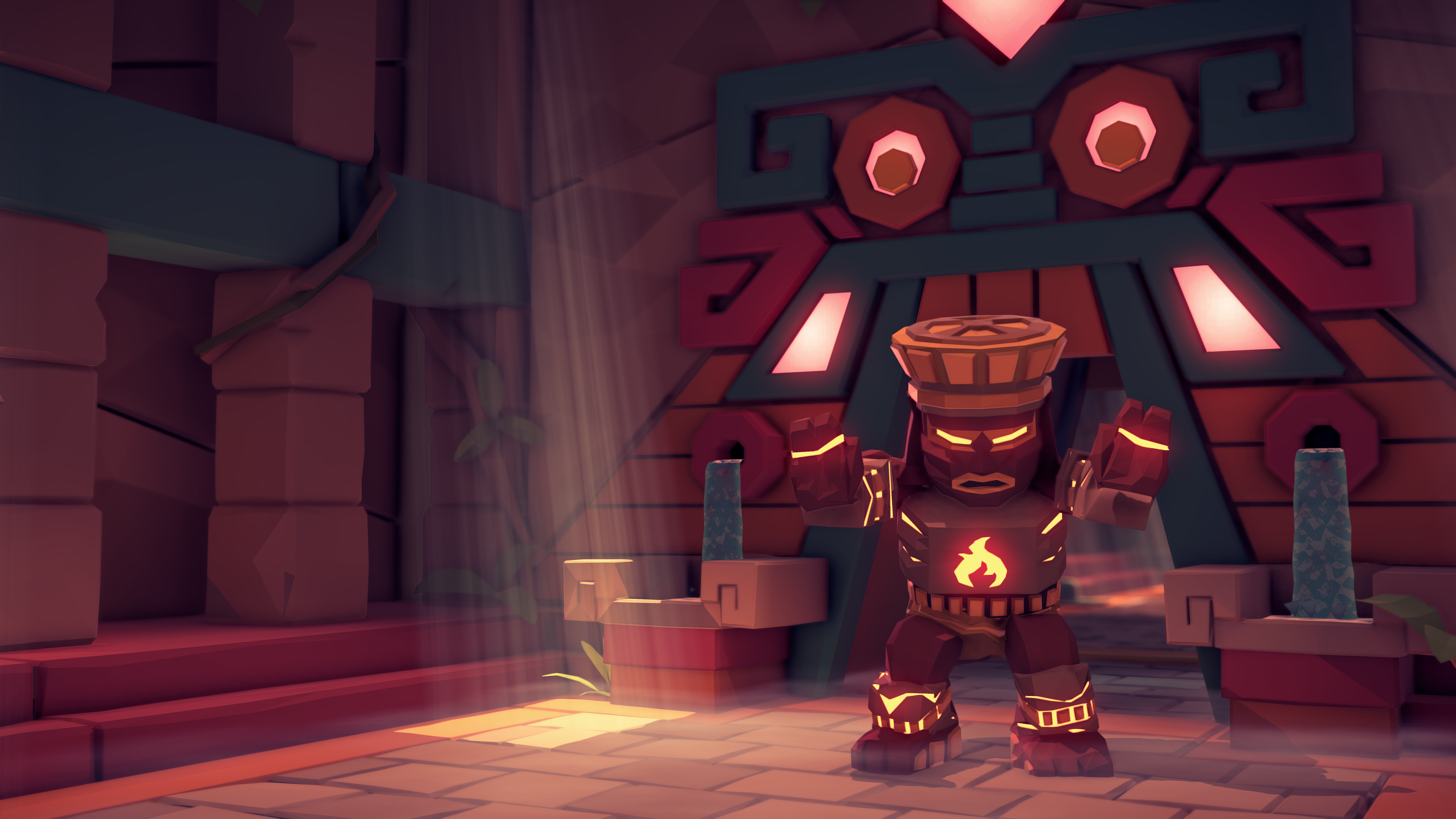 La popolarità di For The King è cresciuta dal lancio nell'aprile 2018, accumulando oltre 3 milioni di giocatori su Nintendo Switch, PC, PlayStation 4 e Xbox One. Questa esperienza fantasy dura come un chiodo combina combattimenti a turni impegnativi, una profonda progressione del gioco di ruolo e mappe, missioni ed eventi generati proceduralmente per garantire che nessun gioco sia lo stesso. Questo potente mix di gioco è abbinato a uno stile artistico accattivante e opzioni per i giocatori per affrontare la campagna da soli o in co-op con gli amici.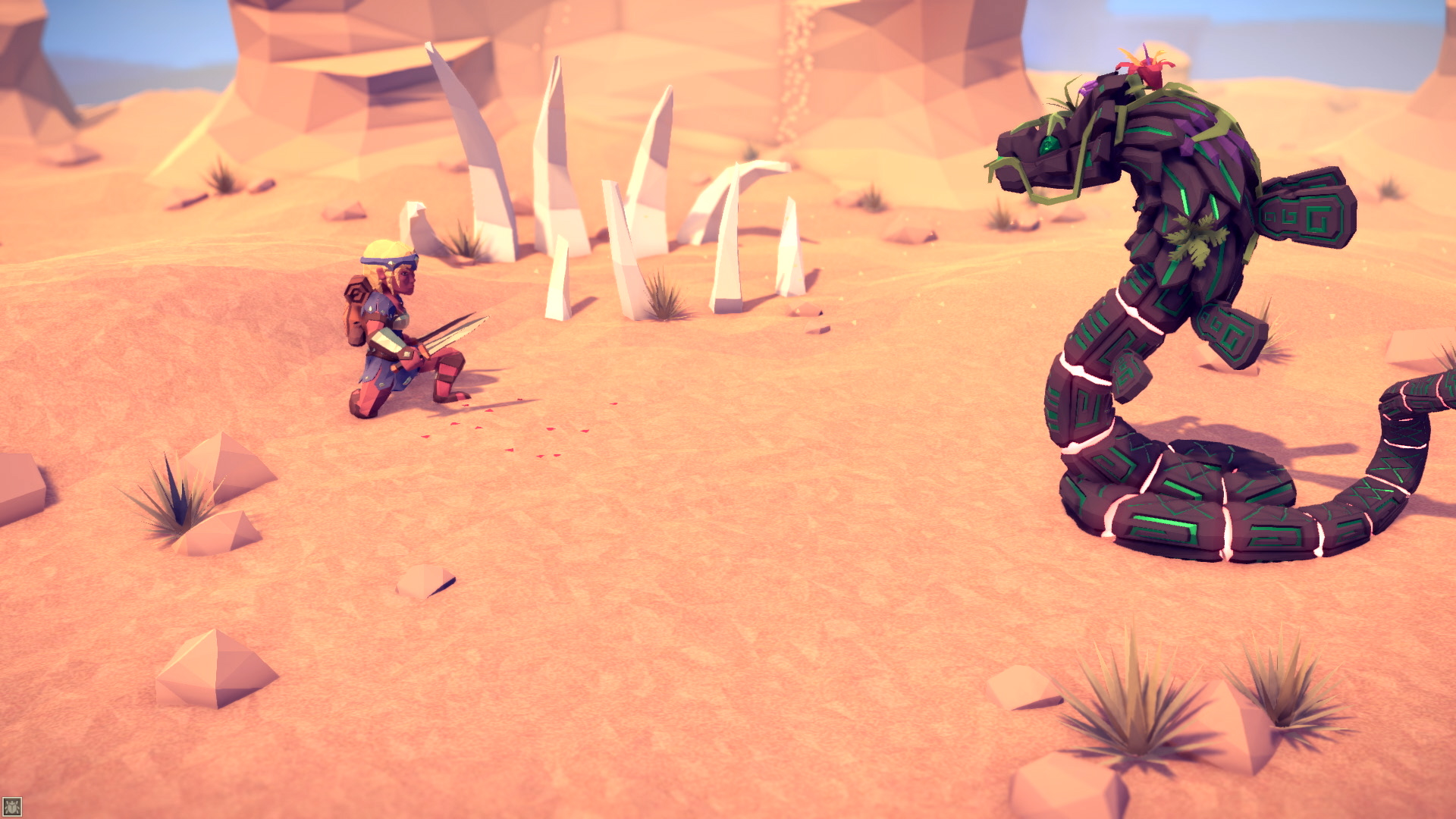 The Lost Civilization Adventure Pack aggiunge una vera festa tropicale di nuovi contenuti che i giocatori possono portare alla luce, tra cui la nuovissima zona Jungle Falls, due nuove classi di personaggi giocabili e molto altro ancora. Guarda il trailer qui:
Caratteristiche:
– Esplora il regno perduto di Jungle Falls
Una foresta giungla lussureggiante invita gli avventurieri a esplorare il suo fitto bosco, ma quali pericoli si nascondono sotto la sua fitta e misteriosa volta?
– Due nuovi personaggi giocabili
Vai all'offensiva con il Gladiatore in cerca di gloria o sfrutta l'energia oscura dal cielo con il saggio Astronomo!
– Spettacolari battaglie nell'arena
per la gloria! Sconfiggi ondate di nemici davanti a una folla esultante nelle nuove arene dei gladiatori.
– Nuove armi
Lancia la prudenza al vento con devastanti armi a doppia impugnatura o scommetti sul potere distruttivo delle versatili bacchette.
– Nuovi nemici e bottino
Più di 90 nuovi oggetti sorvegliati da vicino da oltre 50 nuovi nemici. Dai serpenti giganti ai golem pietrificanti, le ricompense sono grandi ma la posta in gioco è ancora più alta.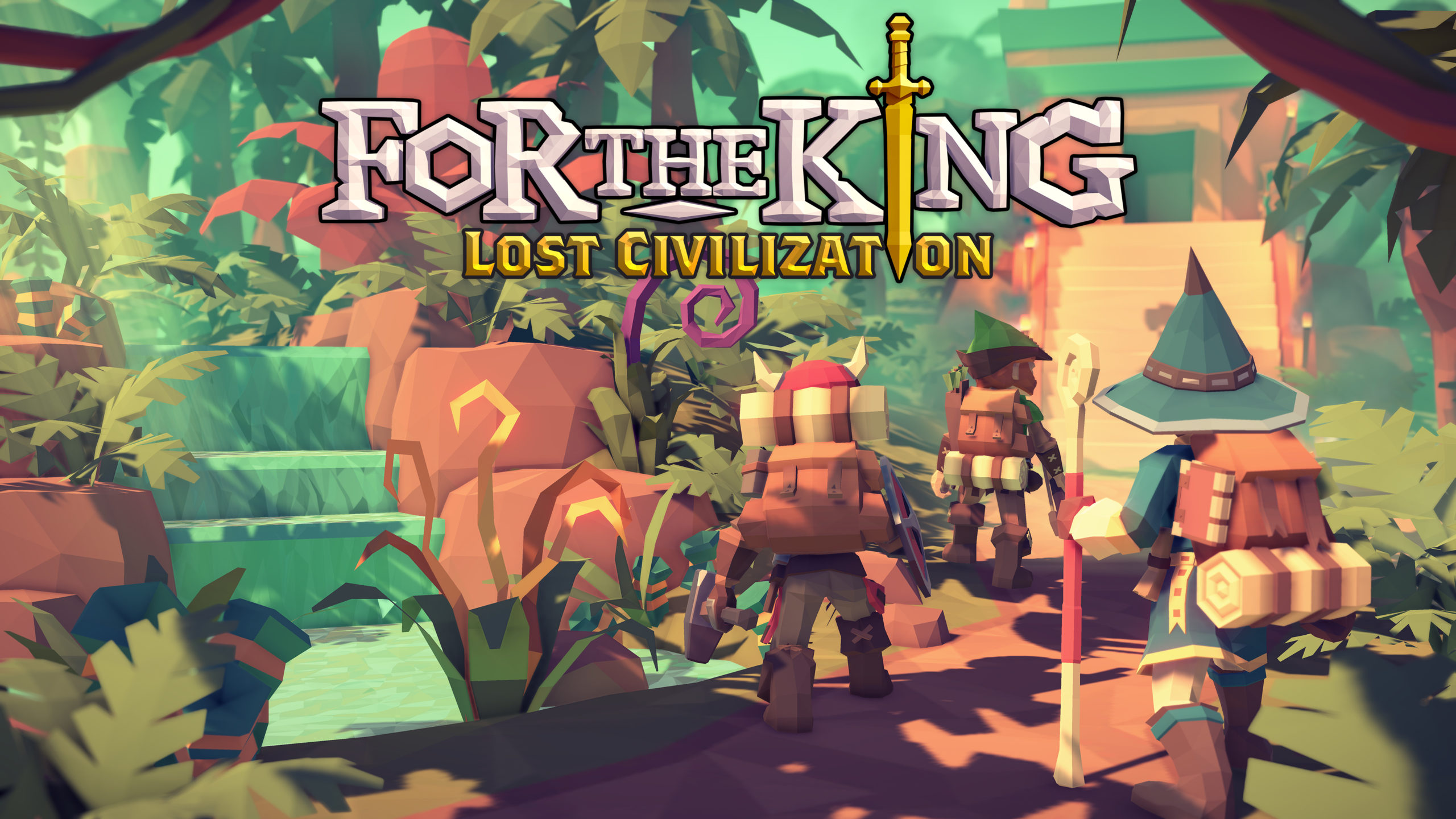 Argomenti correlati a:
For The King "Lost Civilization": Primo pacchetto espansione oggi su Steam, Epic Games Store e Windows 10
---