IronOak Games e Curve Digital hanno annunciato oggi che la nuova avventura DLC per For the King Into The Deep è ora disponibile, gratuitamente, e senza l'utilizzo di monete d'oro!
Disponibile come nuovo aggiornamento, questo eccitante capitolo della nuova storia si concentra sui vasti oceani di Fahrul. Con incredibili battaglie navali, nemici temibili, barche fantastiche e molto altro ancora, Into The Deep manterrà i giocatori sotto scacco, fino a quando il grog non si sarà asciugato.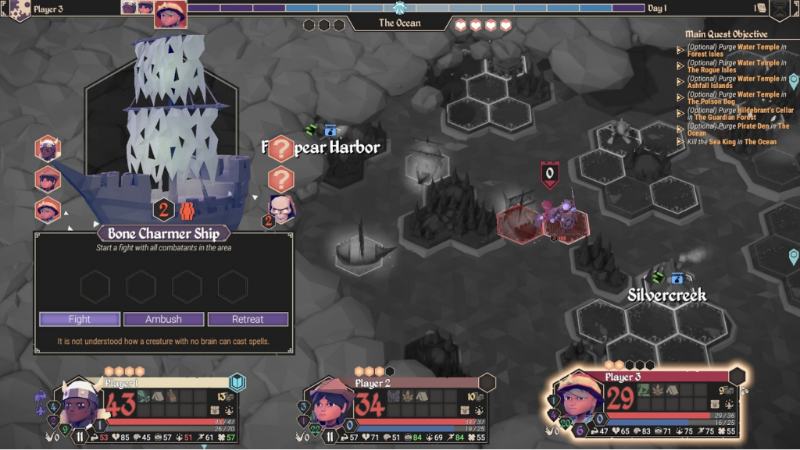 In Into The Deep , i giocatori si trovano faccia a faccia con i Fishfolk. Dopo ulteriori indagini, diventa chiaro che i Fishfolk stanno cercando di evocare il Dio Kraken, la loro terrificante divinità che inonderà il mondo e divorerà i sopravvissuti. I giocatori devono esplorare gli oceani e le isole di Fahrul, trovando e distruggendo le fonti del potere del dio Kraken, sepolto in profondità all'interno dei numerosi templi acquatici sul mare.
Con nove nuovi tipi di nemici, nuove armi, quattro varianti di barche, nuovi nemici e incontri amichevoli su NPC, nuovi abiti, armature e bigiotteria, Into The Deep è un nuovo enorme viaggio verso mari inesplorati per gli intrepidi avventurieri di Fahrul. E, naturalmente, c'è una cosa che un pirata non viaggia mai nei mari senza … pistole! Proprio così, Into the Deep introduce una nuovissima classe di armi! I giocatori possono ora affrontare nemici armati con il Blunderbuss, il Moschetto o il Cannone a mano.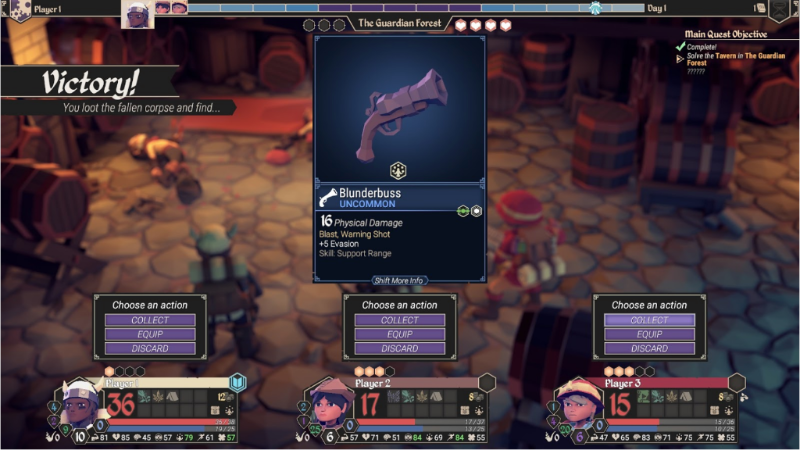 Argomenti correlati a:
For the King: La nuova avventura Into the Deep è disponibile come aggiornamento gratuito
---