FruitBat Factory annuncia che il gioco sparatutto e anime, rinfrescato e rinvigorito nella nuova veste remastered, Flying Red Barrel – The Diary of a Little Aviator, arriverà il prossimo 19 giugno su PC Steam e altre piattaforme.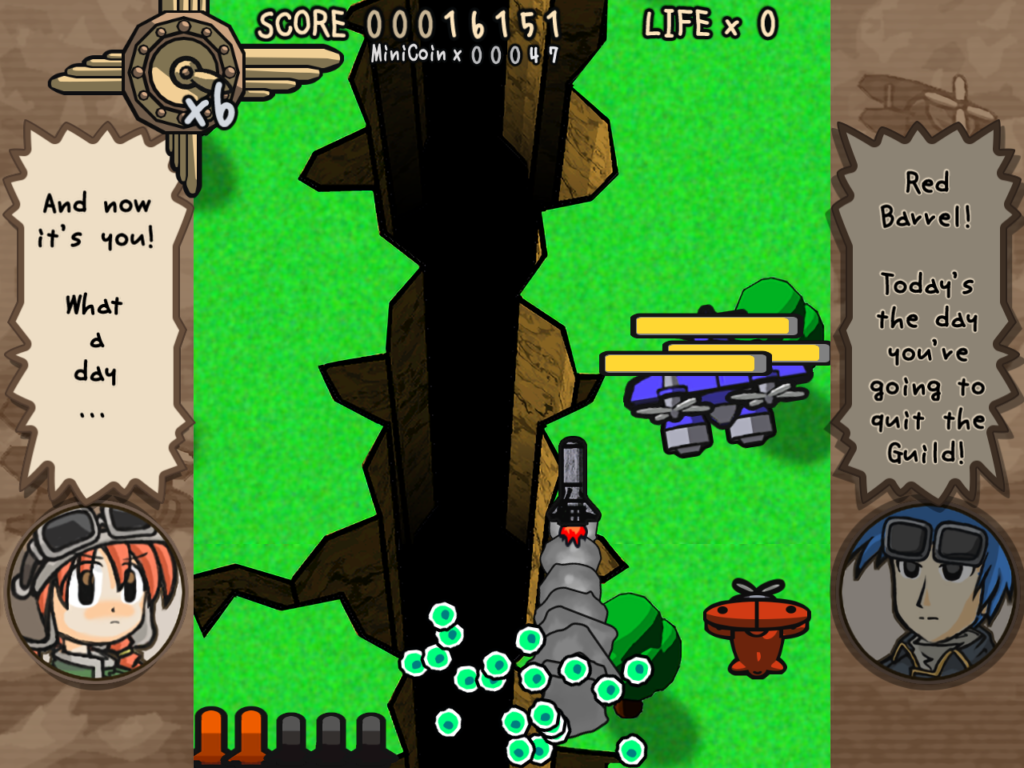 Inoltre, lo shooter è stato aggiornato alla risoluzione 1280×960 con moderne opzioni di risoluzione e controller e supporto per le lingue inglese, giapponese, cinese semplificato e tradizionale.
Storia
"Le persone che volano in aria? Che baloney! Se Dio avesse voluto che l'uomo volasse, gli avrebbe dato le ali."
Come se nulla di simile fosse mai stato pronunciato, l'umanità ha ora guadagnato le sue ali.
Ciò che la gente sognava da bambini è la realtà di oggi.
Tutti cercano il cielo insieme, portando i loro desideri sulle ali.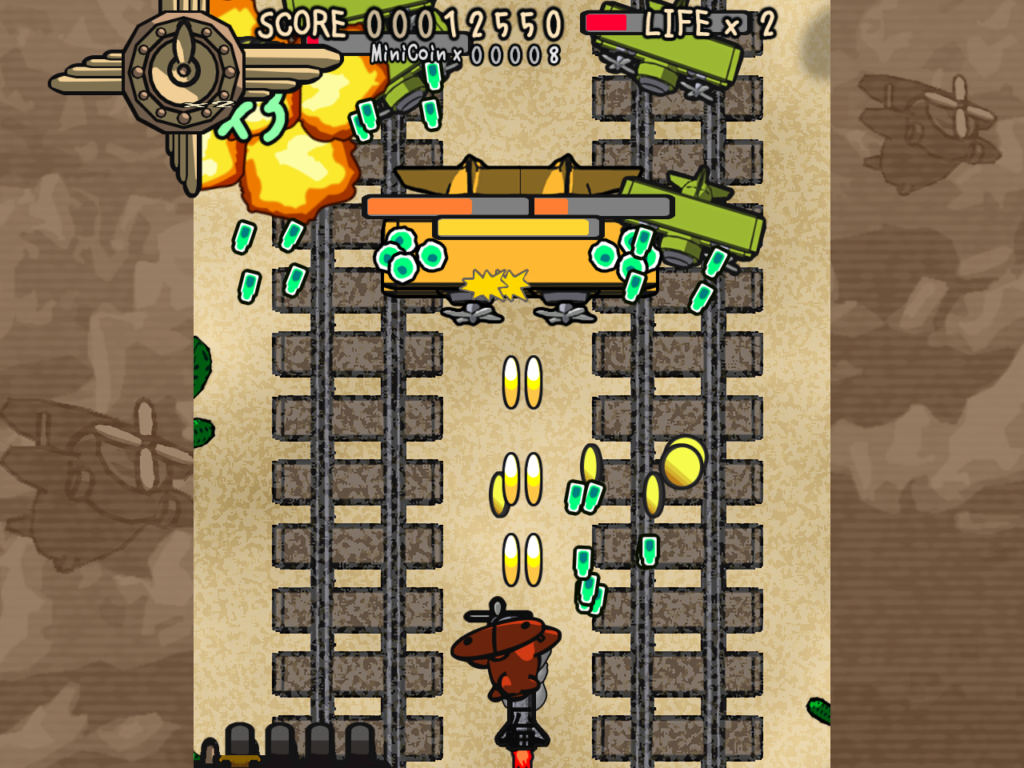 Con il rapido sviluppo della tecnologia di volo, fu istituita un'organizzazione chiamata "Blue Sky Union" per mantenere l'ordine del cielo sotto la legge. La gente ora lo chiama "la Gilda".
Sono passati dieci anni da allora e la Gilda sta finalmente per porre fine alla prolungata anarchia del cielo.
Questa è la storia di uno degli aviatori che vivevano in quell'epoca.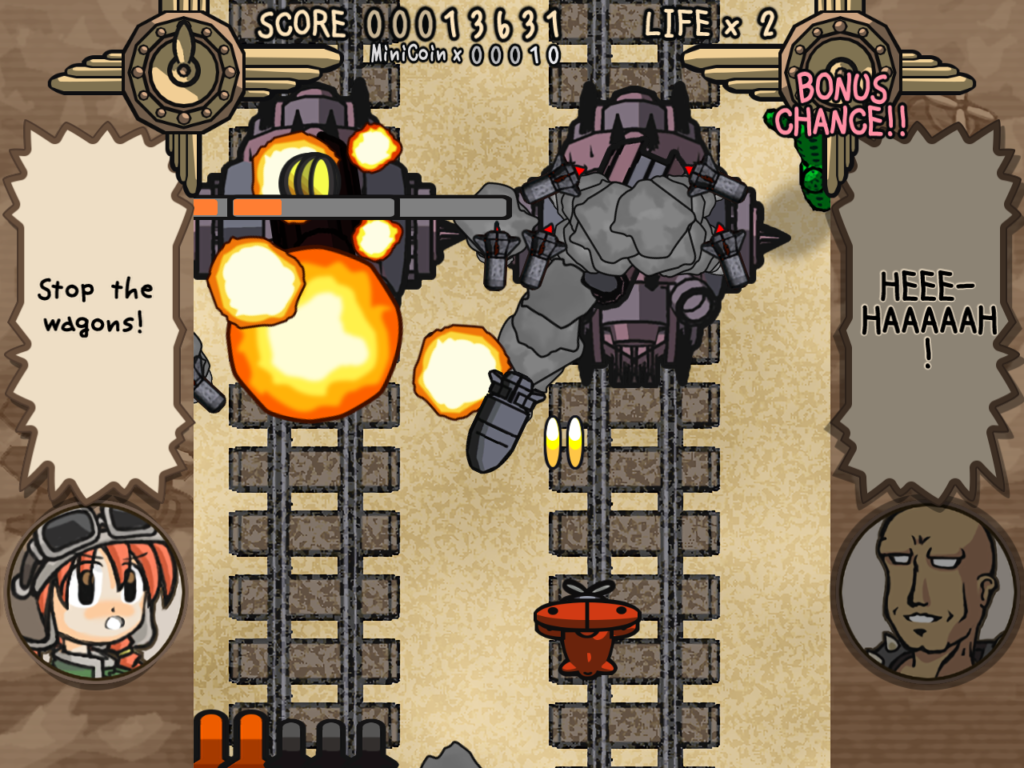 Caratteristiche
5 tappe impegnative
3 diverse difficoltà
Boss segreti
Finali multipli
Un avanzato sistema di punteggio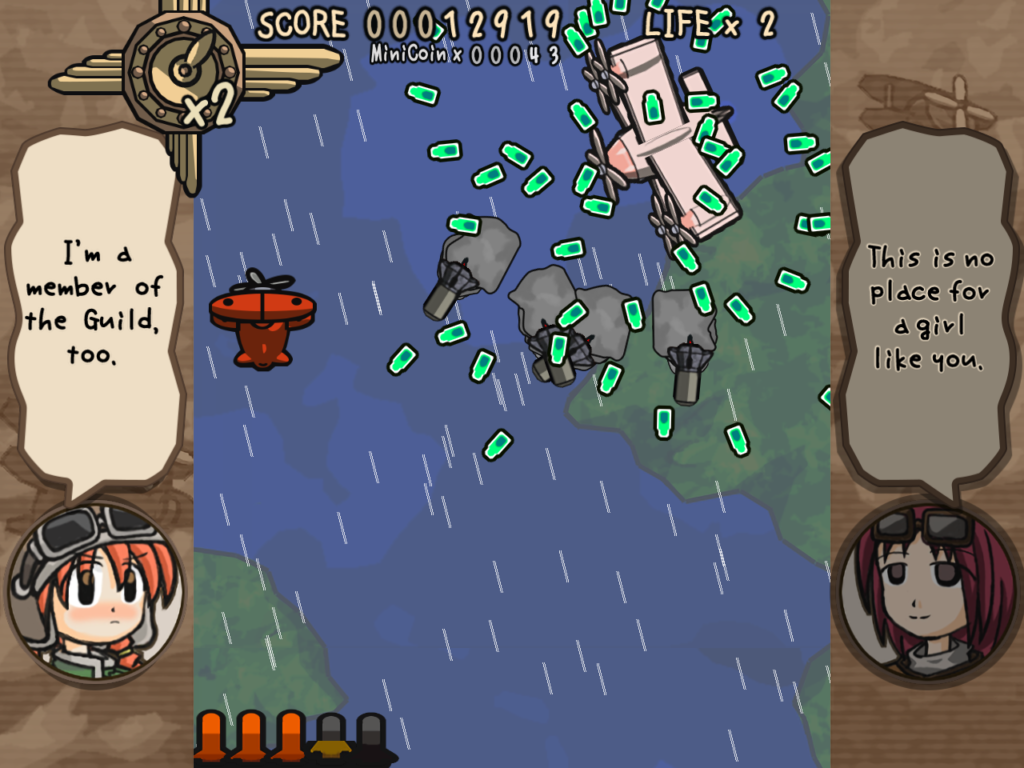 Argomenti correlati a:
Flying Red Barrel – The Diary of a Little Aviator, il remake dello shooter arriva il 19 giugno per PC
---