Durante i The Game Awards di ieri sera, Square Enix ha mostrato il suo ultimo trailer per l'attesissimo FINAL FANTASY VII REMAKE con il celebre eroe del gioco, Cloud Strife. Il trailer riassume la storia di Cloud, il suo legame con il gruppo di resistenza Avalanche e i loro sforzi per salvare il pianeta dall'enigmatica Shinra.
Per guardare FINAL FANTASY VII REMAKE – Trailer per i The Game Awards 2019:
FINAL FANTASY VII REMAKE, che arriverà su PlayStation®4 il 3 marzo 2020, è una spettacolare reinterpretazione contemporanea di uno dei giochi di ruolo più rivoluzionari della storia che esplora ancora di più il suo mondo e i suoi personaggi. Il primo titolo di questo progetto è ambientato nella città eclettica di Midgar ed è un'esperienza completamente a sé stante che rappresenta un ottimo punto di partenza per la serie. Oltre ai suoi personaggi indimenticabili e alla trama appassionante, FINAL FANTASY VII REMAKE include un sistema di battaglia ibrido che unisce azione in tempo reale con combattimenti strategici basati sui comandi.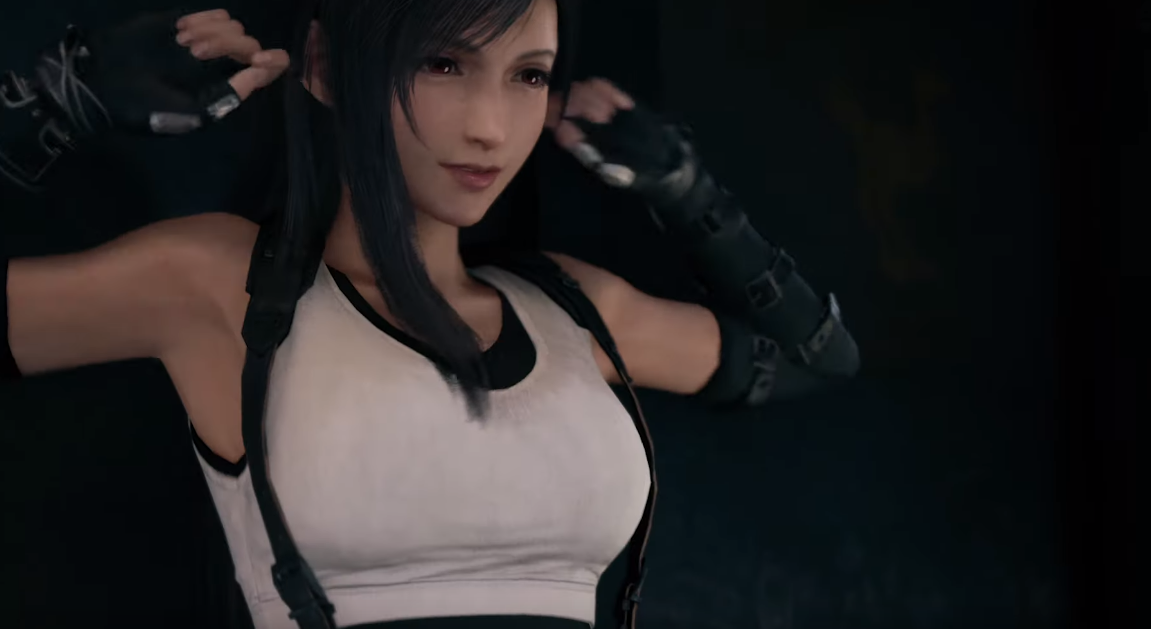 FINAL FANTASY VII REMAKE sarà disponibile su PlayStation®4 dal 3 marzo 2020 con voci in inglese, giapponese, francese e tedesco e sottotitoli in inglese, francese, italiano, tedesco, spagnolo e portoghese brasiliano. Per maggiori informazioni, visita:
https://ffvii-remake.square-enix-games.com/en-gb

Argomenti correlati a:
FINAL FANTASY VII REMAKE nuove immagini e video sulla storia di Cloud Strife
---