L'editore di giochi retrò e moderni Ziggurat Interactive sta portando due fantastici titoli retrò ai giocatori tramite una versione digitale. Sia il futuristico psichedelico gioco "sportivo" Purple Saturn Day che l'amato gioco di guerra dell'era napoleonica Fields of Glory faranno il loro debutto su Steam come parte di una nuova serie di giochi pubblicati dall'editore.

Fields of Glory è un titolo strategico in tempo reale in cui i giocatori rievocano i quattro principali conflitti storici nella campagna di Napoleone Waterloo: le Battaglie di Ligny, Quatre-Bras, Waterloo e Wavre, oltre a svolgere due ipotetiche scaramucce. Gli incontri di combattimento possono essere combattuti singolarmente o come parte di una grande campagna napoleonica.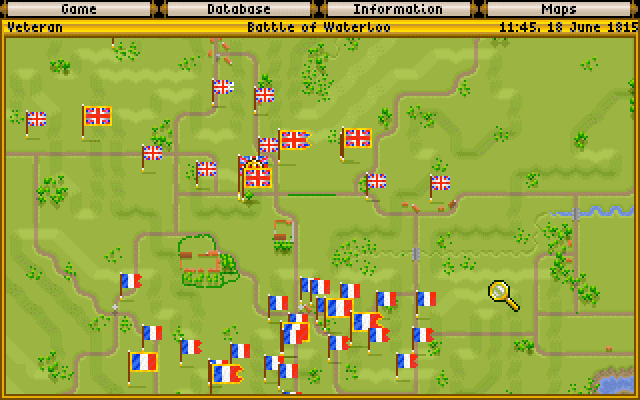 Purple Saturn Day è una versione psichedelica del genere sportivo futuro, in cui i giocatori competono in più eventi interplanetari. Corri intorno agli anelli di Saturno, guida una nave attraverso il tempo e lo spazio, risolvi un puzzle elettronico in movimento e naviga su un percorso a ostacoli futuristico in questo titolo d'azione unico.

Ziggurat Interactive ha più di 40 titoli Retro Classic in uscita quest'anno con nuovi giochi in arrivo ogni mese. Le versioni di maggio includono Murders In Space e World Championship Boxing Manager .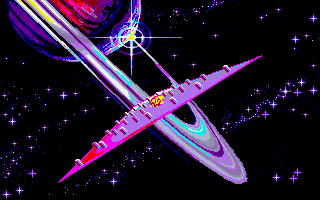 Argomenti correlati a:
Fields of Glory e Purple Saturn Day, in arrivo in versione digitale su Steam
---