I fan della famosissima serie Fate hanno solo un po' di tempo da aspettare per la prossima puntata del franchise, con Fate/EXTELLA LINK in uscita nel primo trimestre del 2019 in tutta Europa per Sony PlayStation 4, PlayStation Vita, Nintendo Switch e PC Windows tramite STEAM.
Marvelous Europe ha annunciato oggi anche due speciali edizioni limitate del gioco per PlayStation 4 e Nintendo Switch, intitolate Emperor of Paladins Edition e Joyeuse Edition , entrambe contenenti una miriade di oggetti da collezione per i fan da assaporare.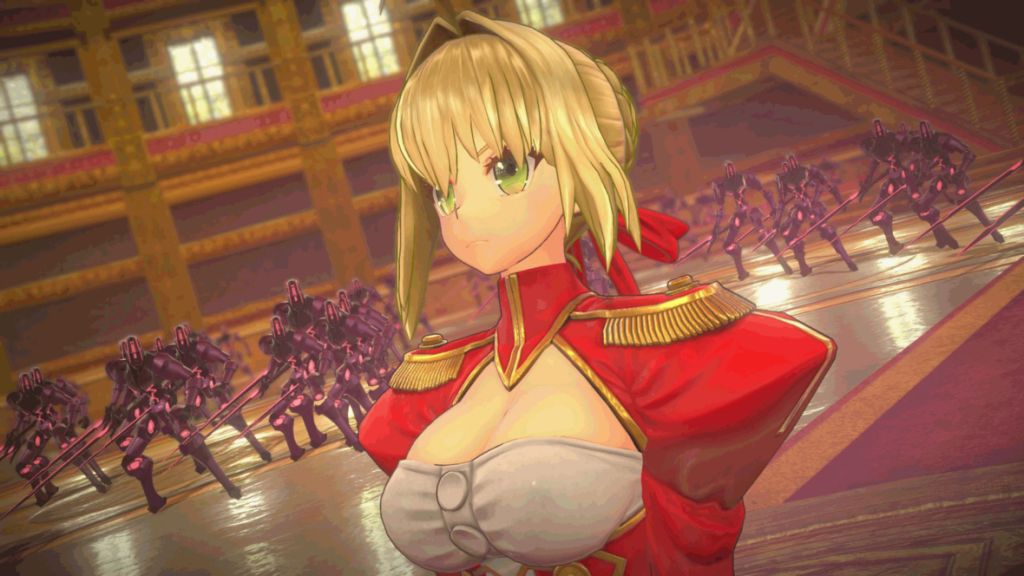 Accanto al gioco stesso, l' Edizione Joyeuse contiene un CD della colonna sonora, un pacchetto di 10 carte da 7,6 cm per 12,7 cm raffiguranti ciascuno dei nuovi Servi, un poster di tela da 43,1 cm per 60,9 cm e un 7,6 cm per 11,4 cm. L'edizione di Emperor of Paladins include gli stessi contenuti, oltre a un incredibile set di tessere Mahjong "Holy Tile of the Moon" con personaggi del franchise Fate / EXTELLA .
Partendo proprio da dove il successo del 2017 ha colpito Fate/EXTELLA: The Umbral Star, Fate/EXTELLA LINK aggiunge 10 servants al roster originale di 16. Il gameplay d'azione ad alta velocità è stato perfezionato, e i giocatori si daranno battaglia attraverso enormi livelli invadendo gli eserciti per riconquistare il mondo virtuale di SE.RA.PH da una forza d'invasione. I giocatori di PlayStation 4 e Nintendo Switch possono ora impegnarsi in enormi battaglie online a quattro contro quattro fino un massimo di sette giocatori. I nemici tremeranno al Vero Nome dei Nobili Fantasmi dei giocatori mentre assumono il ruolo del loro Servant preferito.
Principali caratteristiche 
Combattenti di tutti gli universi – Oltre ai 16 servants originali del FATE/EXTELLA: The Umbral Star, 10 personaggi di altre serie del destino entreranno in battaglia come servitori giocabili, tra cui Astolfo, Scáthach e Francis Drake .
Hunker Down in Base Camp – I giocatori possono muoversi liberamente attorno al campo base dell'esercito – una cattedrale medievale innalzata nel cielo – e interagire con i loro Servi per costruire legami significativi.
Grafica lucida e meccanica di battaglia – i giocatori possono sperimentare raffinate meccaniche di combattimento e grafica in ogni parte dell'esperienza di gioco.
Take The Fight Online : con 4-vs-4 Online Multiplayer Masters and Servants potranno ora sfidarsi online per onore e gloria nelle modalità multiplayer competitive basate su team. Multigiocatore online disponibile solo nelle versioni per PlayStation 4, Nintendo Switch e Windows PC.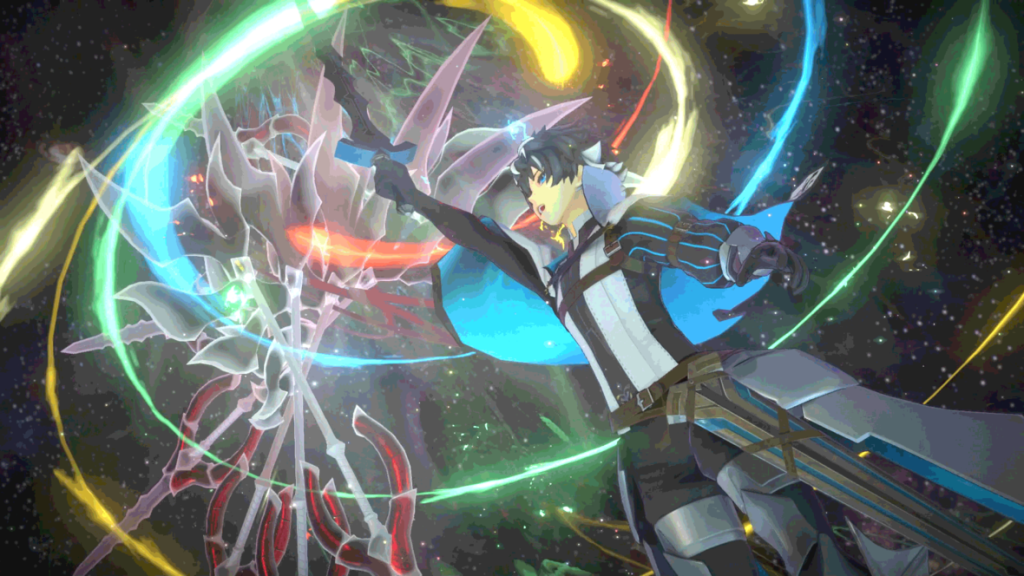 Emperor of Paladins Edition e Joyeuse Edition per PlayStation 4 e Nintendo Switch saranno disponibili per la pre-ordine dal sito Marvelous Games molto presto – tieniti aggiornato con le ultime novità su marvelousgames.com
Fonte: Marvelous Europe
Argomenti correlati a:
Fate/EXTELLA LINK arriva a inizio 2019 in Europa
---