Ziggurat Interactive ha rilasciato oggi ExZeus: The Complete Collection su Xbox One , PlayStation 4 , PC ( Steam / GOG ) e Nintendo Switch ! La collezione completa include il gioco originale robot giganti contro alieni e il suo sequel, ExZeus 2 , entrambi aggiornati dallo sviluppatore Sickhead Games per funzionare su PC e console moderni. Nei giochi ExZeus , i giocatori controllano un mecha volante pesantemente armato nel tentativo di salvare il pianeta – e l'umanità – da un'invasione aliena.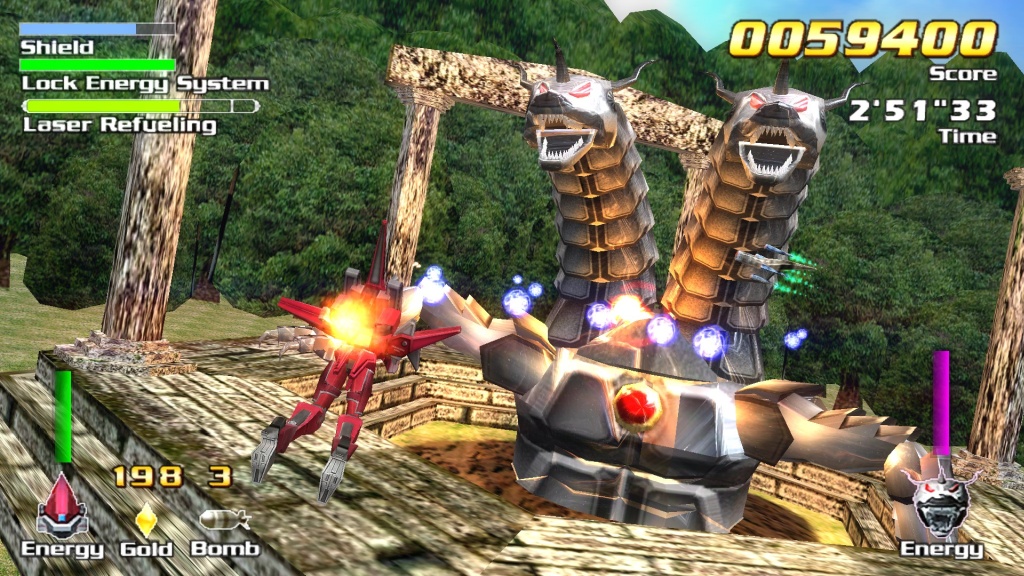 In questa classica serie di sparatutto su rotaia, i giocatori pilotano imponenti mech mentre corrono attraverso città, foreste e caverne, schivando gli attacchi nemici mentre scatenano la loro potente energia e le loro armi esplosive. Dopo aver combattuto contro ondate di servitori nemici, i coraggiosi piloti di mech devono affrontare i loro imponenti signori alieni!

Con ExZeus: The Complete Collection, i giocatori potranno immergersi in questi classici arcade pieni di azione:

ExZeus :Ora su PC, Xbox e Switch per la prima volta. Una feroce entità aliena, la Diadora, ha devastato il pianeta, costringendo la popolazione umana sopravvissuta a ritirarsi sottoterra. I governi del mondo hanno ordinato un contrattacco immediato, utilizzando uno dei tre robot sperimentali, Sophia, Calista e Dynamis. Seleziona il tuo mech e scatena potenti attacchi, raccogli potenziamenti, potenzia i tuoi mech e scatenati con una colonna sonora ad alta energia in questo classico arcade.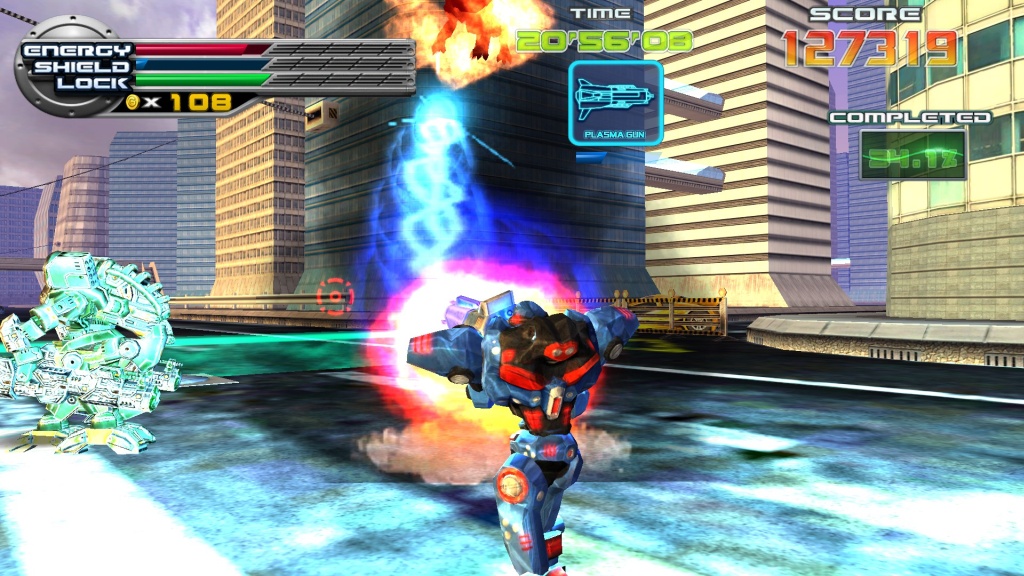 ExZeus 2 : ora disponibile per la prima volta su Playstation e Switch. Avvenuto un secolo dopo ExZeus, il mondo è finalmente in pace dopo la micidiale guerra contro la Diadora; tuttavia, un nuovo nemico dall'alto minaccia di distruggere questo nuovo mondo tranquillo. La speranza risiede nel portare alla luce i tre eroi mech nati dal progetto ExZeus, fusi insieme per formare l'onnipotente Minosse, un nuovo potente robot in grado di preservare la pace. Prepara i piloti, è tempo di un'altra battaglia!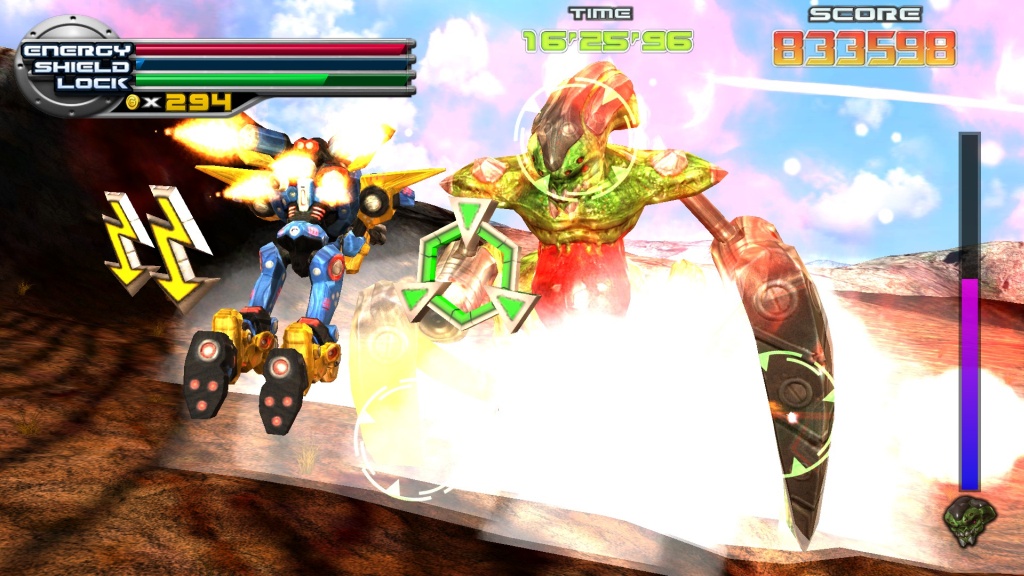 Argomenti correlati a:
ExZeus: The Complete Collection arriva su XOne , PS4 , PC Steam e GOG e Switch
---