Sviluppato dal talentuoso team di Tokyo guidato dal leggendario Sawaki Takeyasu ("Devil May Cry", "Steel Battalion", "Okami", "Fatal Frame: Mask of the Lunar Eclipse", "Infinite Space", " God Wars "," The Lost Child "), El Shaddai: Ascension of the Metatron è una combinazione di platform 2D e 3D, con combattimenti dinamici ed energici.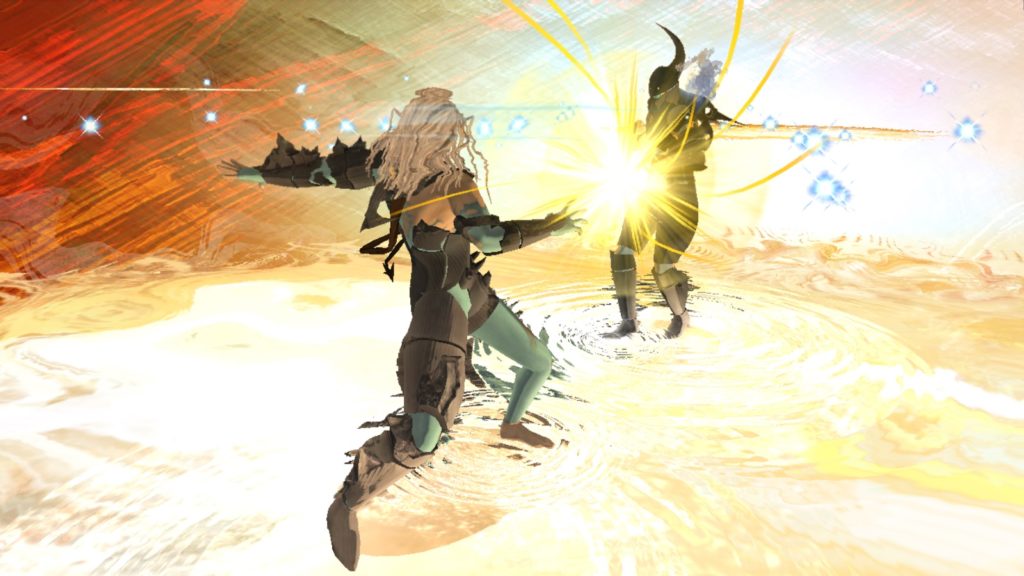 Con il suo ricco racconto biblico e la splendida grafica, i giocatori dovranno sfruttare le naturali abilità di combattimento per padroneggiare una gamma di armi potenti e "celesti" sotto la guida degli arcangeli attenti, in quello che è un viaggio indimenticabile.

"Sono passati 10 anni dall'uscita di El Shaddai su PS3 e Xbox 360 e ci è stato costantemente chiesto da giocatori di PC e fan del gioco del suo rilascio su questa piattaforma: siamo lieti di annunciare il suo rilascio su Steam molto presto! " – il Produttore – Sawaki Takeyasu.
Argomenti correlati a:
El Shaddai: Ascension of the Metatron, l'action platform 2D e 3D farà il suo ritorno su Steam
---