DreadXP lancia il titolo Dark Fantasy Dread Delusion e annuncia The Mortuary Assistant.
Il gioco di ruolo open world Dread Delusion è ora disponibile su PC Windows tramite Steam Early Access. Dotato di grafica e gameplay dell'era PlayStation One ispirati ai classici giochi di ruolo come The Elder Scrolls III: Morrowind e King's Field , Dread Delusion incarica i giocatori di scavare i propri percorsi mentre scoprono città curiose, svelano segreti occulti, padroneggiano potenti magie e cambiano il mondo attraverso le loro scelte.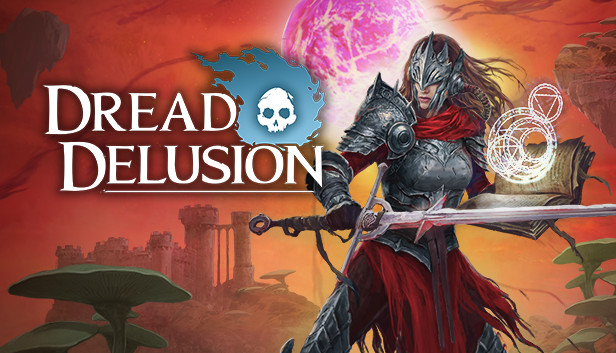 DreadXP e Darkstone Digital hanno annunciato la data di uscita del 2 agosto 2022 per il loro prossimo titolo horror in prima persona, The Mortuary Assistant .
Il gioco ti mette nei panni di Rebecca Owens, una recente laureata in scienze mortuarie che sta iniziando un apprendistato presso lo spaventoso obitorio di River Fields. Le lunghe ore e l'assenza di esseri viventi in giro dovrebbero rendere il lavoro facile, anche se noioso. E quelle voci sulla possessione e gli atti demoniaci sono solo storie, giusto? A tarda notte, vieni chiamato al lavoro per gestire alcune imbalsamazioni. La morte non mantiene le ore diurne. Ma c'è qualcosa di diverso in questi corpi, perché c'è qualcosa di diverso in te. Il telefono squilla con il Mortician dall'altra parte. Le voci sono vere e non puoi andartene. Guarda il trailer della data di uscita  di The Mortuary Assistant qui:
Argomenti correlati a:
DreadXP lancia il titolo Dark Fantasy Dread Delusion e annuncia The Mortuary Assistant
---