Square Enix ha annunciato che i primi tre giochi dell'amata serie RPG, DRAGONQUEST,sono ora disponibili su Nintendo Switch, per la prima volta su una console in Europa. Questi titoli sono perfetti per i fan di vecchia data e anche per i nuovi giocatori che vogliono scoprire questi classici della storia dei videogiochi. Ogni gioco della leggendaria trilogia di Erdrick può essere acquistato individualmente in formato digitale sul Nintendo eShop.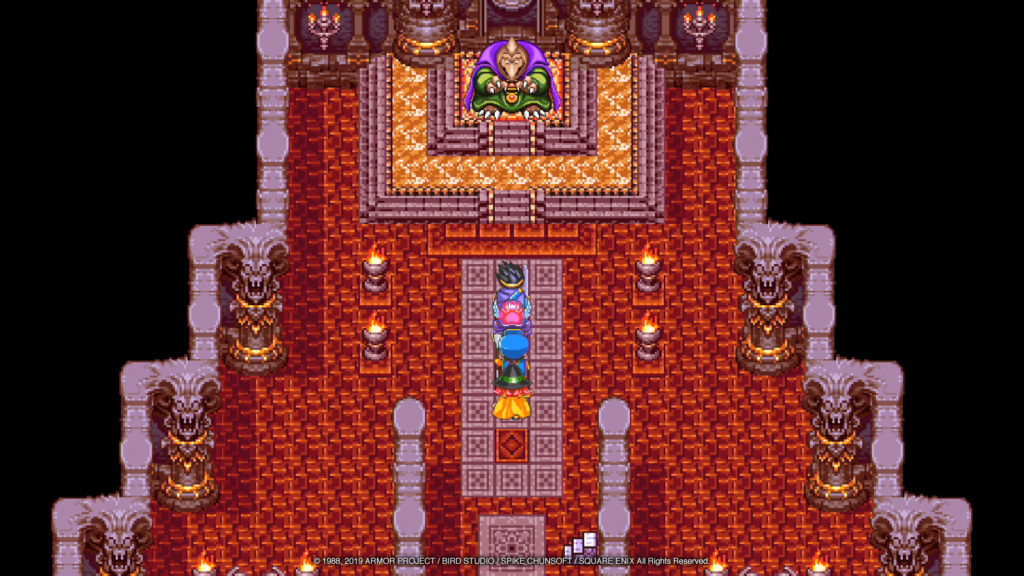 Nella celebre serie DRAGON QUEST, i giocatori si devono mettere nei panni di un eroe che ha il compito di salvare il mondo esplorando luoghi e dungeon pieni di mostri e magie. Fin dal suo debutto nel 1986, l'iconica serie è diventata un fenomeno culturale che ha attirato moltissimi fan appassionati da tutto il mondo e ha definito il genere degli RPG giapponesi.
Questa saga suddivisa in tre parti ha inizio con l'epico viaggio dell'Eroe, un discendente del valoroso Erdrick, nel magico regno di Alefgard. DRAGON QUEST II: Luminaries of the Legendary Line è ambientato un secolo più tardi, quando il giovane principe Midenhall partirà per un viaggio alla ricerca degli altri due eredi di Erdrick per sconfiggere il malvagio Hargon. Il terzo titolo della saga di Erdrick, DRAGON QUEST III: The Seeds of Salvation, porta i giocatori nella terra di Aliahan, in cui un giovane eroe deve partire per una missione per salvare il mondo dal temibile signore oscuro, Baramos.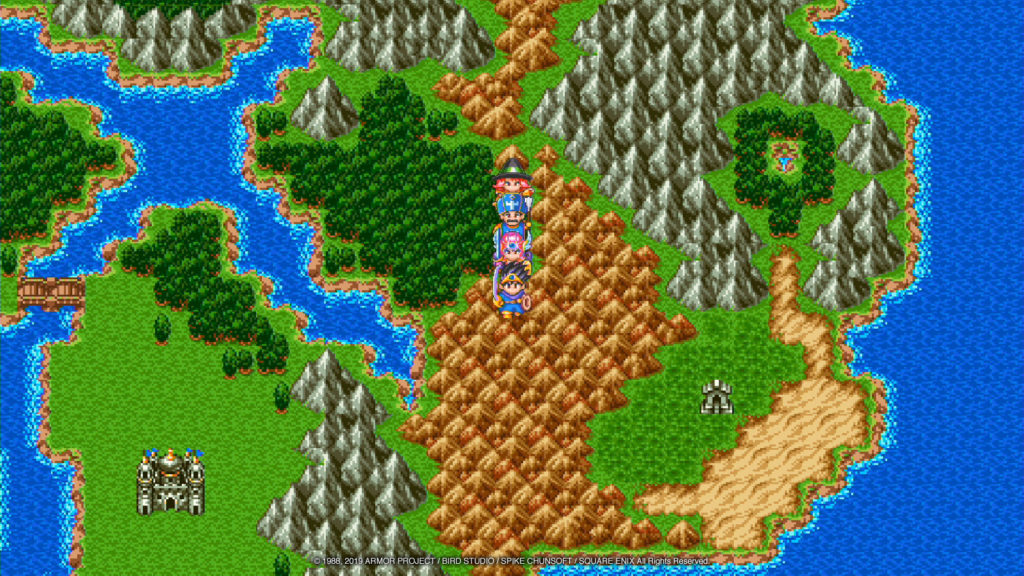 DRAGON QUEST, DRAGON QUEST II: Luminaries of the Legendary Line e DRAGON QUEST III: The Seeds of Salvation possono essere acquistati individualmente per Nintendo Switch sul Nintendo eShop. 
Argomenti correlati a:
Dragon Quest: La trilogia completa di Erdrick è ora disponibile su Nintendo Switch in formato digitale
---