Modiphius ha svelato oggi l'ultima aggiunta al loro acclamato Dishonored: The Roleplaying Game in una nuova avventura: The Assassin's Four . Non solo, ma i gangster di Bottle Street possono anche prendere un nuovo set brillante di dadi a tema Dishonored da aggiungere all'immersione.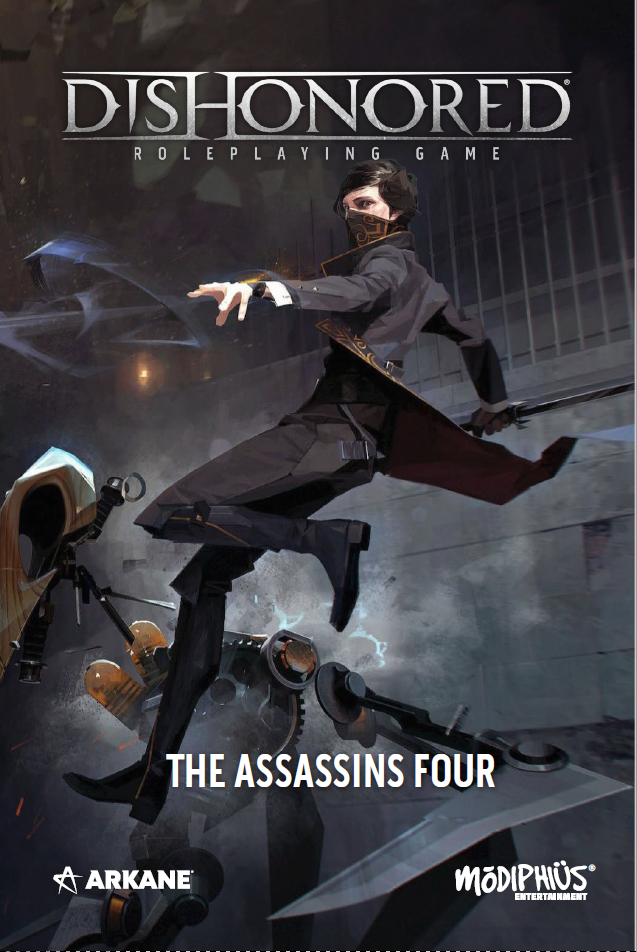 The Assassin Four è una nuovissima avventura di 15 pagine dell'autore nominato al Bram Stoker Award Alison Cybe che vede i giocatori aiutare l'intrepida banda di Bottle Street a indagare su un complotto di omicidio proveniente dalla cerchia ristretta della ricca élite di Dunwall. I giocatori si impegneranno in qualche bella guerra di classe vecchio stile e abbatteranno questo pomposo nobile? O useranno questa nuova connessione a loro vantaggio e si riempiranno le tasche mentre stabiliranno alcune connessioni potenzialmente utili nel mondo dell'alta società?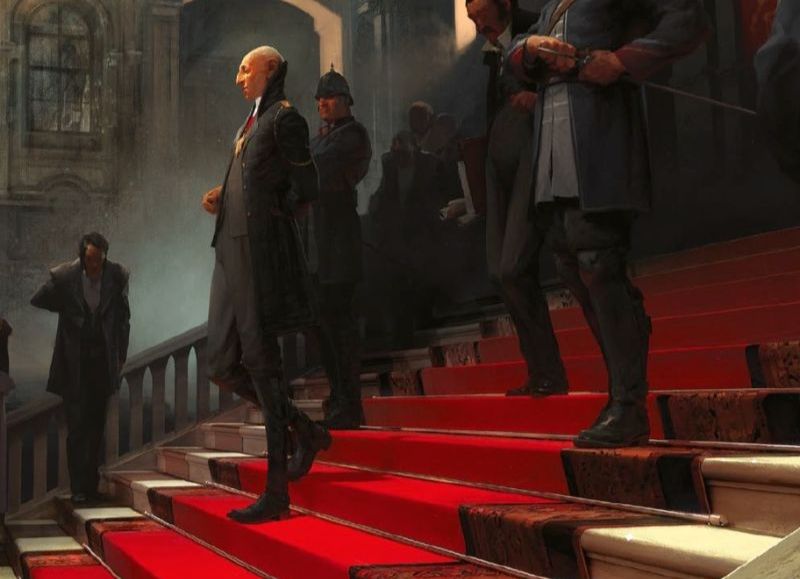 Caratteristiche principali di The Assassin's Four :
Thrilling New Adventure: Aiuta l'equipaggio di Bottle Street ad arrivare al fondo di un misterioso complotto di assassinio, che può essere giocato come parte di una campagna in corso o come avventura a sé stante.
Incontra (e forse uccidi) persone interessanti: Durante la campagna, i giocatori incontreranno e interagiranno con una serie di nuovi NPC che possono servire come futuri amici o diventare essi stessi bersagli.
Annunciato inoltre e disponibile un nuovo set di dadi a tema.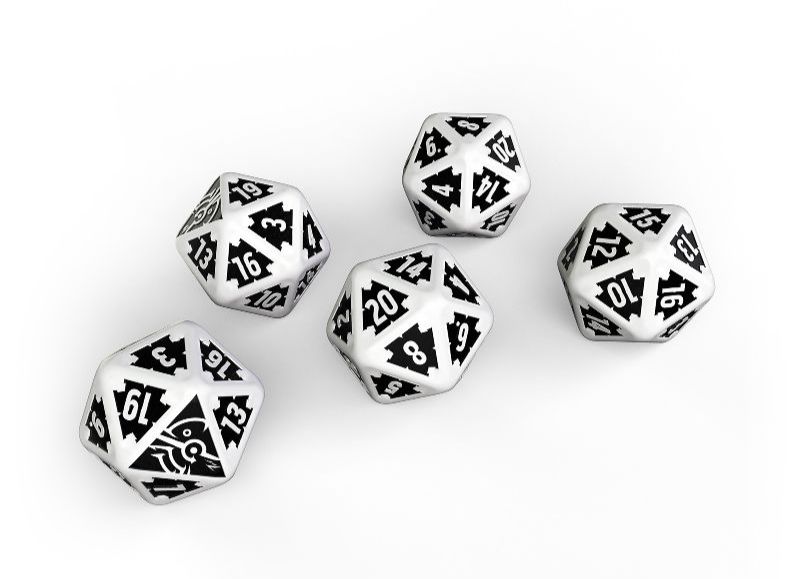 Argomenti correlati a:
DISHONORED: Roleplaying Game si arricchisce con "The Assassin's Four"
---