ZA/UM ha annunciato oggi che Disco Elysium – The Final Cut – l'edizione definitiva del pluripremiato gioco di ruolo di grande successo – sarà disponibile tramite download digitale il 30 marzo 2021 su PlayStation Store, Steam, GOG, Epic Store, App Store e Google Stadia. The Final Cut sarà disponibile senza costi aggiuntivi per tutti gli attuali possessori di Disco Elysium.

Disco Elysium – The Final Cut porta gli abitanti di Revachol a una vita vibrante con l'inclusione di un milioneparole recitate professionalmente da attori provenienti da tutto il mondo, oltre ad aggiungere nuove missioni di visione politica. Esplora aree invisibili, incontra un cast ampliato di cittadini memorabili e lascia un segno ancora più grande nel mondo, il tutto con miglioramenti della "qualità della vita" e rigiocabilità aggiunta.
Disco Elysium  è un rivoluzionario gioco di ruolo open world, vincitore di un BAFTA, con una quantità folle di scelte e conseguenze. Sei un detective con un sistema di abilità unico a tua disposizione e un intero isolato in cui tracciare il tuo percorso. Interroga personaggi indimenticabili, decifra omicidi o accetta tangenti. Diventa un eroe o un disastro assoluto di un essere umano.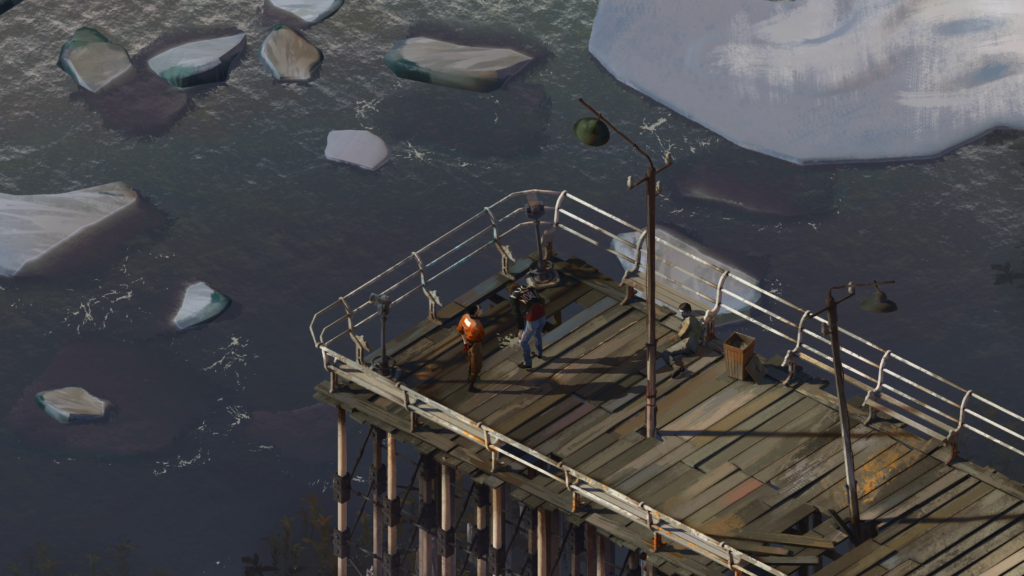 Argomenti correlati a:
DISCO ELYSIUM – THE FINAL CUT arriva su PS4, PS5 e Stadia il prossimo 30 marzo
---