Furon Empire ha deciso di fornire un nuovo modo di comandare il Pianeta Terra su console "PlayStation 4" e "Xbox One", con la release di Destroy All Humans! 2 – Reprobed "Single Player" edition. Even with your primitive technology, you shall be able to grasp a small taste of Furon superiority!
La "Single Player" edition non offre alcuna cooperative multiplayer o qualsiasi altro modo inferiore. Sviluppata per i giocatori che preferiscono affrontare da soli la conquista del pianeta, solo come un vero guerriero Furon sa fare.
Il prossimo 27 giugno 2023, da segnare sul calendario, quando questa edizione sarà disponibile al prezzo al dettaglio di 29 euro, un piccolo prezzo per dimostrare la superiorità dell'Impero Furon.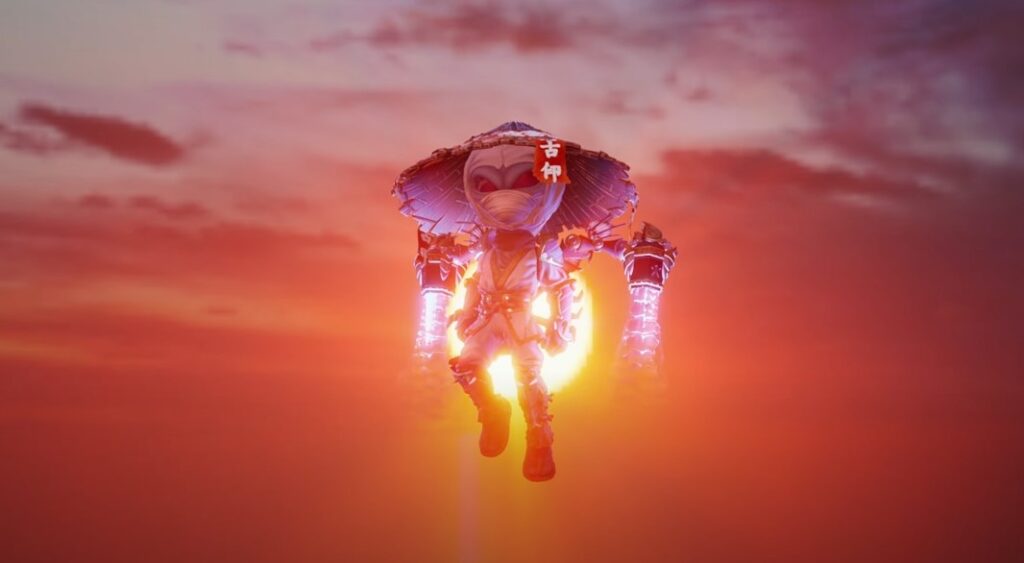 Argomenti correlati a:
Destroy All Humans! 2 – Reprobed "Single Player" edition in arrivo su PS4 e XB1
---