FunPlus, uno dei principali sviluppatori ed editori di giochi per dispositivi mobili, e il suo studio KingsGroup hanno annunciato oggi attraverso una partnership con AMC che l'amato personaggio di The Walking Dead Daryl Dixon si unirà al free-to-play game strategico, State of Survival .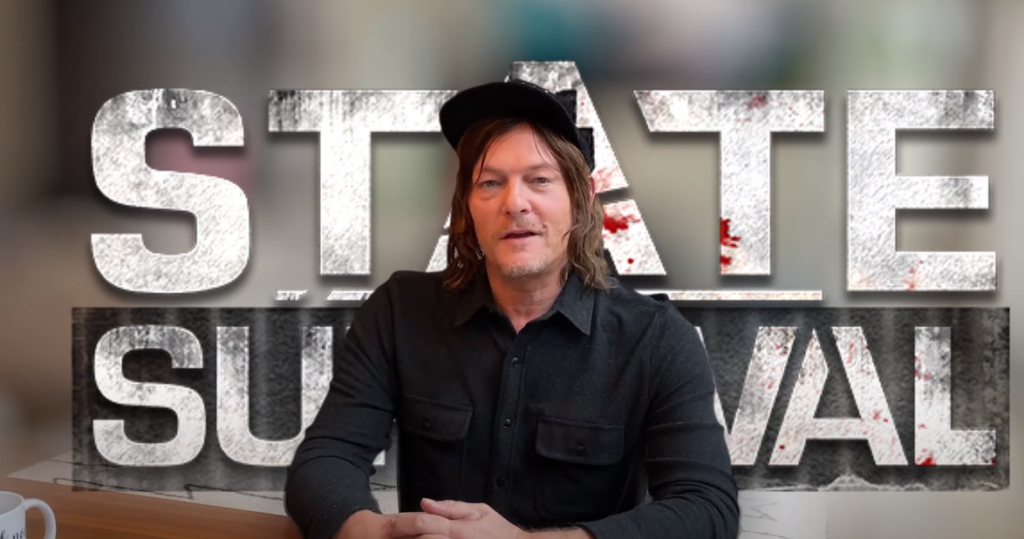 A partire dal 15 aprile e fino all'ottobre 2021, Daryl Dixon sarà un eroe personaggio giocabile con una trama personalizzata all'interno dell'universo di State of Survival. Daryl sarà accompagnato dal suo notevole compagno a quattro zampe Dog, anche lui della serie televisiva, mentre combatte orde di attacchi di zombi. L'attore Norman Reedus che interpreta Daryl Dixon nella serie di successo mondiale di AMC ha prestato la sua voce e somiglianza al personaggio del gioco, creando un'esperienza coinvolgente in State of Survival.
"È un onore introdurre uno dei personaggi più accattivanti di The Walking Dead di AMC in State of Survival ", afferma Chris Petrovic, Chief Business Officer di FunPlus. "Abbiamo lavorato a stretto contatto con AMC e Norman Reedus per creare qualcosa di veramente eccitante per i fan di The Walking Dead e non vediamo l'ora che i nostri giocatori si lanciano nel gioco nei panni del leggendario Daryl Dixon . "
" Daryl Dixon di The Walking Dead è emerso come uno dei massacratori di zombi più eminenti del genere", afferma Clayton Neuman, VP of Games presso AMC. "Trovare un modo per portare lui e le sue abilità di sopravvivenza uniche in una nuovissima ambientazione post-apocalittica è stata una sfida creativa e un privilegio – e il risultato finale è un vero piacere per i giocatori di SOS e per i fan della serie".

Per partecipare alla pre-registrazione globale, visita QUI e iscriviti prima della scadenza del 15 aprile. Se l'obiettivo di pre-registrazione viene raggiunto prima del 15 aprile, i giocatori in gioco riceveranno premi esclusivi. Ulteriori premi saranno resi disponibili invitando gli amici a partecipare.
Argomenti correlati a:
Daryl Dixon di The Walking Dead si unisce al roster di State of Survival su Mobile
---