Dove essere prevista per domani l'uscita di Dark Souls II: Crown Of The Ivory King, ultimo della trilogia di The Lost Crown disponibile per Play Station 3 e Xbox 360 nonché per PC game. In realtà non sarà così, infatti, la sua uscita, del terzo capitolo della trilogia, DLC tanto atteso da tutti i fan, sarà posticipata di una settimana.
A comunicarlo sono ufficialmente la BANDAI NAMCO Games Europe e FromSoftware: Produttore e distributore insieme della saga DLC di Dark Soul II per Play Station 3, Xbox 360 e PC, hanno annunciato che l'uscita di Crown of the Ivory King, terzo capitolo della trilogia di DLC The Lost Crowns, è stato spostato dal 24 settembre al 30 settembre su STEAM e Xbox LIVE Marketplace e al primo di ottobre su PlayStation Network. Quindi i possessori della console di Microsoft (e di PC Windows) avranno altri 6 giorni di attesa per l'ultimo conclusivo capitolo del DLC, mentre per i possessori di Play Station 3 l'attesa sarà prolungata di un giorno ulteriore.
[gard]
Altre specifiche da Bandai Namco Games Europe: Ogni capitolo della trilogia di The Lost Crowns sarà disponibile per l'acquisto in Europa e Australasia attraverso PlayStation Network, Xbox LIVE Marketplace e STEAM.
Da sottolineare anche che "Su STEAM e PlayStation Network i season pass che comprendono i 3 capitoli sono già disponibili".
[gard]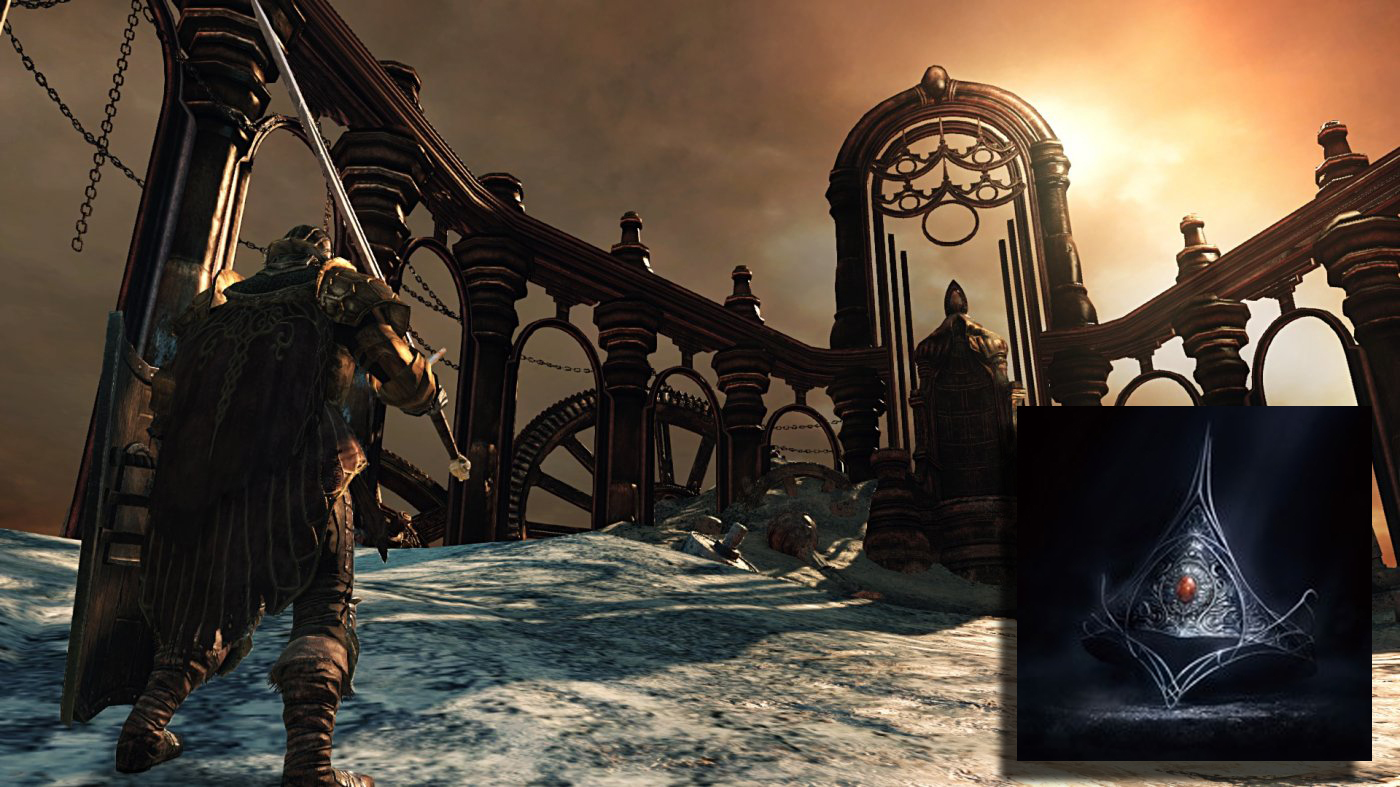 Argomenti correlati a:
Dark Souls II: Crown Of The Ivory King, per PS3, Xbox 360 e PC uscita posticipata
---