Oggi, Merge Games è orgogliosa di annunciare la propria partnership con IMC Toys per dare vita all'amato marchio di giocattoli e alle serie di successo nel loro primo videogioco "Cry Babies Magic Tears: The Big Game" ! In arrivo su PC, Nintendo Switch, PlayStation® 4 e 5 e Xbox Series X|S , "The Big Game" invita i giovani giocatori in un mondo fantasioso in cui le lacrime sono magiche per un'avventura completamente nuova. 
Con oltre 4,5 milioni di fan fedeli e oltre 10 milioni di unità vendute negli ultimi 2 anni, "Cry Babies" è una delle gamme di giocattoli per ragazze più vendute in Europa e negli Stati Uniti. L'amata serie animata, giunta alla sua sesta stagione, vanta oltre 5,2 miliardi di visualizzazioni su YouTube, Netflix, Amazon Prime e una serie di stazioni locali e piattaforme di streaming in tutto il mondo.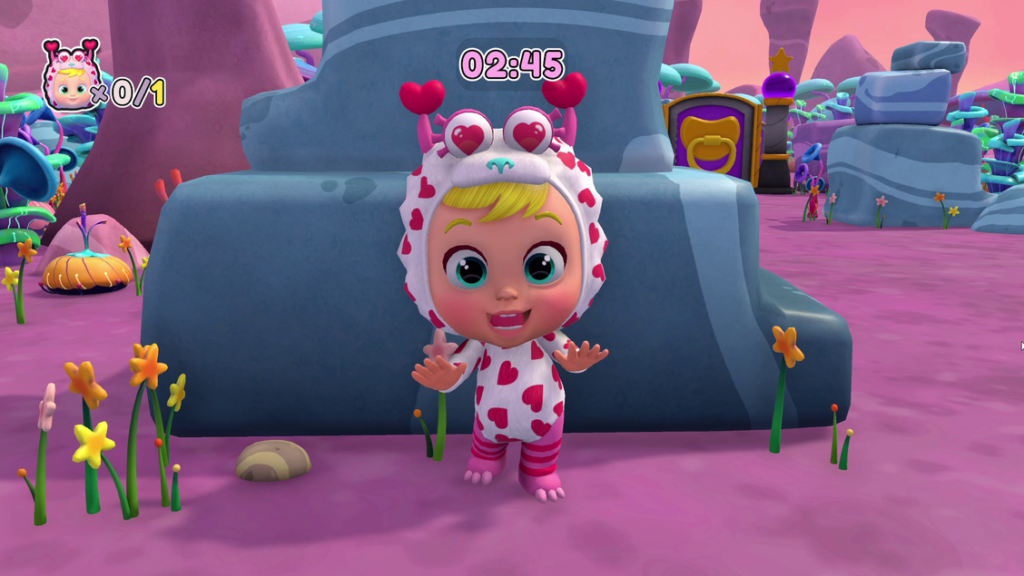 Marta Mirallas, Content & Entertainment Director di IMC Toys, ha dichiarato: "Il naturale passo successivo per offrire ai fan la migliore esperienza di Cry Babies è stato renderli parte della storia. "Cry Babies Magic Tears: The Big Game" permette loro di sentirsi come un altro personaggio che prende parte alle loro avventure".
Le versioni fisiche di "Cry Babies Magic Tears: The Big Game" saranno disponibili anche presso tutti i migliori rivenditori, tra cui Signature Edition Games per Nintendo Switch e PlayStation® 4 e 5. 
Argomenti correlati a:
Cry Babies su PC e console per la prima volta in "Cry Babies Magic Tears: The Big Game"
---