Dotemu e lo sviluppatore Triskell Interactive annunciano il ritorno di uno dei migliori costruttori di città storiche mai creato, Pharaoh. Rivelato oggi durante la Gamescom 2020, i fan potranno governare il Nilo nel 2021 su PC.
Pubblicato per la prima volta nel 1999 da Impressions Games e pubblicato da Sierra Entertainment, Pharaoh mette i giocatori nel ruolo di un sovrano egiziano. Pianifica ed esegui la costruzione e la gestione di città e insediamenti nell'antico Egitto e supervisiona ogni aspetto della vita all'interno dei tuoi confini. Gestisci le risorse e metti a punto strategie per l'amministrazione del tuo impero per assicurarti che i cittadini siano nutriti, impiegati, sani e protetti.
Pharaoh: A New Era è in fase di sviluppo con un codice completamente nuovo e, come un buon costruttore di città, da zero ( vedi cosa abbiamo fatto lì? ) Da Dotemu e Triskell Interactive porta una nuova grafica 2D con una nuovissima interfaccia utente e migliorata meccaniche del gioco e includerà l'espansione del 2000, Cleopatra: Queen of the Nile. Con oltre 100 ore di gioco, Pharaoh offre 53 missioni e un editor completo di mappe e missioni, rendendo il classico un must-have immediato per il 2021.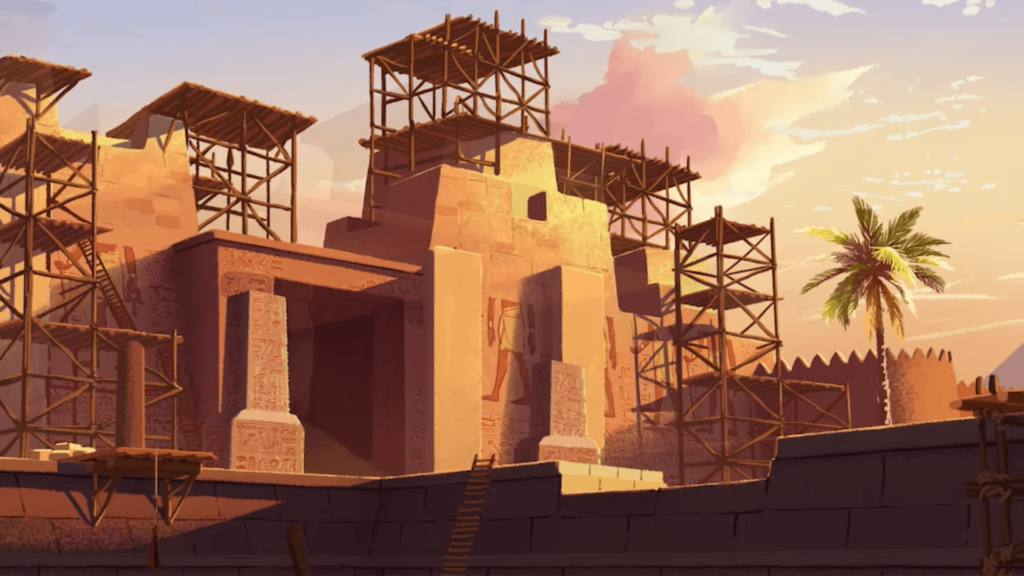 Pharaoh presenta due modalità di gioco, Campagna e Costruzione LIBERA. Nella modalità campagna, i giocatori si concentrano sulla creazione di città durante diversi periodi dell'antico Egitto, sulla costruzione di centri commerciali, grandi città, tombe e piramidi e favolosi monumenti per vari antichi leader egizi. I giocatori operano in sei periodi della storia dell'antico Egitto, con il primo periodo che funge da tutorial del gioco. In periodi successivi, i giocatori possono scegliere tra due missioni: una è una missione pacifica, l'altra è di natura più militare.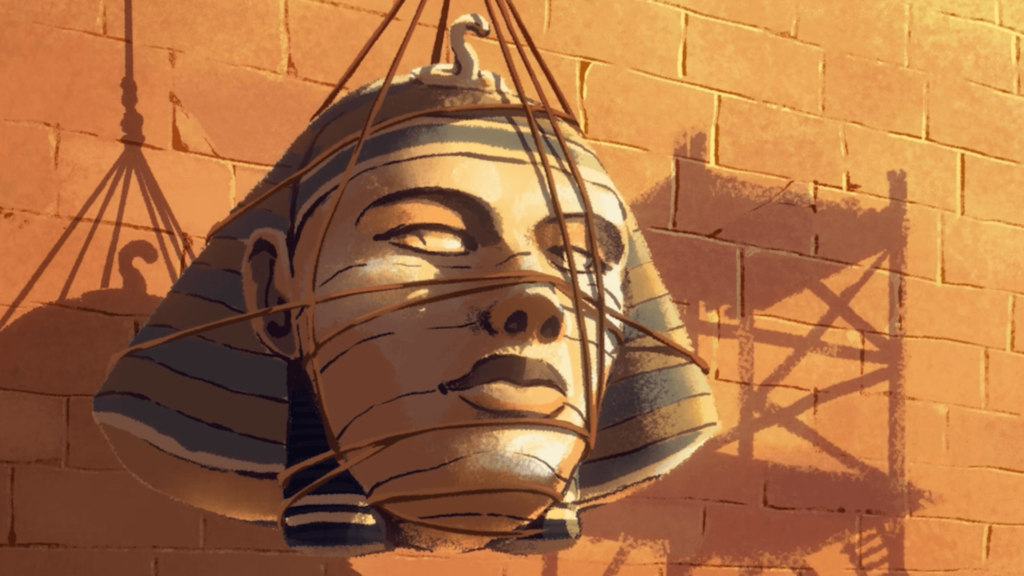 Argomenti correlati a:
Costruisci 4.000 anni di storia: Dotemu annuncia Pharaoh: A New Era, un remake completo del classico City Builder Pharaoh
---