Nomina Games ha rivelato che il suo imminente gioco di ruolo retrò The Revenant Prince arriverà su PC questa estate. Intraprendi un'avventura epica per salvare il mondo.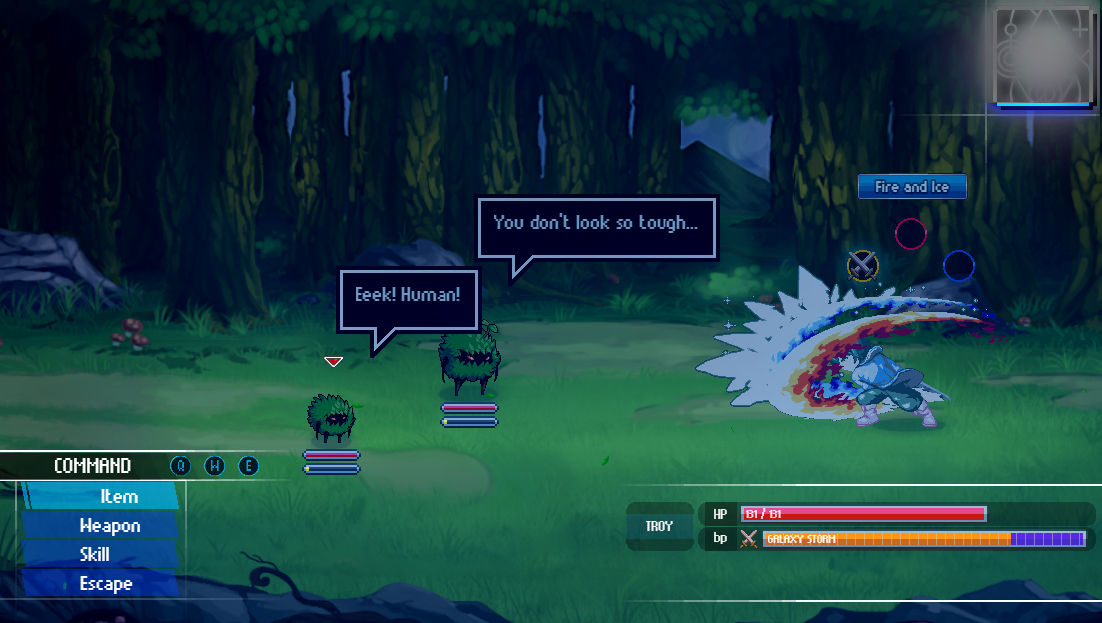 The Revenant Prince lancia i giocatori nei panni di Troy, un principe che si risveglia dopo un'esperienza quasi mortale con la capacità di controllare il tempo. Guidato da una voce misteriosa che può o meno avere a cuore i suoi migliori interessi, Troy intraprende un'epica ricerca per compiere il suo incerto destino. Mentre Troy continua la sua avventura, incontrerà tutti i tipi di personaggi colorati e si troverà faccia a faccia con decisioni difficili. Il modo in cui tratti le persone e quali azioni intraprendi in questa ricerca determineranno il modo in cui la storia si svolge. Con tutti i risultati irreversibili, ogni run di The Revenant Prince sarà un'esperienza nuova e fresca.
Le scelte giocano un ruolo importante in The Revenant Prince, poiché i giocatori incontreranno strane creature e personaggi che possono combattere o potenzialmente diventare amici. I combattenti ti parleranno mentre combatti, offrendo opzioni per ridurre le faide in amicizie con le parole giuste. Vuoi essere un bruiser sfacciato o un piccante pacificatore? Sei un dio letterale in questa terra peculiare, e il mondo è ciò che ne fai!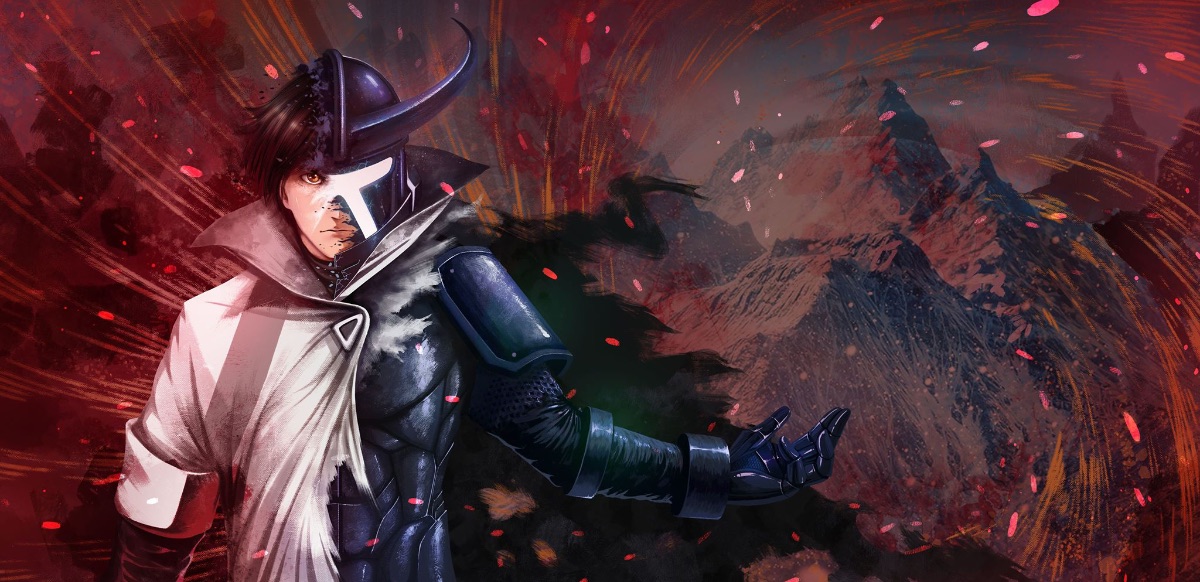 " The Revenant Prince è sia un omaggio che un'espansione dei giochi di ruolo degli anni 90 come Final Fantasy 6, Chrono Trigger e Secret of Mana, con i loro mondi apparentemente evocativi, i cast colossali e la grafica semplice ed elegante che consente ai giocatori di immaginare il mondo espansivo appena fuori dal proprio sguardo", ha dichiarato il fondatore e director di Nomina Games Darrel Wijaya. "Volevamo catturare questa sensazione di possibilità infinite, in cui interpreti un ruolo importante e attivo nel modo in cui la storia si svolge. The Revenant Prince è il culmine di tutto ciò che ci ha fatto innamorare dei giochi di ruolo in primo luogo."
Argomenti correlati a:
Controlla il tempo nel GdR vecchia scuola The Revenant Prince, su PC quest'estate
---