Spike Chunsoft ha rilasciato un trailer che fa una bella panoramica del gioco Conception PLUS: Maidens of the Twelve Stars ! Questo trailer include un'introduzione alle affascinanti Star Maidens e gli elementi chiave della battaglia! Per i curiosi di come sono realizzati gli Star Children in Conception PLUS:
Guarda il trailer:
Conception PLUS: Maidens of the Twelve Stars sarà disponibile per PlayStation 4 e Steam (PC) il 5 novembre 2019 (NA) e l'8 novembre 2019 (UE). L' edizione Day 1 fisica include un mini calendario a tema astrologico con ogni Star Maiden. La versione Steam di Conception PLUS includerà una colonna sonora digitale e uno sconto del 10%.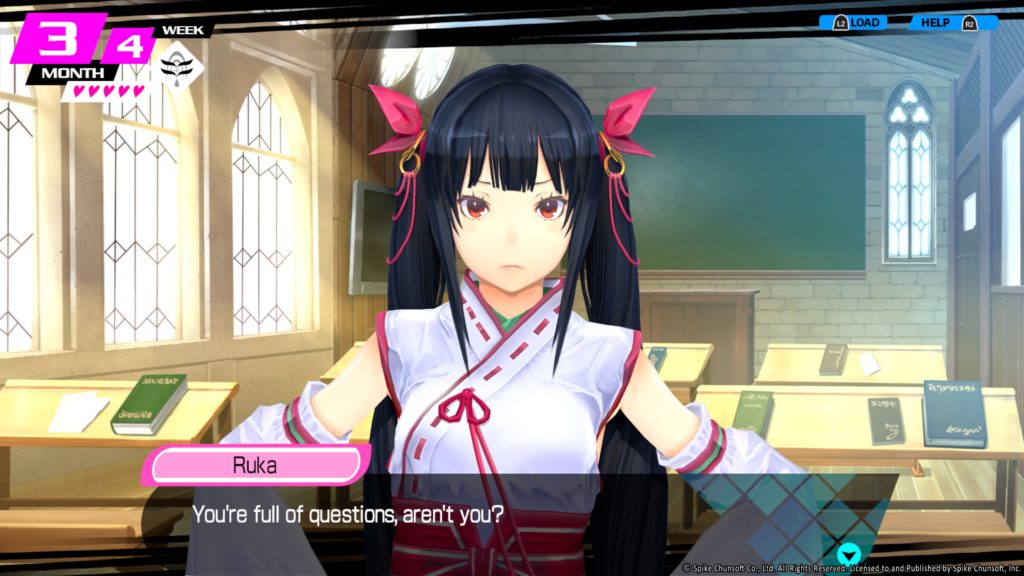 STORIA
Il baby boom è tornato in questo gioco di ruolo Star-Filled rinato su PlayStation 4 e Steam! 
Il protagonista principale, Itsuki Yuge, viene improvvisamente convocato nel magico mondo di Granvania per salvarlo dalle impurezze malvagie. Come salvatore di un altro mondo noto come "Dono di Dio", Itsuki e i suoi Star Children, nati da lui e le 12 Star Maidens, sono gli unici in grado di bandire queste impurità.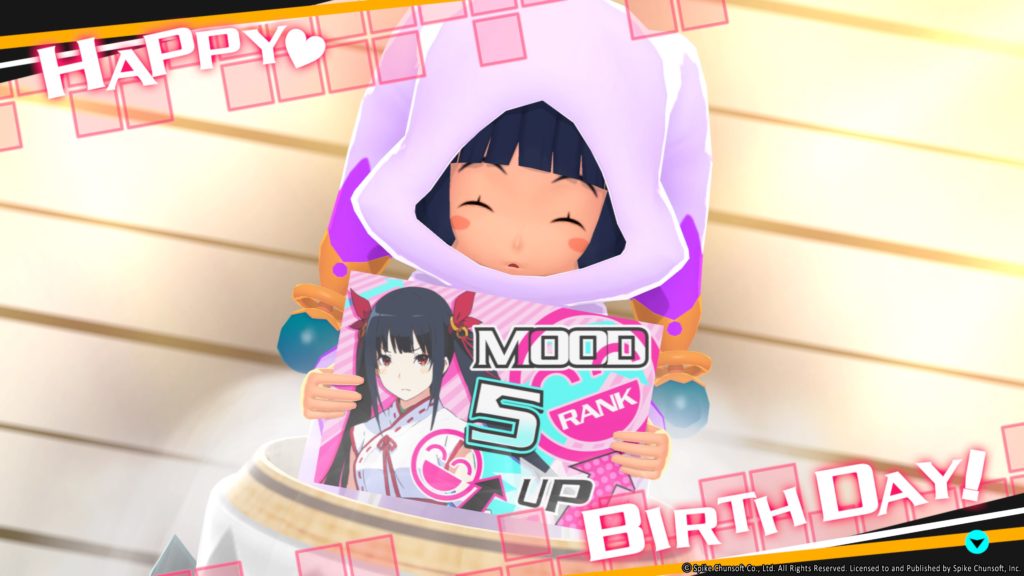 CARATTERISTICHE PRINCIPALI
Le stelle si sono allineate – Approfondisci i tuoi legami con le 12 Star Maidens per dare vita a una nuova generazione di Star Children con una grafica aggiornata!
Bred to Fight – Crea una squadra con un massimo di 13 personaggi e combatti attraverso stimolanti battaglie basate sul posizionamento!
Adatta e conquista con il potere delle stelle – Con i labirinti di polvere di stelle che si trasformano ogni volta che entri!
Argomenti correlati a:
Conception PLUS: Maidens of the Twelve Stars, la video intro
---