Relic Entertainment e SEGA Europe Limited sono entusiasti di annunciare che Company of Heroes 3, l'attesissimo terzo capitolo dell'amata serie strategica, è ufficialmente disponibile su Steam! 
Guarda il trailer di lancio qui:
Company of Heroes 3 è il più grande capitolo nella storia della serie: Relic, dunque, ha unito le forze con alcuni dei più importanti membri della community per produrre ben 23 video tutorial nuovi di zecca, che trattano ogni aspetto del gioco, dai fondamenti del combattimento alle tecniche avanzate come le incursioni e il contrattacco.
SkippyFX, creator di lunga data di Company of Heroes, illustra le basi per impartire comandi alle proprie unità, come assicurarsi i punti vittoria e l'importanza strategica di conquistare campi di aviazione. Il commentatore dei tornei di CoH, StormlessUK, illustra la sottile arte di usare i carri armati giusti per il lavoro giusto, come posizionarli per ottenere il massimo valore di armatura e come aprire nuove strade per la fanteria.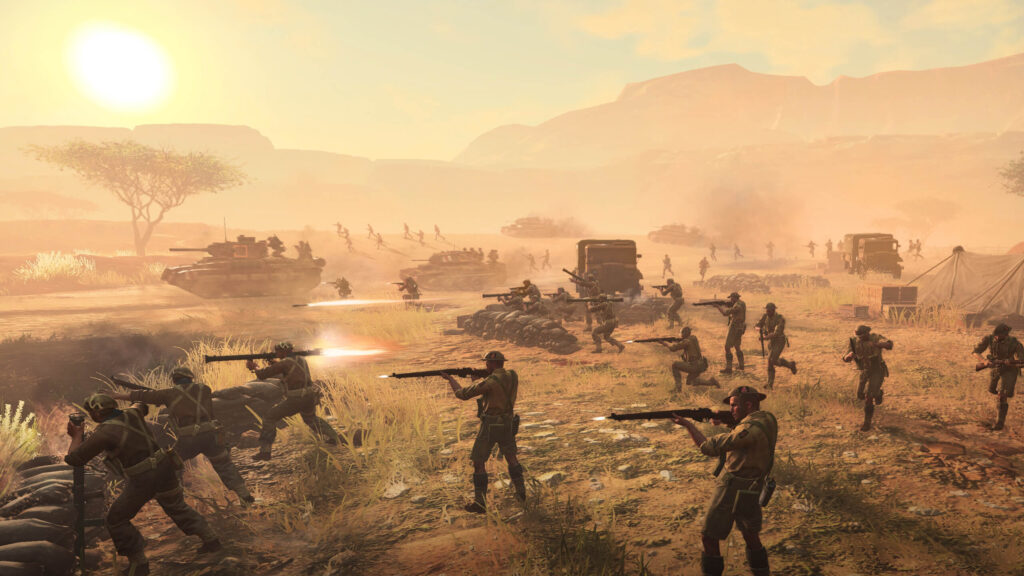 Nel frattempo, riguardo alle tattiche di livello intermedio, il creatore di contenuti Elpern spiega come il sistema di veterani di CoH3 premi le unità più persistenti, o come i potenziamenti possano trasformare le unità di base in minacce specializzate, come il Royal Engineer armato di lanciafiamme.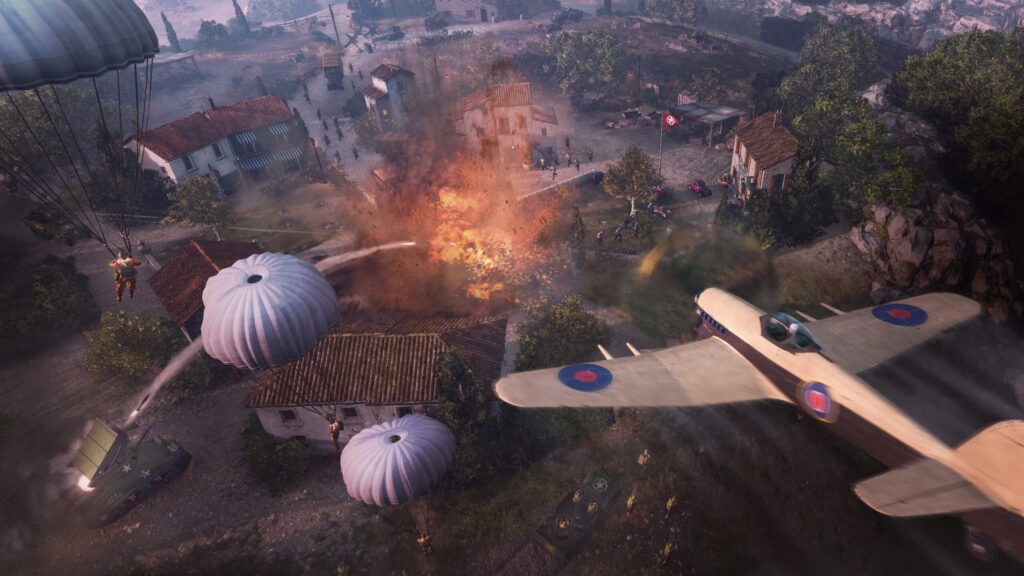 Infine, il creator Tightrope mostra come contrastare ogni possibile minaccia a livello strategico o tattico, comprese le unità anticarro difensive e i letali cecchini con occhi di falco.
Dai subito un'occhiata a tutti questi tutorial che ti aiuteranno a cominciare al meglio il tuo viaggio attraverso la Campagna dinamica italiana, l'operazione in Nord Africa o la tua prossima partita multiplayer di Company of Heroes 3.
Argomenti correlati a:
Company of Heroes 3 disponibile su PC (+ Tutorial)
---