Per festeggiare il 30esimo anniversario della serie SaGa, Square Enix ha annunciato oggi che COLLECTION of SaGa FINAL FANTASY LEGEND arriverà su Nintendo Switch il 15 dicembre 2020.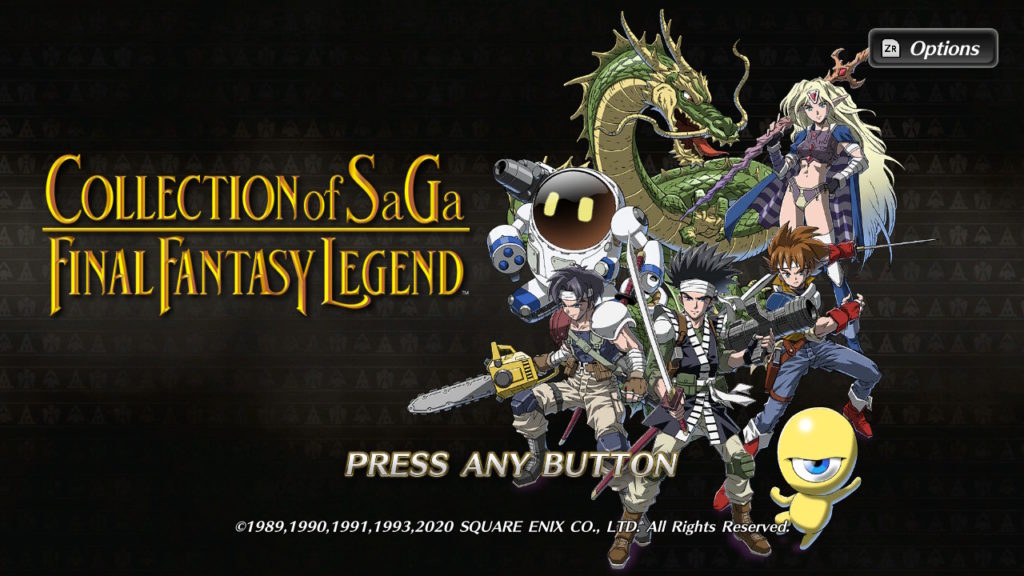 In una sola raccolta digitale i giocatori potranno scoprire i primi tre titoli dell'acclamata serie di SaGa: THE FINAL FANTASY LEGEND, FINAL FANTASY LEGEND II, e FINAL FANTASY LEGEND III. Creati da Akitoshi Kawazu e originariamente pubblicati su Game Boy nel 1989, i fan di lunga data potranno così scoprire una fedele riproposizione di questi storici titoli a 8-bit e affrontare un'avventura pioneristica ricca di nostalgia.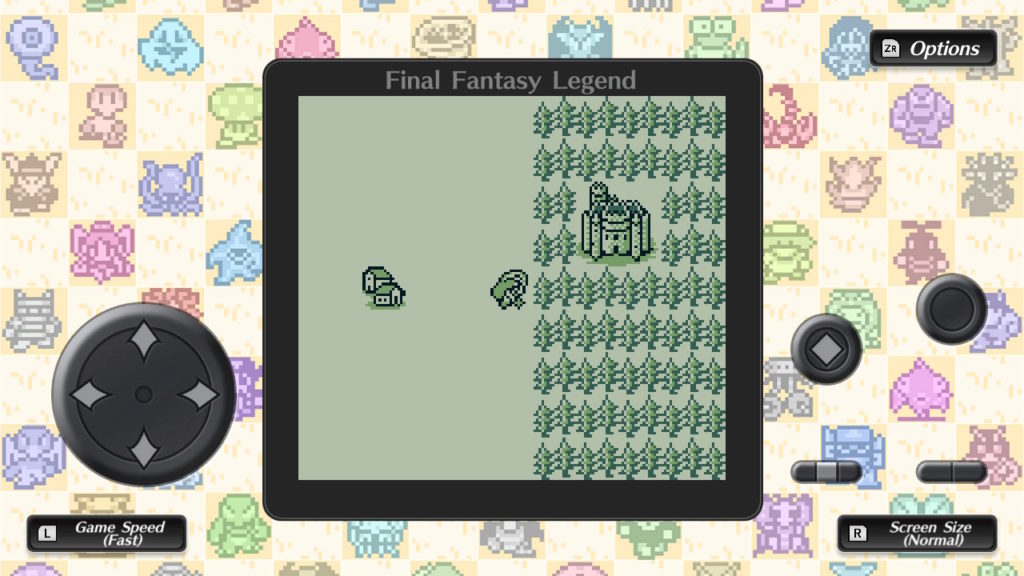 Disponibile per la prima volta in Europa, COLLECTION of SaGa FINAL FANTASY LEGEND è una fantastica introduzione a questa serie fondamentale che i fan degli RPG non possono permettersi di perdere, e che permetterà loro di intraprendere viaggi per mondi fantastici, affrontare mostri, esplorare sotterranei e molto altro ancora sfruttando le nuove caratteristiche studiate per migliorare l'esperienza complessiva, tra cui: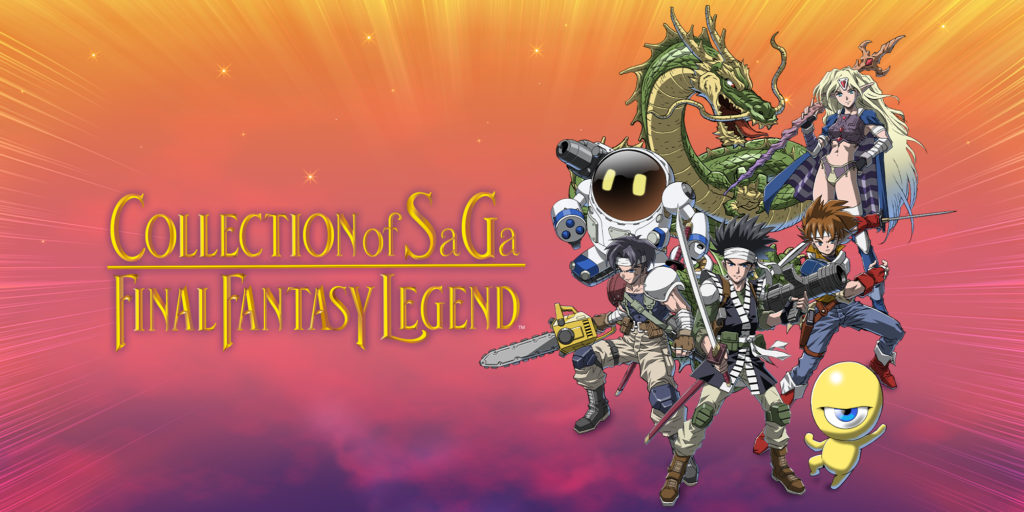 · Aumento della velocità dei personaggi
· Ingrandimento regolabile dello schermo
· Modalità di visualizzazione Retro per replicare l'esperienza originale su Game Boy
· Nuove musiche e illustrazioni commemorative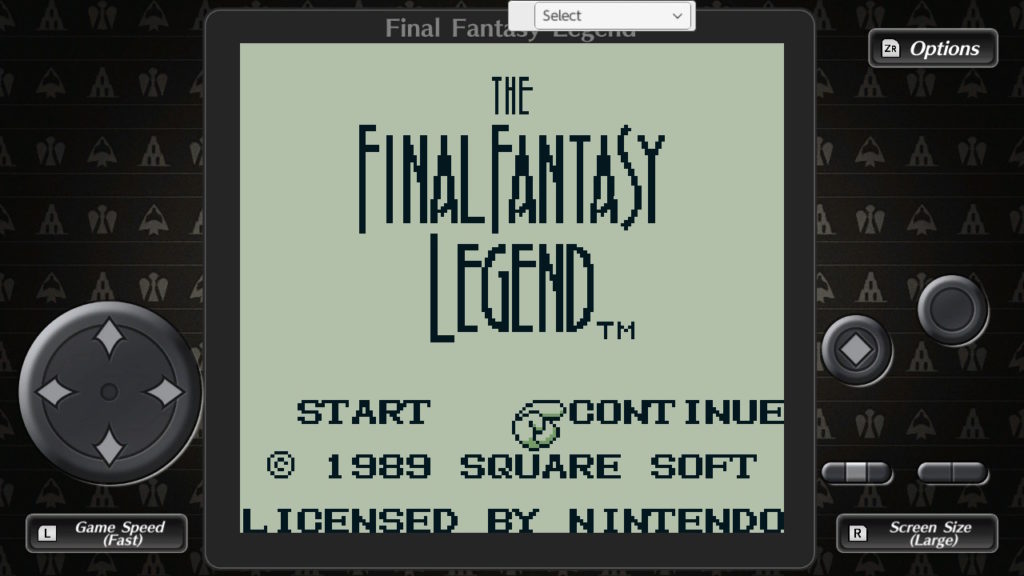 Le caratteristiche aggiuntive includono un brano musicale speciale per l'anniversario, 8 diversi sfondi di gioco e la possibilità di giocare con il testo in giapponese o in inglese. THE FINAL FANTASY LEGEND è stato il primo RPG realizzato per Game Boy e in suo onore sarà possibile scollegare i controller Joy-ConTM e tenere la console in verticale, utilizzando i comandi su schermo per replicare l'esperienza autentica in stile Game Boy.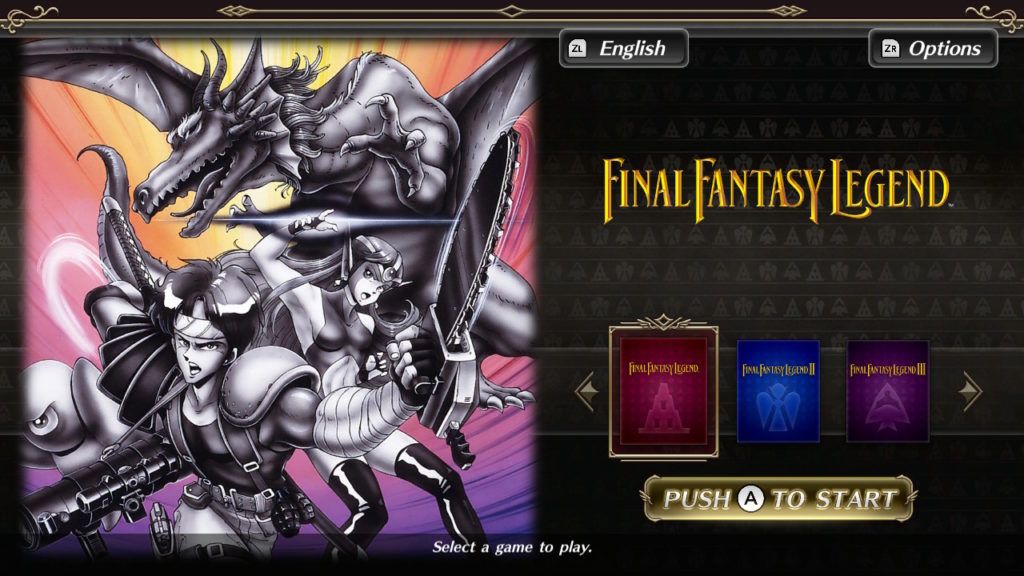 COLLECTION of SaGa FINAL FANTASY LEGEND sarà disponibile per Nintendo Switch solo in versione digitale a partire dal 15 dicembre 2020.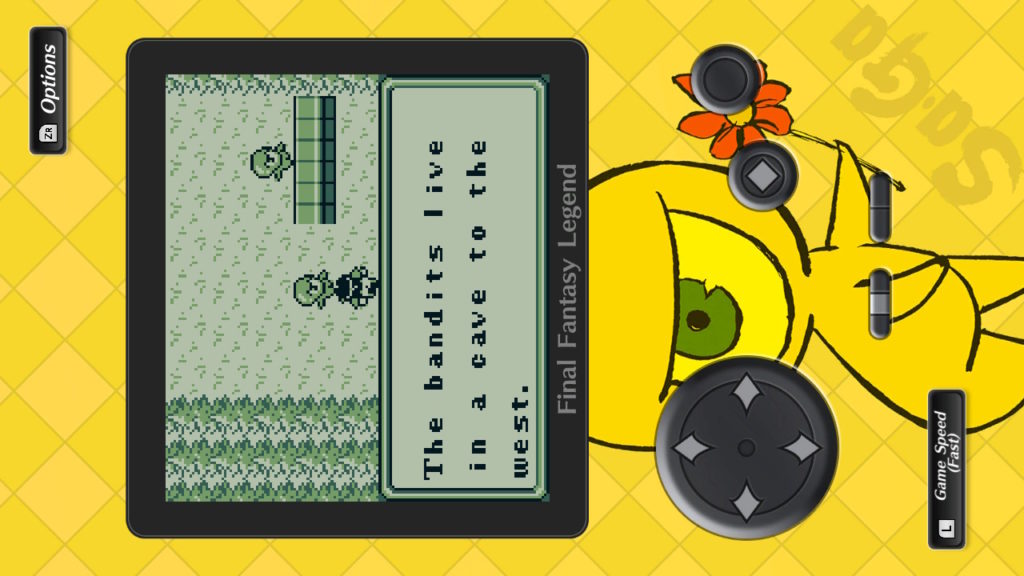 Argomenti correlati a:
COLLECTION OF SAGA FINAL FANTASY LEGEND arriverà su Nintendo Switch
---