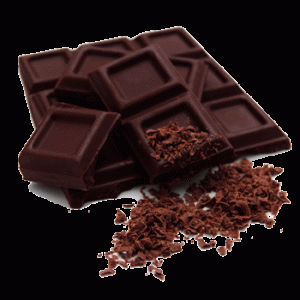 Uno studio condotto in Svezia dimostra che mangiare cioccolato nelle donne, soprattutto cioccolato scuro riduce il rischio di ictus. Lo studio, pubblicato sul Journal of the American Heart Association (Journal of American College of Cardiology), seguito 33.000 donne ha scoperto che mangiare due barrette di cioccolato alla settimana, riduce la probabilità che una donna subisce un ictus.
I risultati sostengono le prove che collegano la salute al cacao e cuore, però, i medici avvertono che non si deve abusare del cioccolato. Gli scienziati ritengono che gli antiossidanti e flavonoidi potrebbero essere le sostanze che aiutano il cioccolato ad abbassare la pressione sanguigna, che è uno dei fattori che contribuiscono alla corsa di ictus.
Il cioccolato deve essere consumato con moderazione, in quanto è ad alto contenuto di calorie, grassi e zuccheri. Come il cioccolato fondente contiene più cacao e meno zucchero di cioccolato al latte, il consumo di cioccolato fondente sarebbe più utile.
Argomenti correlati a:
Cioccolato può salvare vite umane
---