Headup ed Elder Games hanno annunciato l'uscita ufficiale di Cardaclysm: Shards of the Four su Steam oggi. Per celebrare l'uscita ufficiale, il gioco è disponibile con uno sconto del 40% per i primi 7 giorni.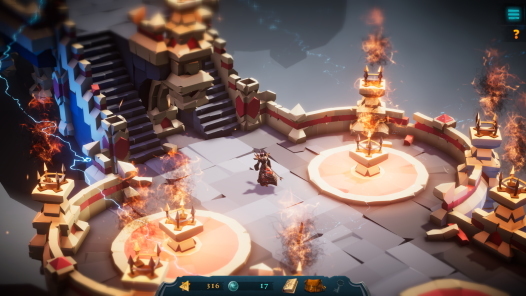 Lanciata inizialmente in accesso anticipato lo scorso luglio, la versione completa sbloccherà il feroce boss finale, un nuovo regno mortale e il contenuto del gioco finale. La versione ufficiale completerà il gioco con tutte le carte rimanenti e gli artefatti ottenuti attraverso battaglie vinte duramente per sconfiggere il boss finale.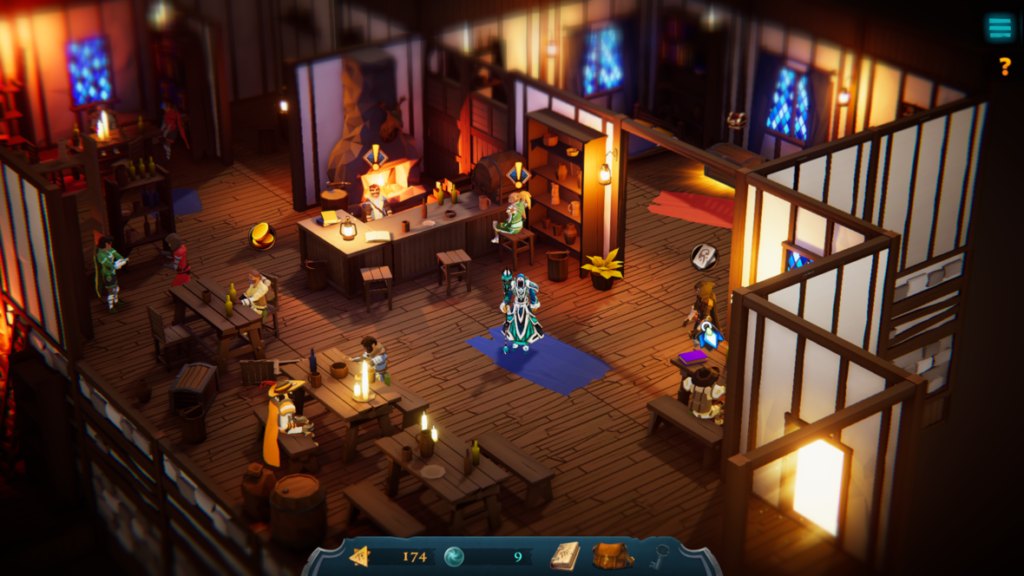 Cardaclysm: Shards of the Four è un gioco di carte collezionabili generato proceduralmente con elementi RPG d'azione. Armeggiando con magie e incantesimi oltre le sue capacità, un mago oscuro scatena accidentalmente I quattro cavalieri dell'Apocalisse ei loro servi. L'unico modo per rimandarli alla fossa infuocata da cui sono venuti è combattere con più di 240 carte e 40 artefatti.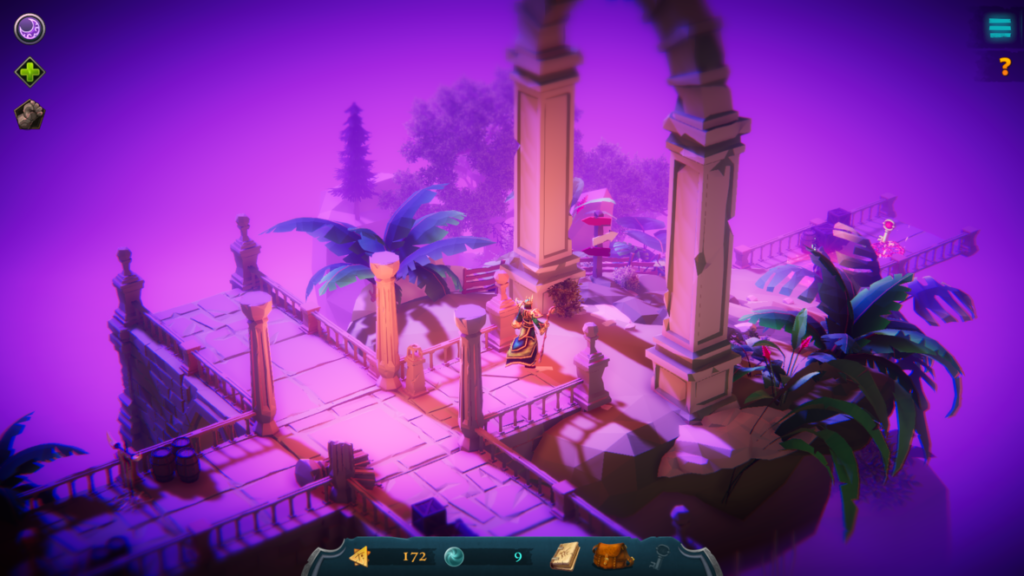 Nel capitolo finale del gioco, i giocatori devono combattere creature brutali chiamate "Agents of Death" ad ogni angolo. Un agente della morte è un nuovo tipo di nemico che appare per la prima volta con le proprie parole chiave. Solo coloro che vincono abbastanza chiavi possono entrare nel regno finale e affrontare il boss finale: la morte in persona.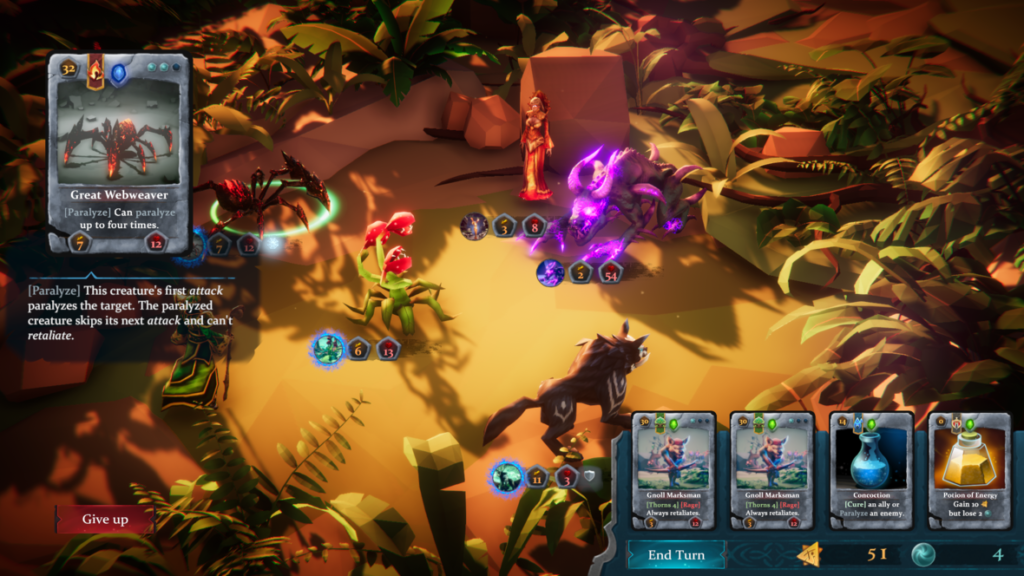 Cardaclysm: Shard of the Four è disponibile in inglese, francese, tedesco, russo, giapponese, coreano e cinese semplificato. Il gioco verrà lanciato su altre piattaforme entro la fine dell'anno.
Argomenti correlati a:
Cardaclysm: Shards of the Four, da oggi esce ufficialmente su Steam
---