Candleman: The Complete Journey, il viaggio misterioso e ricco di intrighi in 3D arriva anche su PC Steam, per l'occasione è stato pubblicato anche un nuovo video trailer di lancio.
Zodiac Interactive e lo sviluppatore indipendente Spotlightor Interactive sono lieti di annunciare che il platform 3D Candleman: The Complete Journey è disponibile per PC su Steam, al prezzo di 14,99 €.
GUARDA IL VIDEO TRAILER:
Originariamente pubblicato per Xbox One a inizio 2017, Candleman: The Complete Journey è un'avventura fantastica dal gameplay platform che sfrutta in maniera intelligente la luce e le ombre. Nei panni di una piccola candela che può bruciare solo per dieci secondi, i giocatori devono spingersi all'avventura attraverso un'oscurità inquietante, superando una moltitudine di ambienti incantati e affascinanti alla ricerca di una misteriosa luce che si staglia in lontananza.
La versione PC include il DLC "Lost Light", una nuova modalità sfida a tempo, performance migliorate e un frame rate ulteriormente ottimizzato, oltre che il supporto alla risoluzione 4K.
Candleman: The Complete Journey è disponibile adesso per PC, mentre la versione PlayStation®4 arriverà in seguito durante l'anno.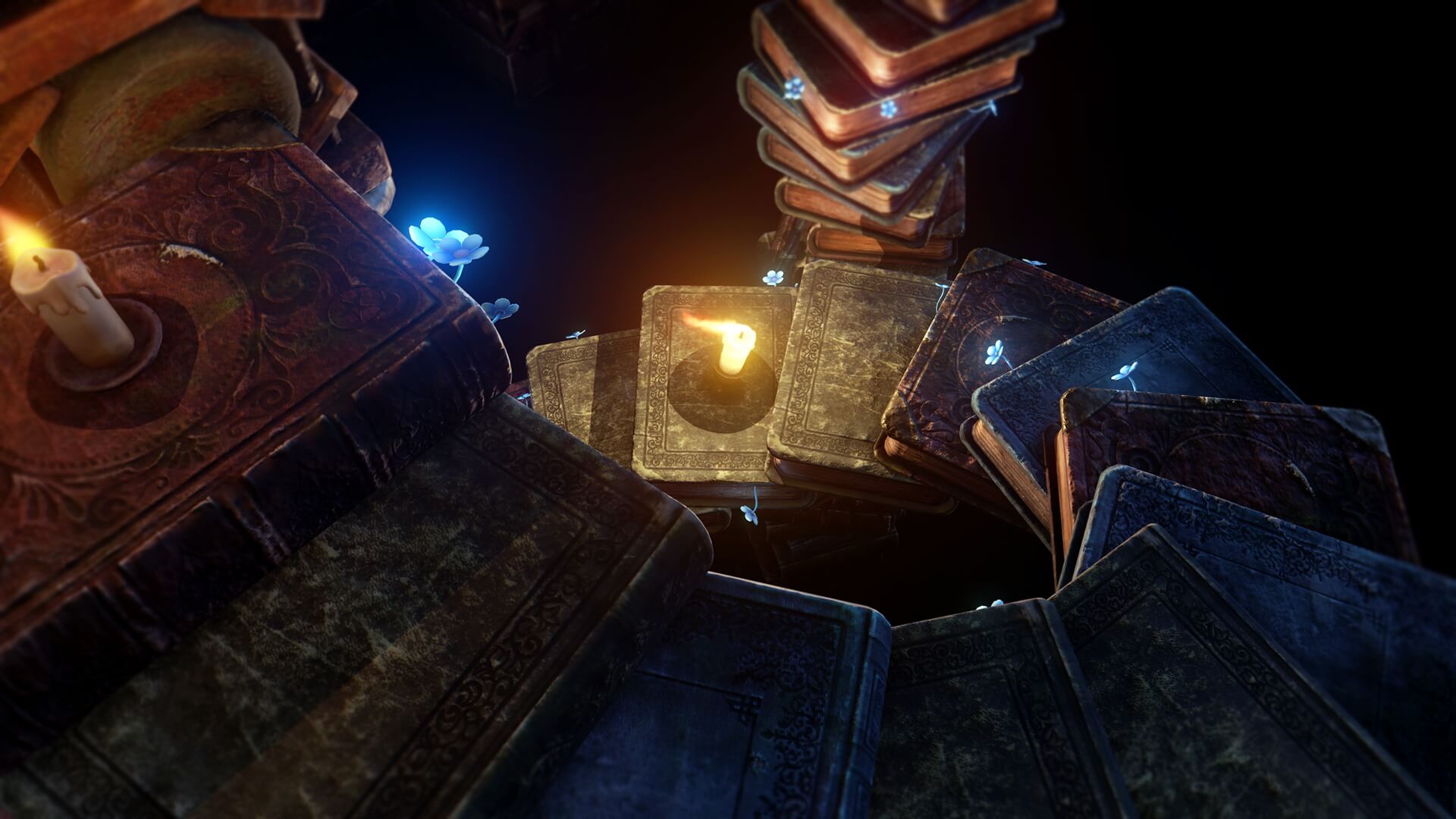 Fonte: Zodiac Interactive
Argomenti correlati a:
Candleman: The Complete Journey da oggi disponibile su Steam – Video
---