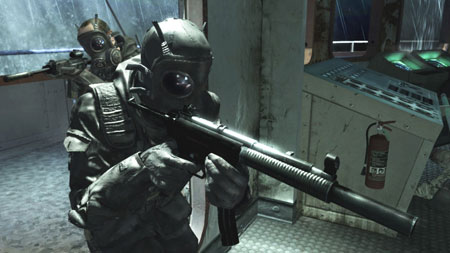 Se ancora non hai comprato il gioco Call of Duty titolo, Black Ops, le probabilità sono che si sta cercando in giro per internet per leggere le diverse opinioni sul gioco prima di prendere la decisione finale se acquistare o meno.Eurogamer ha segnato la partita un 8, dicendo che la modalità campagna è 'inesorabilmente aggressiva e spettacolare' . IGN USA, il gioco merita un 8.5, dicendo che Black Ops merita il vostro tempo.
Ecco le migliori recensioni della rete per questo gioco:
Eurogamer: 8 – Leggi
IGN US 8.5 – Leggi
CVG 9.3 – Leggi
Game Informer 9 – Leggi
The Guardian 5 / 5 – Leggi
Se avete visto una interessante opinione  che si desidera aggiungere alla lista qui sopra saremo lieti di aggiornare la lista per conoscere il gioco in profondità.
Argomenti correlati a:
Call of Duty Black Ops: Recensione
---