Oggi l'editore Merge Games e lo sviluppatore Dimfrost Studios sono entusiasti di rivelare l'imminente cupa avventura ispirata all'horror "Bramble: The Mountain King" che sarà disponibile al dettaglio per PlayStation 5, Xbox Series X |S e Nintendo Switch! 
L'annuncio arriva dopo la sensazionale risposta alla demo di "Näcken Pond" rilasciata di recente, che ha raccolto oltre 50.000 download combinati sia per Steam che per PlayStation 5.
Le versioni fisiche saranno disponibili presso tutti i buoni rivenditori e sono disponibili per il preordine ora su Signature Edition Games! I primi 2000 preordini effettuati tramite Signature Edition riceveranno un'esclusiva spilla Skogsrå .
"Bramble: The Mountain King" attinge alle potenti creature e alle ricche favole del mito nordico per raccontare una storia unica del coraggio di un ragazzo di fronte a creature sinistre e oscurità esasperante.
Il gioco ha ricevuto un enorme supporto da parte dei giocatori, spingendolo al titolo più di tendenza in tutto il mondo su YouTube durante il fine settimana di Halloween e vedendo più giocatori immergersi nel mondo oscuro e fradicio di Bramble attraverso la demo ogni giorno.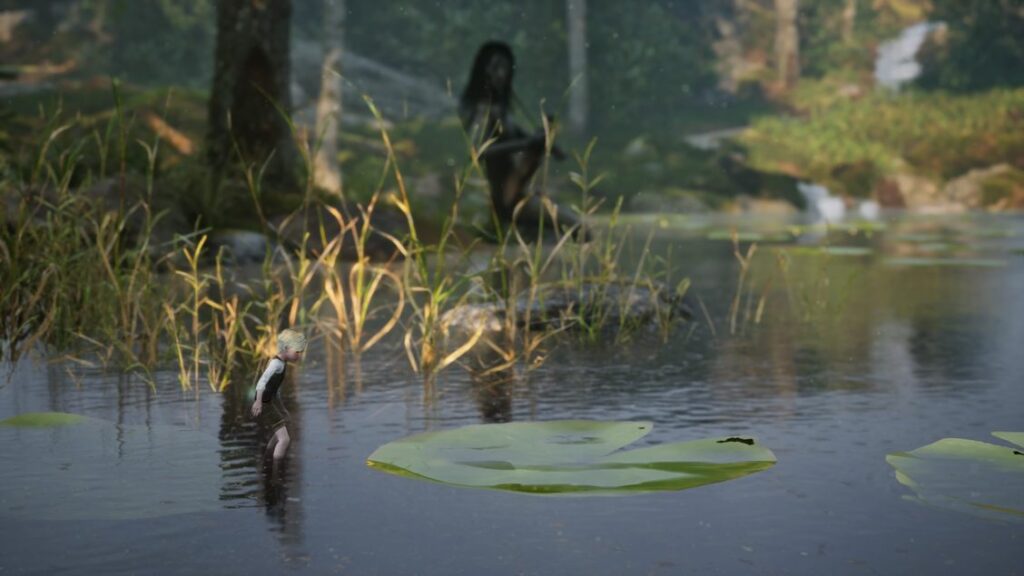 Argomenti correlati a:
Bramble: The Mountain King rivela una versione fisica in arrivo su PS5, XBSX|S e Switch
---