Book of Travels è il prossimo TMORPG, ossia tiny in sostituzione di Massive dei fratelli maggiori più classici, un gioco d'avventura e viaggio, d'esplorazione e di socializzazione pensato per un'esperienza rilassante.
Sviluppato dallo studio di gioco indipendente Might & Delight Book of Travels è una piccola esperienza online in cui il viaggio è più importante della destinazione. Stabilisci il ritmo della tua avventura da solo o insieme ai viaggiatori che incontri per strada in questo sereno TMORPG.

Gioco di ruolo senza i vincoli delle missioni lineari e delle trame, nessun obiettivo generale e nessun vero inizio o fine. I giocatori acquisiscono esperienza esplorando, essendo cortesi, raccogliendo e scambiando, permettendo a se stessi di crescere con qualsiasi stile di gioco desiderato.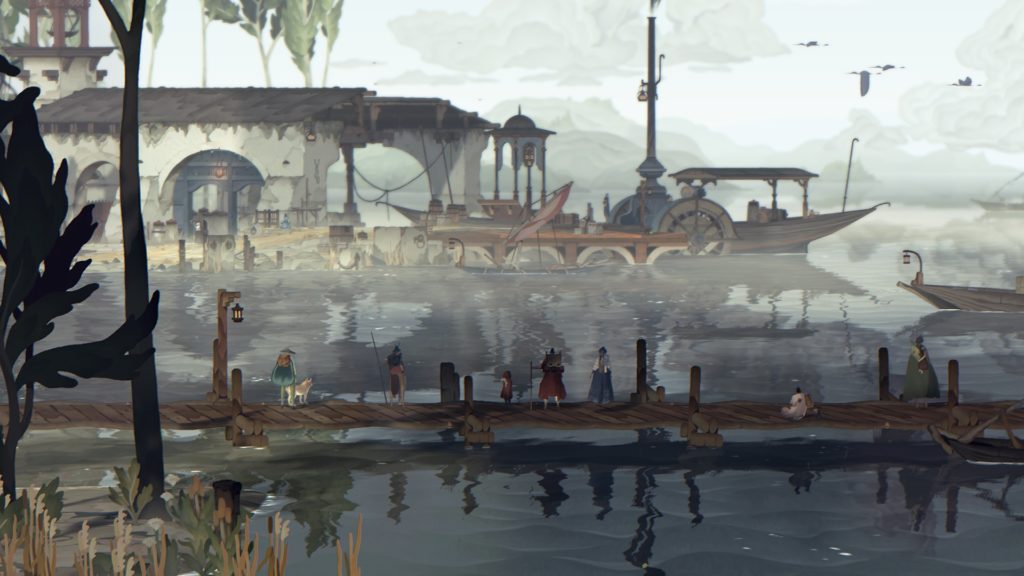 Argomenti correlati a:
Book of Travels, un TMORPG rilassato dove il viaggio conta più di tutto
---