Dopo un'entusiasmante settimana dell'Independent Games (BIG) Festival brasiliano , il più grande festival di giochi indipendenti in America Latina, gli organizzatori del festival sono entusiasti di annunciare i vincitori dei BIG Festival Independent Game Awards di quest'anno. 
Con più di 100 finalisti, restringere le scelte non è stato facile per la giuria composta da 50 professionisti internazionali di prim'ordine , specialmente in un paese con una scena indie così esplosiva. Ma alla fine della giornata, anche con così tante fantastiche iscrizioni, ci sono solo così tanti premi da assegnare, e oggi facciamo luce su tutti i grandi vincitori!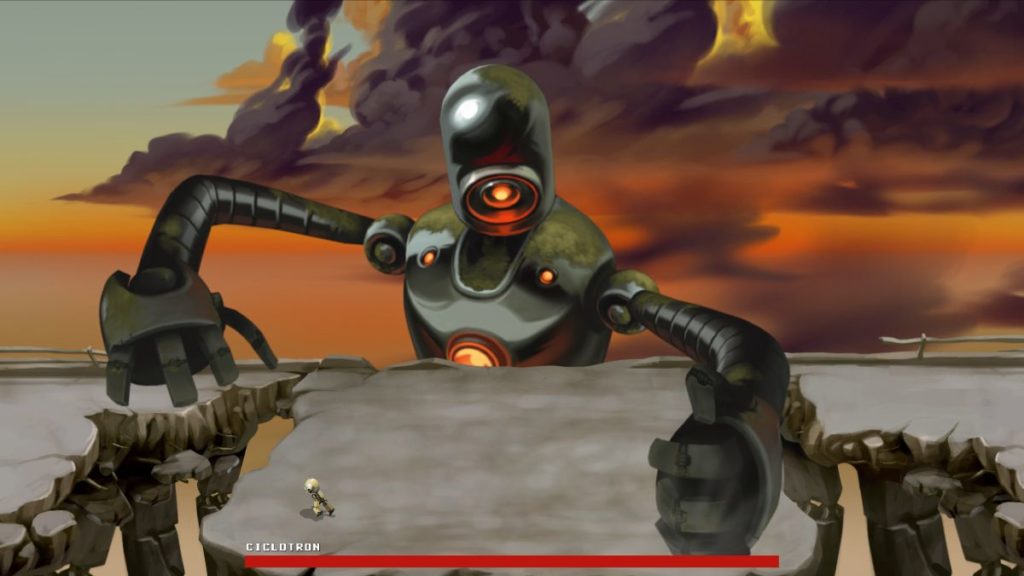 The winners for each category can be found below:
BIG Festival People's Choice: Gravitational from Electric Monkeys (Brazil)
Best Game: Curious Expedition 2 from Maschinen-Mensch (Germany)
Best Game: Latin America: Per Aspera from Tlön Industries (Argentina)
Best Game: Brazil: Retro Machina from Orbit Studio (Brazil)
Innovation Award: Genesis Noir from Feral Cat Den (USA)
Best Multiplayer Game: Hypercharge: Unboxed from Digital Cybercherries (UK)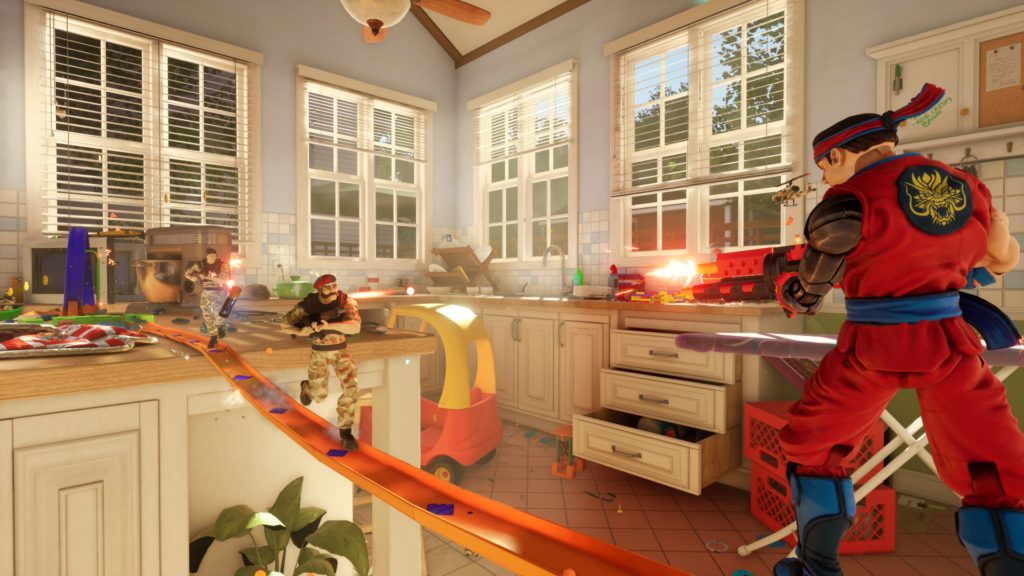 Best Mobile Game: HoloVista from Aconite Co. (USA)
BIG Impact: Diversity: Arrog from Hermanos Magia and Leap Game Studios (Peru)
BIG Impact: Educational: Please, Touch the Artwork from Studio Waterzooi (Belgium)
BIG Impact: Social Matters: Svoboda 1945: Liberation from Charles Games (Czech Republic)
Best Audio: Genesis Noir from Feral Cat Den (USA)
Best XR/VR Game: A Rogue Escape from Spare Parts Oasis (Italy)
Best Game for Kids: Vamos Brincar de Cozinhar from Akom Studio (Brasil)
BIG Brands: Cartoon Network Golf Stars from Avix Games (Argentina)
Best Student Game: Symphonia from ISART DIGITAL (France)
Best Art: Liberated from Atomic Wolf (Poland)
Best Narrative: Lost Ember from Mooneye Studios (Germany)
Best Gameplay: Not for Broadcast from NotGames (UK)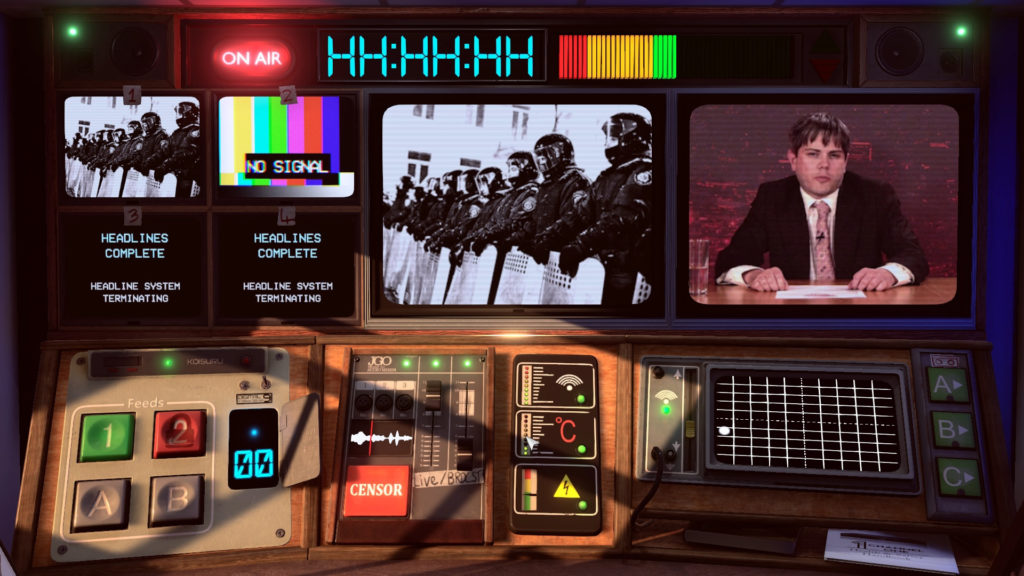 Xsolla's Special Award: Figment 2: Creed Valley from Bedtime Digital Games (Denmark)
GameJam+ 2020 Award: Do Not Disturb from Hollow Harpy (Brazil)
Oltre ai premi per i giochi, i panel gratuiti sono ben avviati. A conclusione della settimana di conferenze di alcuni dei più grandi nomi del settore, studi innovativi e personalità illuminanti, venerdì ospiterà presentazioni ancora più entusiasmanti. Paul Viglienzone, Head of North America Business Development and Game Tech presso Amazon, discuterà di come gli sviluppatori possono utilizzare i servizi cloud per migliorare lo sviluppo dei loro giochi durante il loro panel intitolato "AWS: 10 motivi per utilizzare il cloud per lo sviluppo del gioco". Capcom presenterà il cast che darà vita alla voce fuori campo portoghese di Resident Evil: Village. Nintendo parlerà del potenziale di successo sulla loro piattaforma Switch di grande successo e di come gli sviluppatori brasiliani possono mettere i loro giochi nelle mani dei giocatori di Switch. Presenteranno anche DreamHack, Xbox Game Studios, Facebook, Google, Snapchat e sviluppatori ed editori brasiliani locali.
Argomenti correlati a:
BIG Festival, i vincitori del festival per game indipendenti
---