Nell'aggiornamento dei personaggi di Arc of Alchemist di questa settimana, ci vengono presentati tre personaggi del party di Quinn. Scopri di più su questi personaggi con i seguenti aggiornamenti:
Profili dei personaggi: Axel, Micah, Rune
Schermate: Axel, Micah, Rune
A causa della sua adorazione di Quinn, si dedica a lei in maniera eccessiva, le sue skills rispecchiano quelle di un cavaliere valoroso.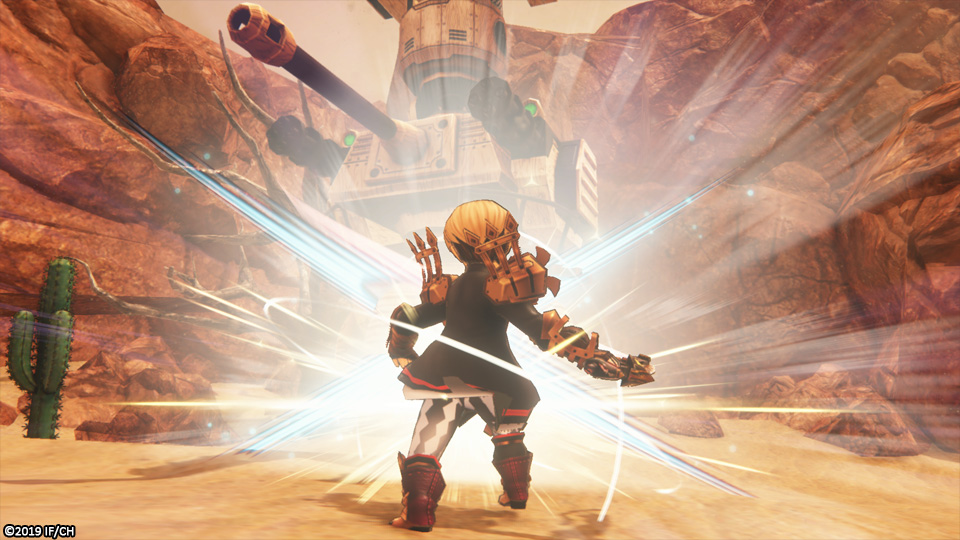 Cavaliere che supporta il vice capitano Axel. Come membro tra i più competenti, è riconosciuta come una con un senso critico particolare, che spesso la porta ad ammonire lo stesso Axel. Per il quale nutre un affetto nascosto.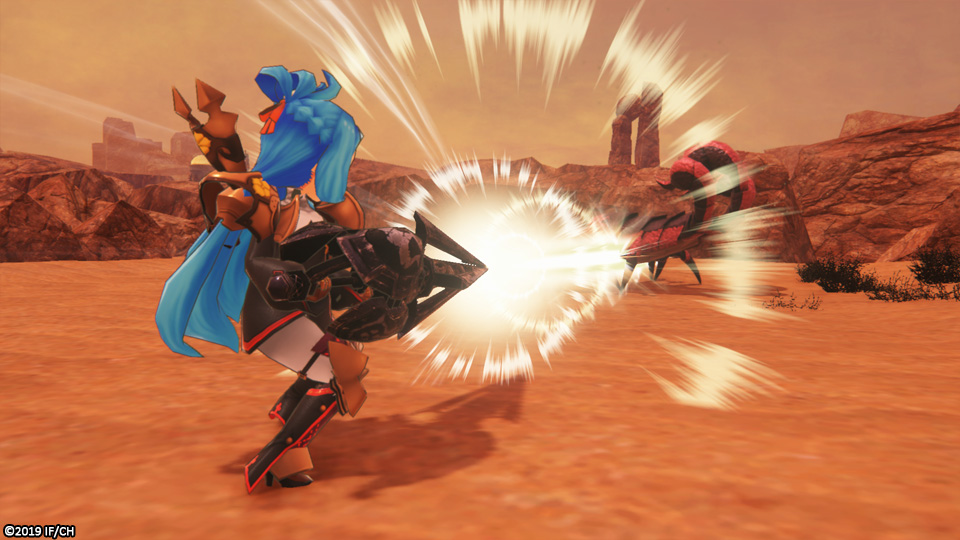 Come parte del clero militare, è responsabile del trattamento delle truppe ferite dal pericoloso viaggio. È abile nel cucire e cucinare ed è conosciuta da tutti per la sua gentilezza. La sua pazienza e la sua abilità calmante come un "potere materno", (Micah dixit) sono doti di cui Rune è molto orgogliosa.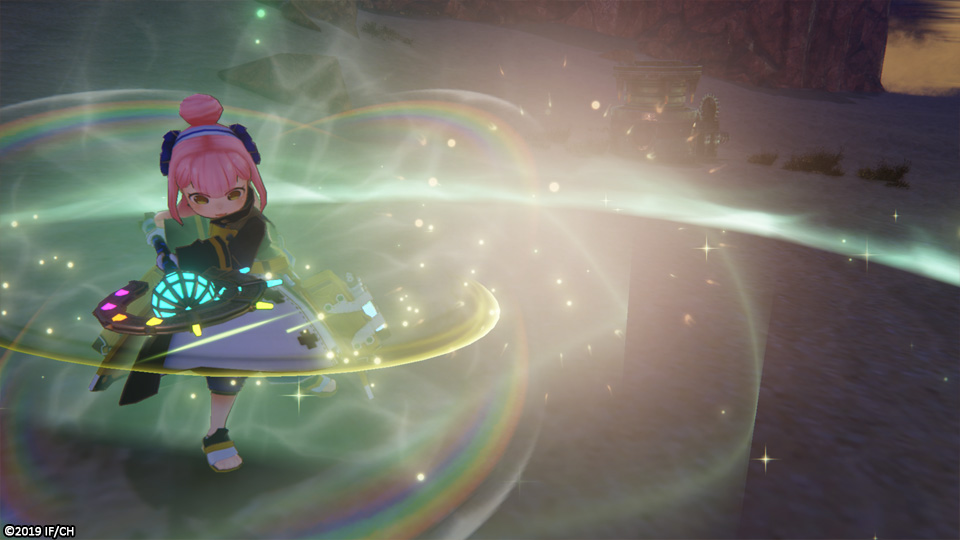 Arc of Alchemist, arriverà in Nord America il 30 gennaio 2020 e in Europa il 31 gennaio 2020 per PlayStation 4 e Nintendo Switch.
Argomenti correlati a:
AXEL, MICAH, & RUNE presentati in ARC OF ALCHEMIST
---