L'editore Chorus Worldwide Games e lo sviluppatore Devespresso Games sono lieti di annunciare che la pluripremiata avventura horror-sopravvivenza coreana continua la storia oscura introdotta in The Coma, con il suo sequel The Coma 2: Vicious Sisters, un'esperienza ancora più terrificante. In arrivo su XBox1 di Microsoft il 4 settembre 2020, ha vinto il prestigioso Grand Prix e il Best Narrative Awards al Taipei Game Show Indie Game Award 2020. Il gameplay suggestivo e incentrato sulla trama del titolo presenta manhwa (manga coreano) illustrato a mano. Contro un inarrestabile killer.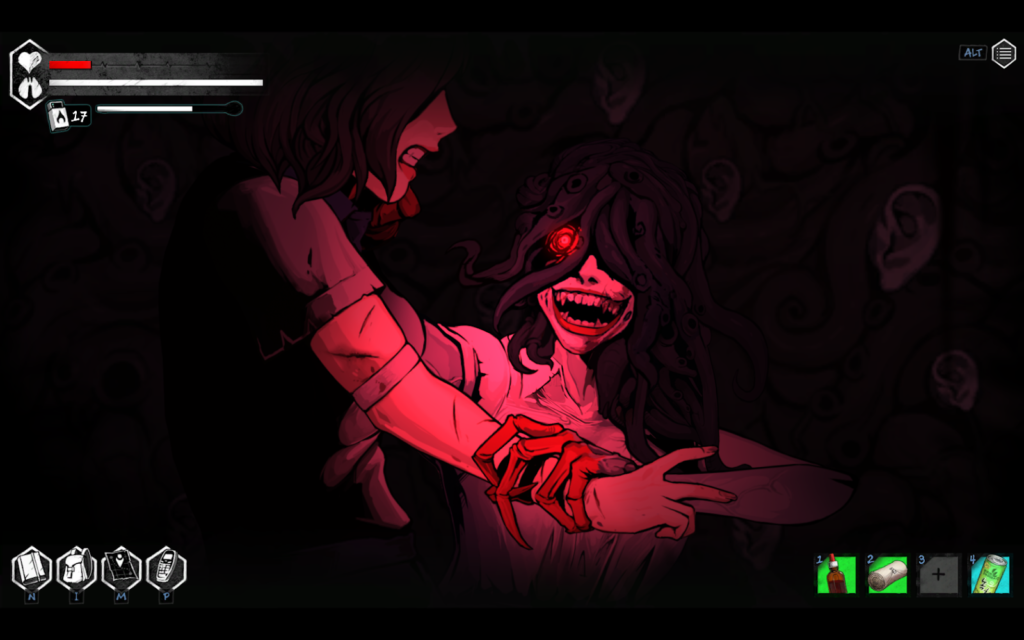 Mina Park, una studentessa della Sehwa High, si sveglia di notte nella sua scuola. Non passa molto tempo prima che si accorga che qualcosa non va. La scuola un tempo familiare dove trascorre le serate a studiare sembra contorta da qualcosa di oscuro e sinistro. Si ritrova inseguita da qualcuno o qualcosa che assomiglia stranamente al suo insegnante. Per sopravvivere, Mina deve andare oltre i confini della sua scuola e nel distretto circostante. Lì incontrerà strane creature, misteriosi sconosciuti e alleati inquieti.
Esplora lontano e scopri gli oscuri segreti del regno delle ombre. Usa tutto ciò che hai a disposizione per evitare una demone decisa ad ucciderti! Immergiti nel distorto distretto di Sehwa mentre incontri un cast avvincente di personaggi, risolvi enigmi, scopri indizi rivelatori e combatti per la sopravvivenza contro uno psicopatico implacabile.

Argomenti correlati a:
Award Winning "The Coma 2: Vicious Sisters" arriva anche su Xbox One il prossimo 4 settembre
---