Per festeggiare il nuovo anno, Atari ha una grande notizia per i fan di Atari e per i fan dei gadget di tutto il mondo: tutti gli stili degli Atari Speakerhats sono ora disponibili per l'acquisto e la spedizione per la prima volta su Regno Unito e in Europa su AtariLife.com
Inoltre, per un periodo di tempo limitato, Atari celebra il lancio nel Regno Unito / UE con grandi risparmi su tutti gli stili Speakerhat attualmente in vendita su AtariLife.com (USA, CAN, UK, UE) e su Amazon.com (USA, CAN) , per soli $ 99,99 USD. (I prezzi localizzati, inclusa l'IVA applicabile, in base ai tassi di conversione correnti saranno forniti tramite il carrello).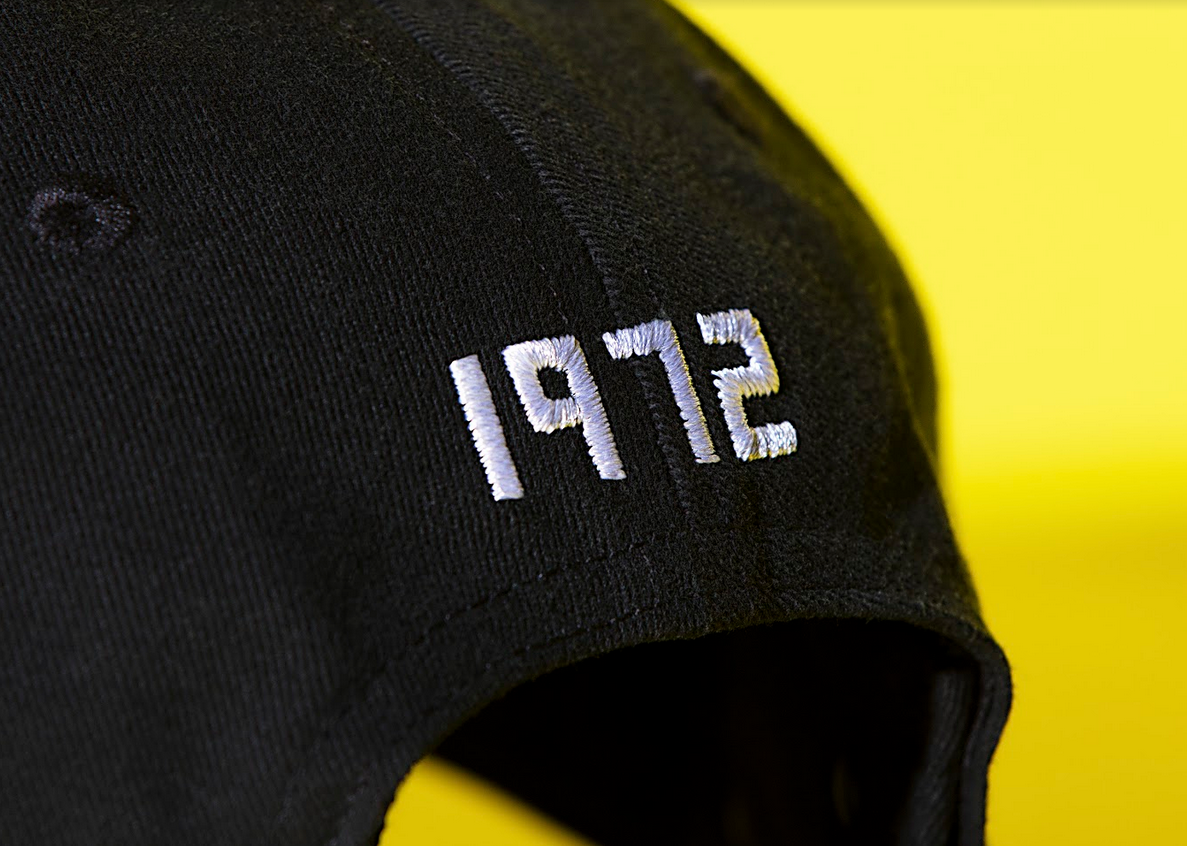 L'Atari Speakerhat – un berretto da baseball ultra-sottile e leggero con altoparlanti stereo ad alta fedeltà, microfono e connettività Bluetooth – continua ad attirare l'attenzione per la sua miscela unica di hi-tech, stile e qualità, e ha ottenuto ottime recensioni dal lancio in Nord America l'anno scorso.
Non hai ancora visto gli Atari in azione? Guarda questo video del cantautore e cantautore Platinum Jason Derulo che prova Atari Speakerhat:
S/O to @AtariLife for the exclusive SpeakerHat 🔥 Now how did @JaeMurphy get his before me!!! #Speakersinthebrim #Atari #AtariLife #Speakerhat To cop yours just hit the link https://t.co/4zS8jemreg pic.twitter.com/0yJsMVoVvH

— Jason Derulo (@jasonderulo) 23 dicembre 2017
I possessori di speakerhat possono godersi la musica e l'immersione multimediale in movimento, che è meno isolante delle cuffie e più liberatorio rispetto agli altoparlanti portatili. Gli stili Speakerhat disponibili includono il Fuji Blackout Atari Speakerhat, Atari Snapback Speakerhat (Blu Royal / Bianco e Nero / Bianco), BLADE RUNNER 2049 Atari Speakerhat Limited Edition e Pong Anniversary Atari Speakerhat Limited Edition.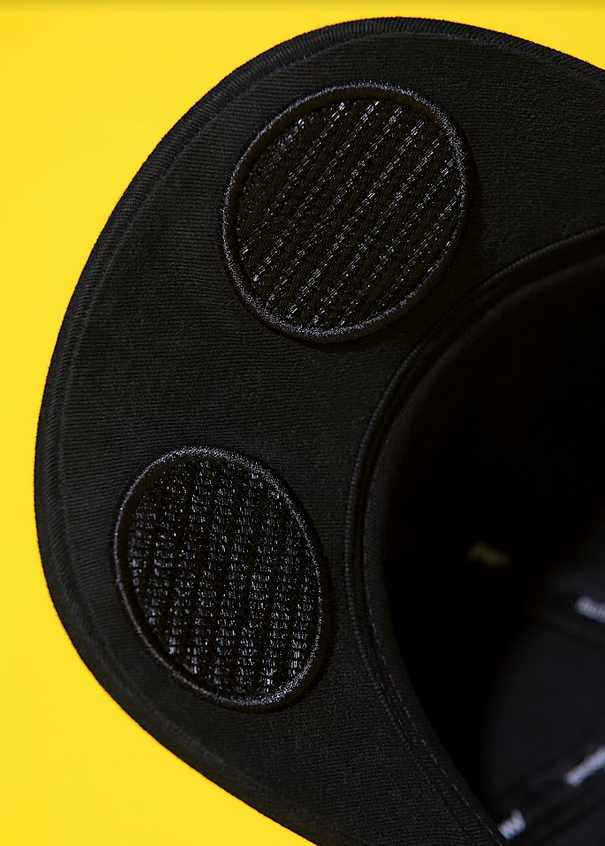 Sito Web: https://www.atarilife.com
Fonte: UberStrategist PR
Argomenti correlati a:
Atari Speakerhats, l'audio-berretto disponibile anche in Europa
---