Versus Evil, in collaborazione con lo sviluppatore indipendente Mild Beast Games, ha annunciato oggi che lo sparatutto stealth da arena con vista dall'alto At Sundown: Shots In The Dark, è disponibile per PlayStation 4, Xbox One, Nintendo Switch e Steam per PC.
At Sundown: Shots In The Dark è uno sparatutto stealth da arena, in cui fino a 4 giocatori si sfidano in partite di deathmatch online e locali.  I giocatori sono nascosti dalla più completa oscurità e possono vedere se stessi ed essere visti dai loro avversari solo quando sparano, scattano, si avvicinano o innescano una fonte di luce.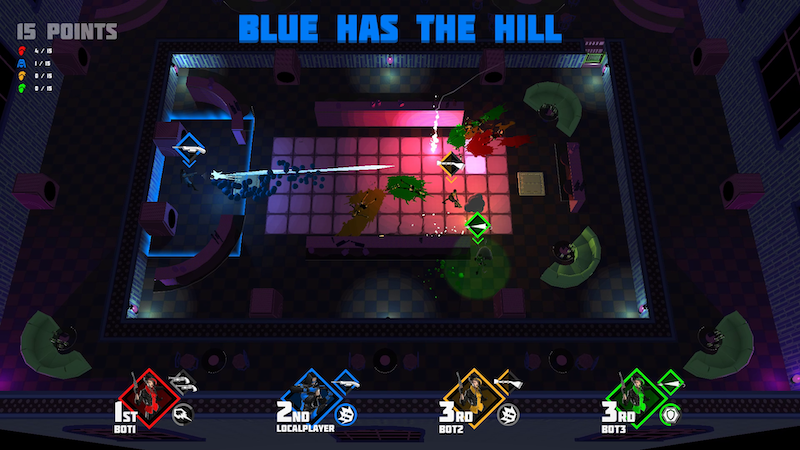 At Sundown: Shots In The Dark offre un arsenale di 17 armi e potenziamenti tra pistole, fucili da cecchino, fucili da caccia e armi a lama, oltre a 18 mappe, ognuna con diverse meccaniche basate sulla luce. Il gioco dispone inoltre di 9 modalità di gioco da provare, e i giocatori possono affrontare frenetici deathmatch a 4 giocatori o cooperare per combattere gli avversari AI, o anche affrontarsi in uno scontro finale faccia a faccia.
Vincitore dell'ambito premio "One to Watch" al BAFTA del 2016, At Sundown: Shots In The Dark ha vinto anche il premio Microsoft 2016 Imagine Games grazie al suo innovativo design di gioco che incorpora l'uso dell'oscurità e sporadici effetti di sorgenti luminose per creare un gioco multiplayer teso ma altamente competitivo per un massimo di quattro giocatori.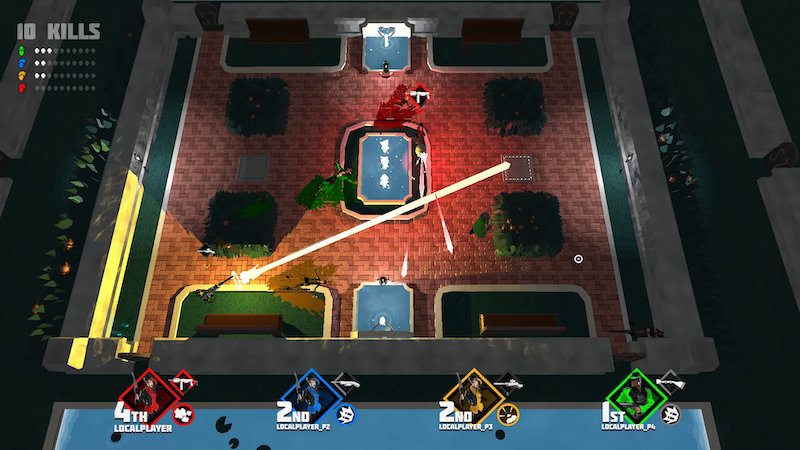 At Sundown: Shots In The Dark metterà alla prova anche le amicizie più strette, la modalità per quattro giocatori e la dinamica tesa a utilizzare il buio a vostro vantaggio aumenta esponenzialmente il divertimento, testimonianza di una grande formula di game design di Mild Beast Games perfetta per le console. È sicuramente uno di quei rari titoli in cui 'ancora una' partita', sarà il vostro mantra". Ha detto Steve Escalante, Direttore Generale di Versus Evil.
Argomenti correlati a:
AT SUNDOWN: Shots In The Dark, lo stealth arena arriva su Xbox One, PS4, Switch e PC Steam
---