Il successo indie dormiente ASTLIBRA Revision chiude l'anno con uno sguardo entusiasmante nel prossimo futuro. Lo sviluppatore KEIZO ha annunciato che il celebre JRPG d'azione arriverà su Nintendo Switch nel 2023 e anche lo sviluppo del primo DLC del gioco è iniziato. State tranquilli, la battaglia nel tempo è tutt'altro che finita. 
Dopo quattordici anni di sviluppo, ASTLIBRA Revision è stato accolto con travolgenti elogi grazie a emozionanti combattimenti hack and slash, mondi meticolosamente realizzati e brutali scontri con i boss. I giocatori di Nintendo Switch potranno presto sperimentare questo inno ai classici JRPG mentre affrontano il tempo e il destino nel 2023. Mentre i guerrieri di Nintendo Switch avanzano per la prima volta in terre fratturate, anche un improbabile eroe prende le armi… o una scopa.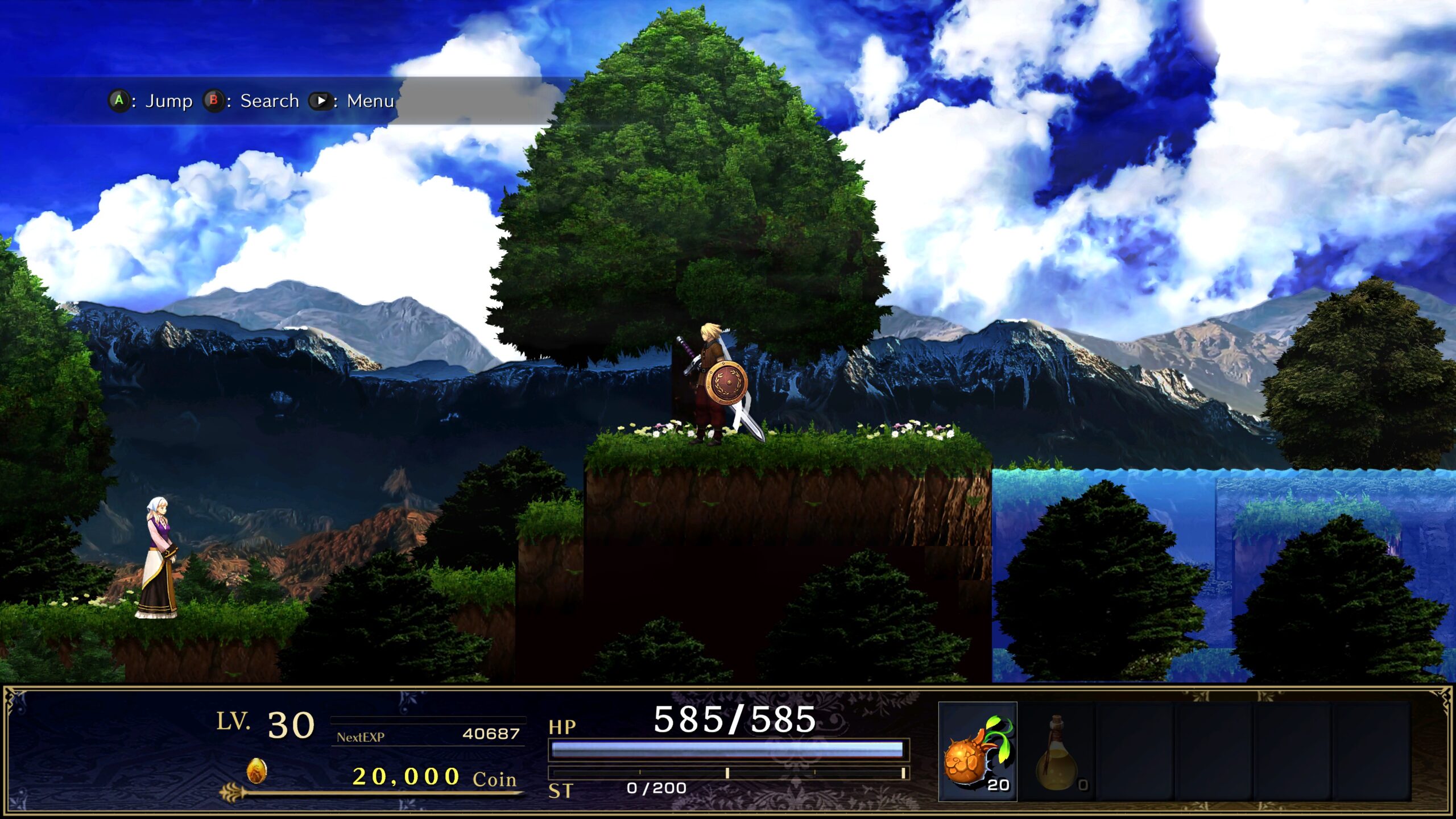 Oltre alla versione per Nintendo Switch, KEIZO ha svelato il primo DLC di ASTLIBA Revision , ASTLIBRA: The Cave of Phantom Mist. Il remake del mini-Gaiden di ASTLIBRA Revision segue il fornaio della figlia di Rispadar in un viaggio epico tutto loro. ASTLIBRA: La Caverna della Nebbia Fantasmaarriverà su Steam e Nintendo Switch come DLC nel 2023.
Argomenti correlati a:
ASTLIBRA Revision, l'action JRPG arriva su Switch il prossimo anno
---