Microids presenta oggi l'edizione retail di Syberia: The World Before, disponibile da oggi. Tutti i collezionisti possono finalmente accaparrarsi il nuovo episodio della saga firmata da Benoît Sokal, acclamato dalla critica e dal pubblico (94% di valutazioni positive su Steam). E per i fan di Inon Zur, arriva anche la colonna sonora originale del gioco in versione vinile.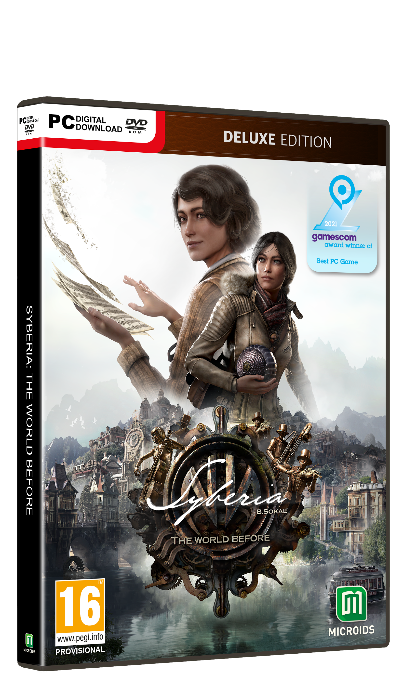 Ecco i contenuti dell'edizione retail Deluxe di Syberia: The World Before:
Il gioco Syberia: The World Before (codice per Steam)
Tanti contenuti digitali

La colonna sonora originale
Lo script introduttivo
Wallpaper, avatar e gli storyboard originali di Benoît Sokal
In più, l'apprezzatissima Colonna Sonora e commento musicale composti da Inon Zur, già disponibili in digitale, arrivano oggi anche in una prestigiosa versione in vinile.
…e a maggio sarà il 20° anniversario della saga di Syberia: stay tuned!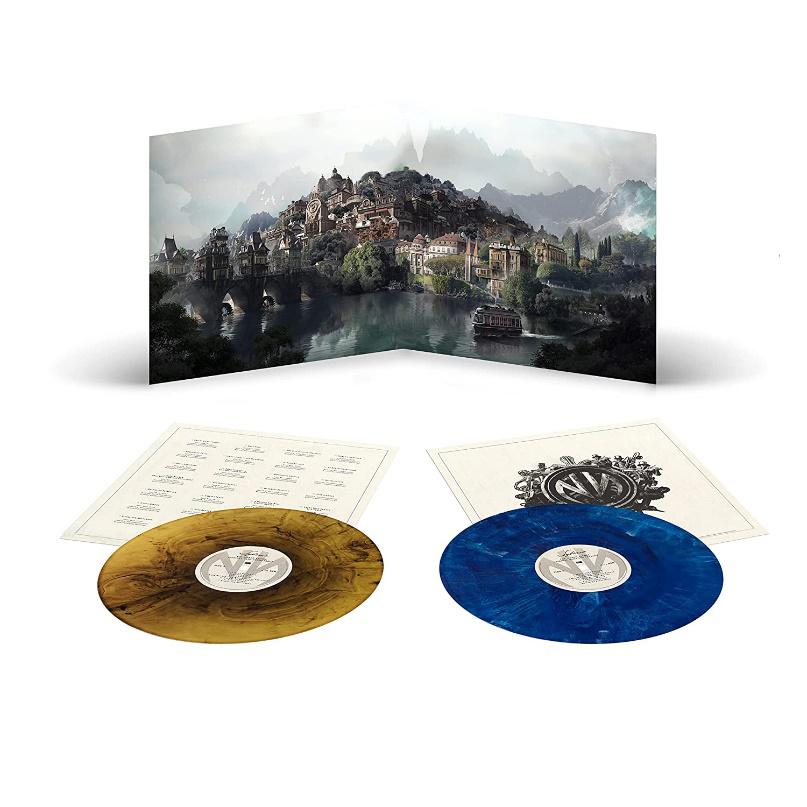 Quest'ultimo capitolo della famosa serie Syberia è un vero e proprio tuffo nell'universo creato da Benoît Sokal. In questa nuova avventura si dovranno vestire i panni di Kate Walker e Dana Roze, due donne capaci di smuovere le montagne per scoprire i più profondi misteri sepolti.
Argomenti correlati a:
Arrivano l'edizione fisica e la colonna sonora originale in vinile di Syberia: The World Before
---