Fatshark ha annunciato oggi l'uscita di Winds of Magic su Playstation 4. La prima espansione del loro gioco multimilionario di vendita e premiato Warhammer: Vermintide 2 . 
La prima espansione di Warhammer: Vermintide 2 porta una nuova fazione nemica e nuove sfide al gioco. Mentre una meteora si schianta nel Reikland, i Beastmen si precipitano nell'epicentro per reclamarlo come Herdstone. Spetta ai cinque eroi fermarli prima che un terribile disastro colpisca l'Impero.
GUARDA IL TRAILER
Warhammer: Vermintide 2 – Winds of Magic Caratteristiche:
Beastmen – I nuovi nemici, Oscuri presagi – Nuovo Livello, Livello di protezione alzato, Nuovi talenti , Nuove armi per tutti gli eroi, Nuova difficoltà.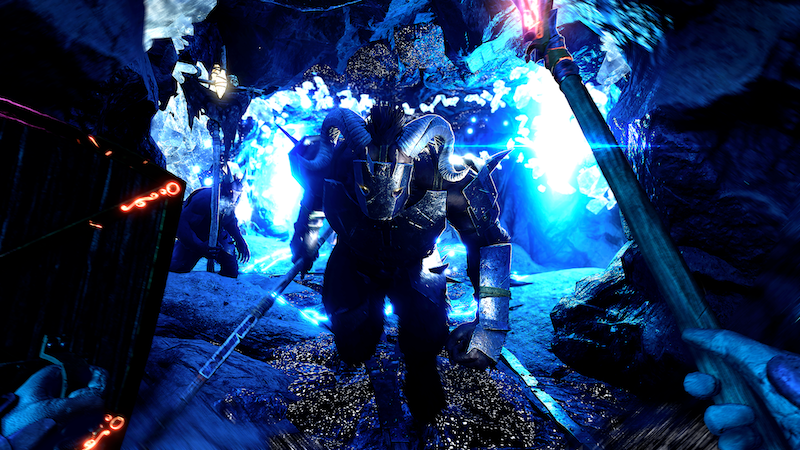 Argomenti correlati a:
Arriva Winds of Magic, che amplia l'esperienza in Warhammer: Vermintide 2
---