Con il capitolo finale di ARK: Survival Evolved che verrà lanciato la prossima settimana, Studio Wildcard sta concludendo tutti i contenuti di ARK con la collezione definitiva: l' ARK: Ultimate Survivor Edition . 
Disponibile ora su Steam , Epic Games, Xbox One e PlayStation4 , l' ARK Ultimate Survivor Edition include il gioco base ARK: Survival Evolved , insieme a tutti gli Expansion Pack: Scorched Earth , Aberration , Estinzione e Genesis Parti 1 e 2 . L' ARK: Ultimate Survivor Edition è completamente aggiornato e ottimizzato con ogni miglioramento apportato dal lancio del gioco base, aggiungendo fino a migliaia di ore di gioco!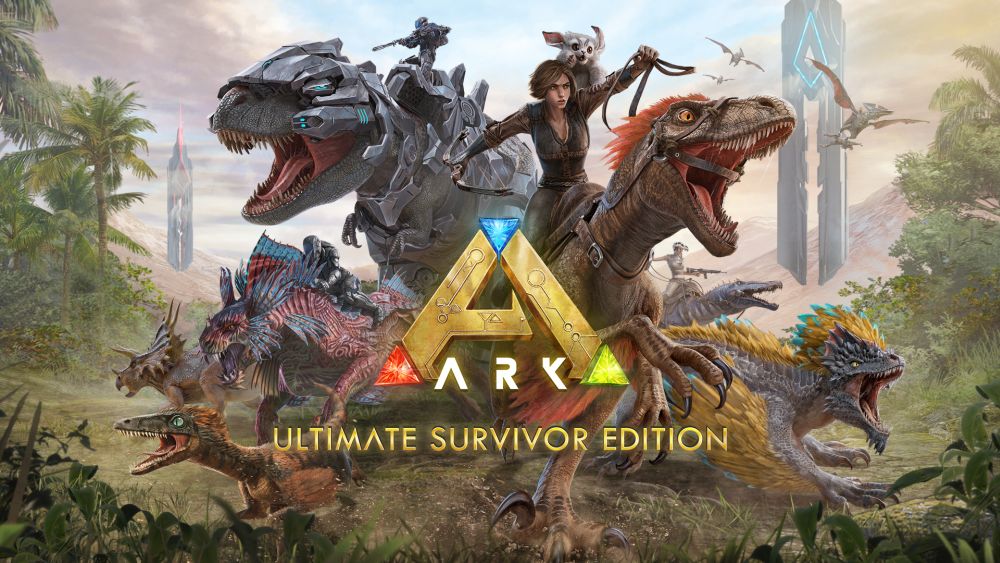 Mercoledì 2 giugno, la saga di ARK si concluderà con il lancio del pacchetto di espansione ARK: Genesis Part 2 che promette di essere un ponte narrativo tra il gioco attuale e il suo sequel recentemente annunciato, ARK II . ARK: Genesi Parte 2 introduce un enorme mondo contiguo pieno di strani nuovi biomi, missioni della storia e creature esotiche. Questo scontro finale tra il vivace HLN-A e lo squilibrato Sir Edmund Rockwell si svolge su una gigantesca nave colonia che viaggia nello spazio profondo e i giocatori dovranno usare tutta la loro esperienza ARK per sopravvivere.
Genesis Part 2 introduce anche nuovi talenti per la voce fuori campo nell'universo di ARK con David Tennant ( Doctor Who , Good Omens ) che interpreta il malvagio Sir Edmund Rockwell e Madeleine Madden ( The Wheel of Time , Picnic at Hanging Rock , Dora and the Lost City of Gold ) affrontando il compagno di gioco robotico AI HLN-A/Helena Walker.
Argomenti correlati a:
ARK Ultimate Survivor Edition, in arrivo l'edizione definitiva con tutti i pacchetti
---