Anthology of Fear, annunciato ufficialmente per PC e Nintendo Switch: Il nuovo horror psicologico, Anthology of Fear, offrirà tre storie indipendenti in epoche diverse. Il titolo presenterà una visione multidimensionale della paura, soluzioni non convenzionali e un gameplay diversificato.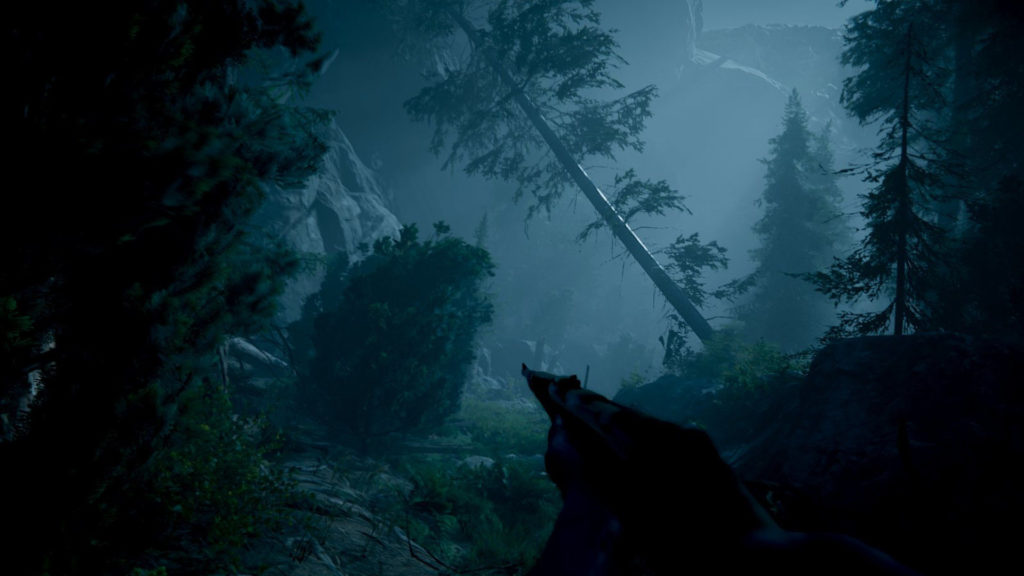 Il gioco di RG Crew farà il suo debutto su PC nel primo trimestre del 2020, e pochi mesi dopo il gioco dovrebbe essere rilasciato su Nintendo Switch. Lo studio indipendente polacco RG Crew sta lavorando alla creazione di Anthology of Fear. Il titolo sarà rilasciato su PC e Nintendo Switch da Ultimate Games S.A.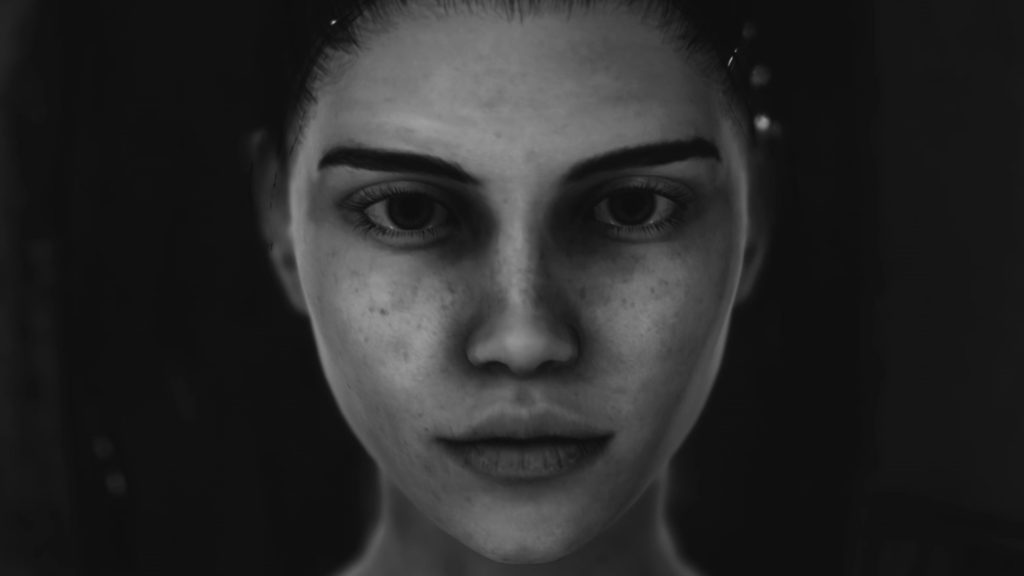 I creatori di questo horror psicologico in prima persona hanno deciso di adottare un nuovo approccio al genere. Anthology of Fear ha tre storie abbastanza diverse, non correlate in termini di trama e distintive con diversi elementi del gameplay.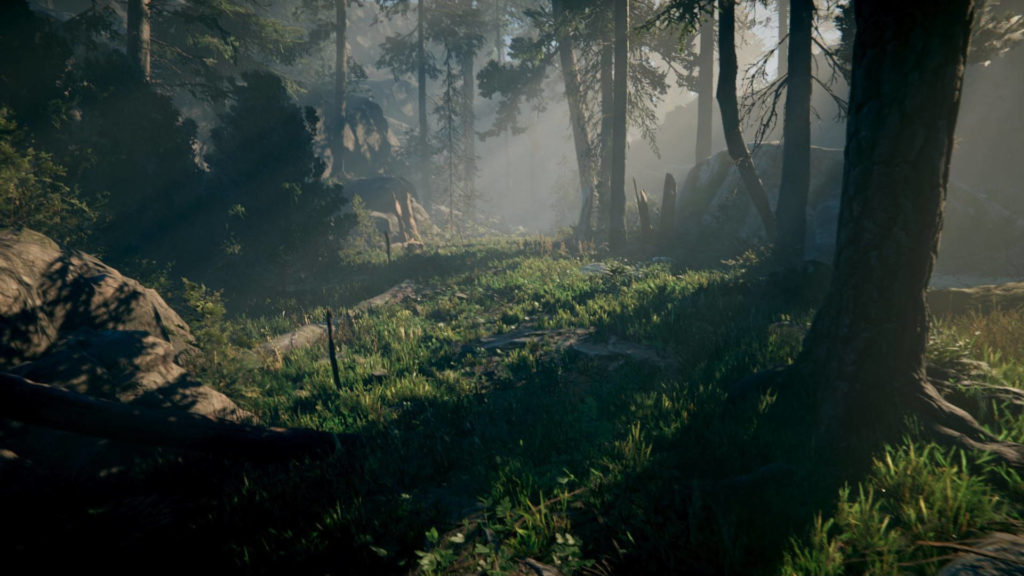 "Ognuna delle tre storie è diversa – ovviamente ci sono anche personaggi, periodi di tempo e così via diversi. Il giocatore riceve quindi tre giochi più piccoli in uno. Ognuno di loro fornirà esperienze diverse. Il nostro gioco sarà vario e ambiguo. Non sarà un problema per i fan delle serie Silent Hill e Outlast ritrovarsi in Anthology of Fear. Lo stesso vale per i titoli nello stile di Layers of Fear, Alan Wake o persino Hunt: Showdown"- afferma il director e capo designer di Anthology of Fear, Hubert Zatorski.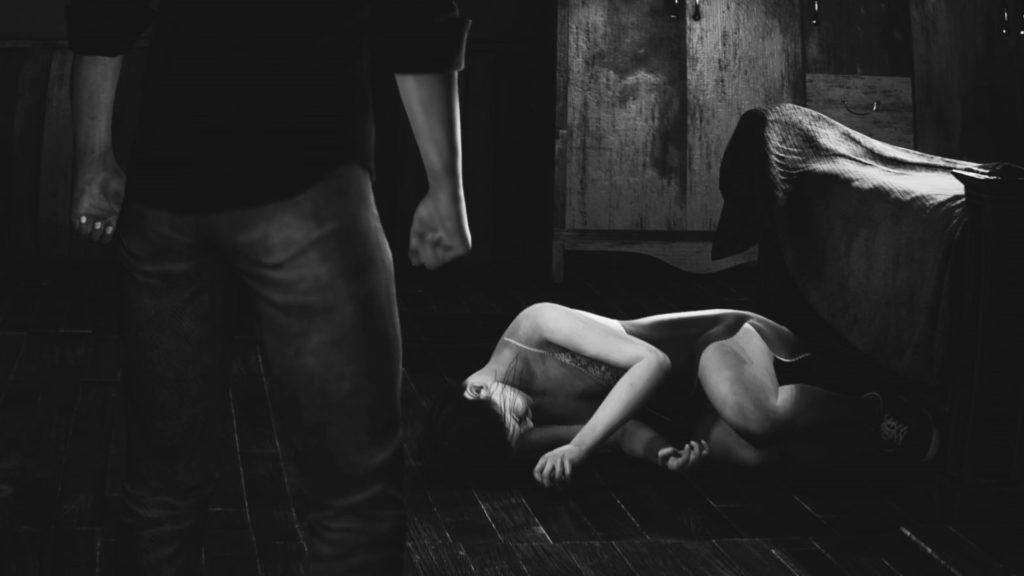 Anthology of Fear tratterà tre storie diverse. Il primo è stato ambientato nel 20° secolo in una remota area della Siberia, dove ci sarà una lotta per la sopravvivenza e elementi di caccia. La seguente è la storia contemporanea, in cui atto creativo e alienazione suonano il primo violino. L'ultima storia è ambientata in un luogo e un tempo non specificati, e il tema principale saranno i ricordi.
RG Crew Studio annuncia che in ciascuno degli episodi puoi contare su uno stile di gioco diverso.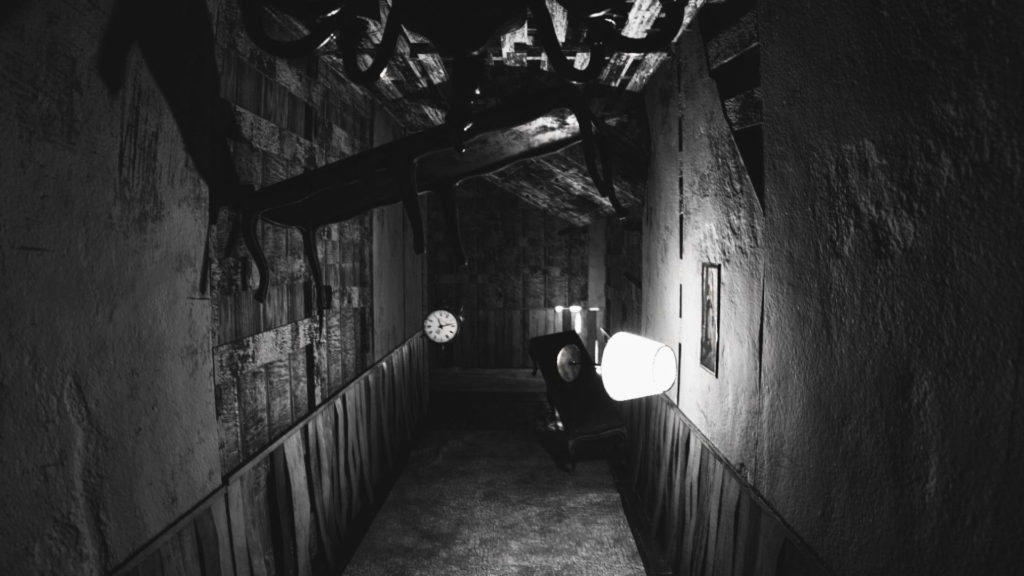 "In Anthology of Fear abbiamo preso una prospettiva ampia e questo si tradurrà nel gameplay stesso. Pertanto, anche ogni episodio sarà diverso da questo punto di vista. A seconda dell'episodio, ci saranno molte esplorazioni, intrusioni, evasioni, combattimenti e caccia"- spiega il principale programmatore di RG Crew, Piotr Rycąbel.
CARATTERISTICHE PRINCIPALI:
Tre storie uniche;
Paura multidimensionale;
Realtà ambigua;
Gameplay diversificato;
Elegante design grafico;
Colonna sonora originale.
La data di uscita di Anthology of Fear è fissata per il primo trimestre del 2020. Nei mesi successivi, il gioco verrà rilasciato anche su Nintendo Switch.
Argomenti correlati a:
Anthology of Fear, horror annunciato ufficialmente per PC e Nintendo Switch
---