NIS America è felice di annunciare che The Cruel King and the Great Hero arriverà su PS4 e Nintendo Switch nel 2022! The Cruel King and the Great Hero è una nuovissima avventura creata da Sayaka Oda, director diThe Liar Princess and the Blind Prince (2019).
Una giovane ragazza di nome Yuu si imbarca in un'avventura per diventare un grande eroe. Al suo fianco c'è una temibile bestia conosciuta come il Cruel King, che la guida e la protegge. Tuttavia, la verità sul passato del re drago cambierà presto le carte in tavola, minacciando la vita pacifica goduta fino ad ora. Esplora ambientazioni affascinanti, affronta mostri ed enigmi e scopri una storia di amicizia, eroismo e affronta il passato!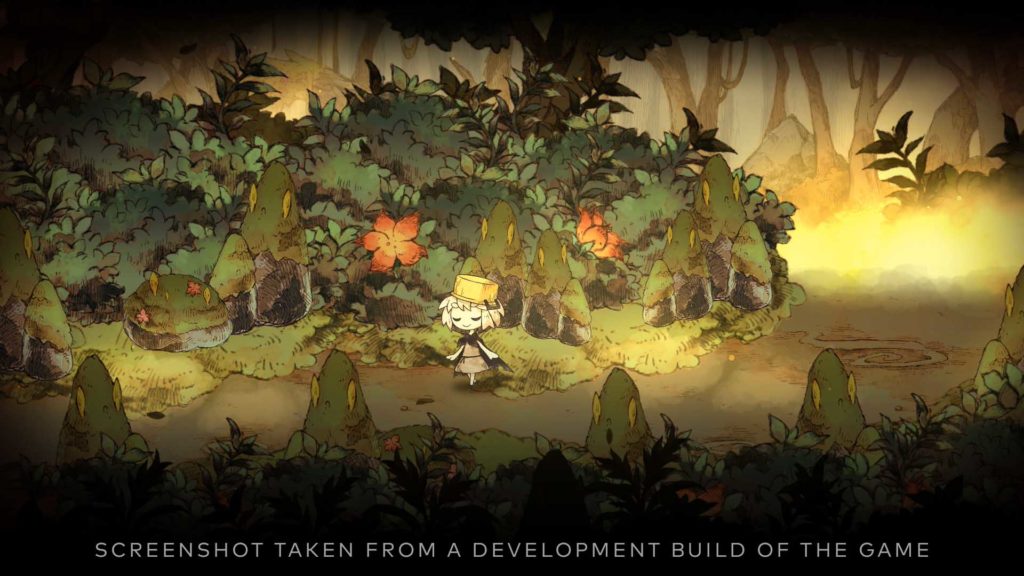 Dai un'occhiata alla Storybook Edition per PS4™ e Nintendo Switch™, che include i seguenti elementi: Artbook con copertina rigida "Adventures of the Great Hero", Soundtrack digitale "Scores of Bravery", peluche Great Hero 6" e una box da collezione ! Puoi effettuare il pre-order dell'edizione Storybook sul nostro store online e presso retailer selezionati.
A proposito del gioco:
C'era una volta un eroe coraggioso che ha combattuto un terrificante drago noto come il Cruel King e alla fine ne è uscito vittorioso. Tuttavia, invece di dare il colpo di grazia, l'eroe decise di tagliare una delle corna del drago, proclamando: "Devi espiare i tuoi peccati!" Nei giorni che seguirono, l'eroe trascorse del tempo con il drago mentre guariva, e prima che se ne rendessero conto, l'eroe e il drago divennero molto amici.
Un giorno, anni dopo, l'eroe subì una ferita mortale, lasciando la sua unica figlia, Yuu. Come ultimo desiderio dell'eroe, la bestia si occupo di allevare Yuu per trasformarla in un grande eroe. Da quel momento in poi, ha vegliato su Yuu, fungendo da suo protettore e guida nelle sue numerose avventure in modo che un giorno possa diventare un grande eroe. Tuttavia, questi momenti idilliaci non dureranno per sempre, poiché l'inevitabile riemergere della verità sul passato del Cruel King si avvicina, annunciando nuove prove sia per il re che per Yuu…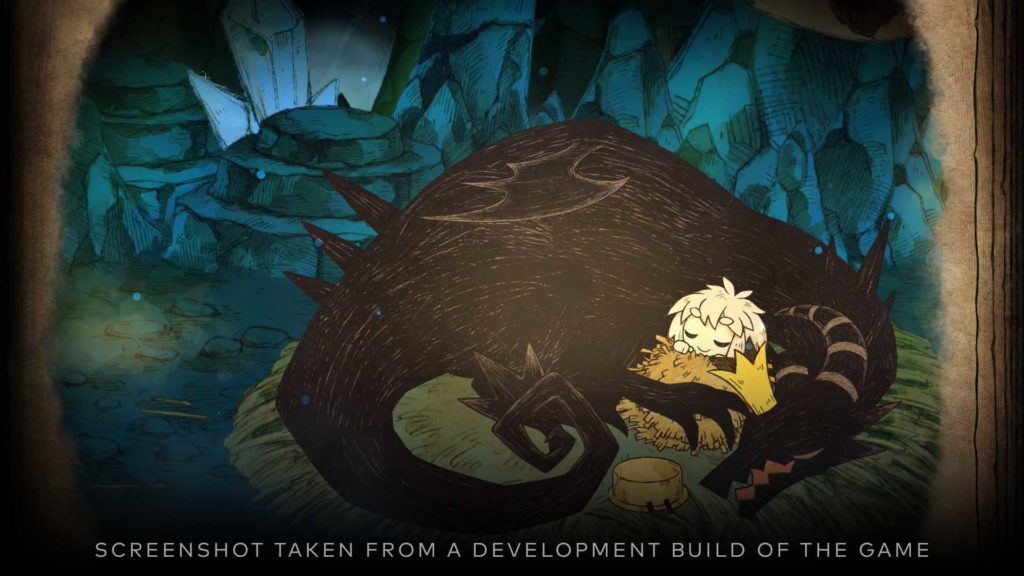 Caratteristiche principali:
Alleati nell'avventura: Nessuna sfida è troppo insormontabile con il tuo potente protettore che aspetta dietro le quinte. Combatti i mostri e naviga in ambienti pericolosi, chiedendo occasionalmente aiuto, ovviamente!
Un libro di fiabe vivente: Con un'affascinante colonna sonora, ispirazioni artistiche tratte dai libri di fiabe per bambini e la classica grafica a scorrimento 2D, questa avventura è un piacere tanto da giocare quanto da guardare.
Scoperte eroiche: Raccogli item nascosti in tutta la terra per sbloccare oggetti nella galleria di gioco, inclusi i profili dei personaggi e le illustrazioni del dietro le quinte!
Argomenti correlati a:
Annunciato The Cruel King and the Great Hero per Switch e PS4
---