Anima Gate of Memories, torna a giugno su PS4, XB1 e PC con The Nameless Chronicles: Ad annunciarlo lo stesso editore del GDR Action in salsa Japan, Badland Games.
L'RPG d'azione basato sul famoso gioco di ruolo da tavolo ritorna con una nuova avventura totalmente diversa e un nuovo protagonista oscuro.
The Nameless Chronicles ci riporta agli eventi che hanno dato vita alla prima Anima Gate of Memories, ma ti mostra una storia completamente nuova dal punto di vista degli antagonisti. Il gioco metterà il giocatore in controllo di The Nameless, un immortale maledetto che va per vagare per il mondo fino alla fine dei tempi. Segui quest'ultimo e i suoi percorsi nel corso della storia e nella sua ricerca finale … una storia di ricordi perduti, vecchi segreti e redenzione.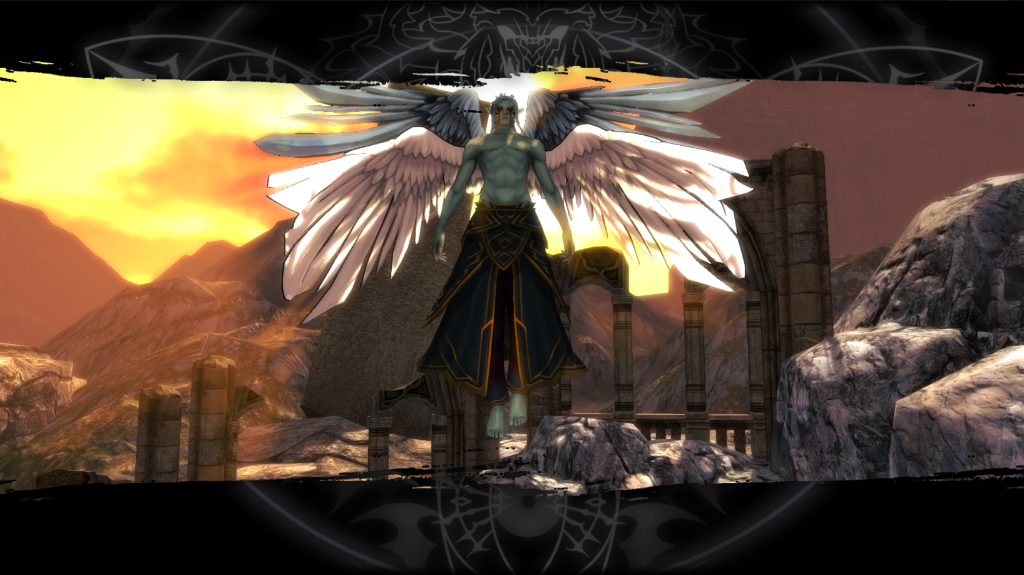 Per chi non conoscesse il primo Anima, si tratta di un RPG d'azione, un hack & slash con reminiscenze di referenti del genere come Devil May Cry ed elementi ereditati dal classico gioco da tavolo RPG. Un titolo che gli amanti di giochi di ruolo in salsa giapponese e i fan di anime nipponici non dovrebbero sicuramente perdersi.
Anima Gate of Memories – The Nameless Chronicles sarà disponibile per console PlayStation 4, per console Xbox One e su PC via Steam a partire dal prossimo giugno 2018.
Fonte: BadLand Games
Argomenti correlati a: Anima Gate of Memories, torna a giugno su PS4, XB1 e PC con The Nameless Chronicles
---